Digital making around the world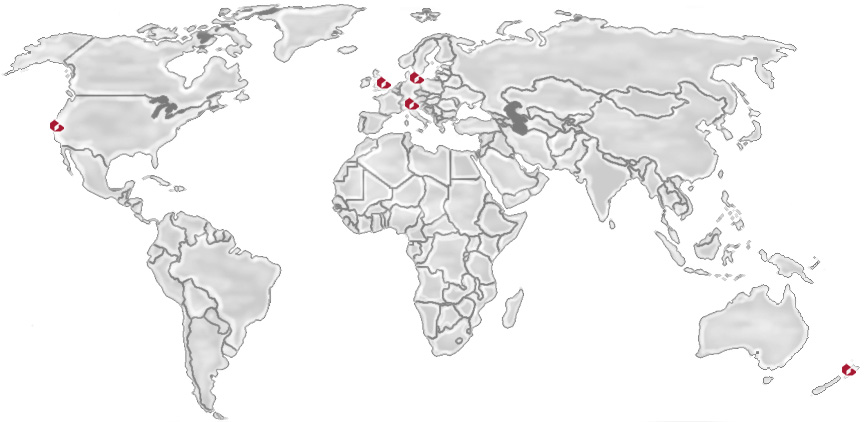 Digital making hubs
---
Personal Factory connects you to a global, digital making network.

Current making hubs are listed below. Select a hub closest to where you live that offers the methods and materials you're looking for.

You will be taken to a page where you can sign up for a free Personal Factory account or login if you already have one.

Note: Digital making methods and material selections vary at each hub, because each one works with their own equipment and local material suppliers.
Location

Website

Methods

Materials

---

United States

---

CA Oakland

---

New Zealand

---

Wellington

---