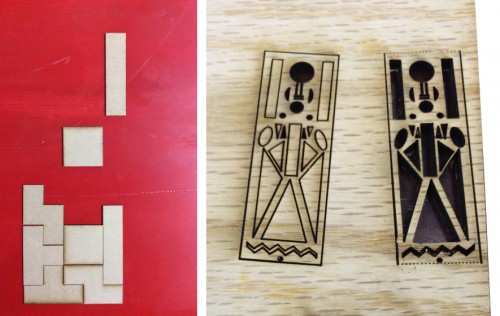 iPad app makes it even easier to design for laser cutting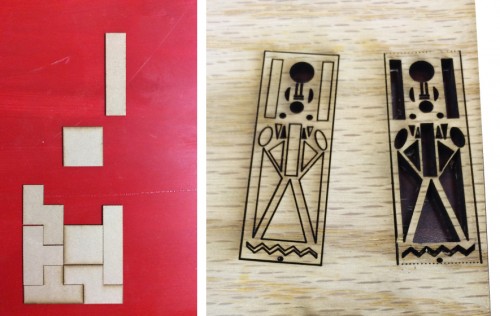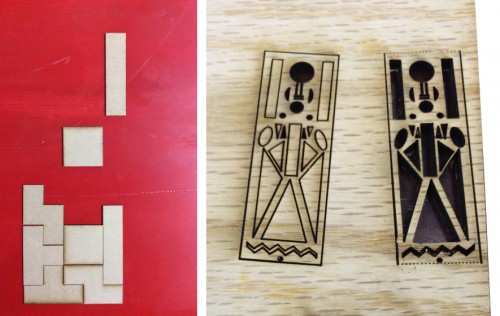 When we first heard about the iPad app Sketch It Make It, we were pretty excited. Now that developers Blank Slate Systems have released their clever drawing app to the public, our fingers are really twitching!
Sketch It Make It is able to rapidly transform even the wobbliest scribbles into neat geometric forms, and have them ready to export for digital manufacturing almost instantly. Whether you are laser cutting, using CNC milling or 3D printing there has quite possibly never been a faster way to turn ideas into tangible objects.
To discover more, download the app to your iPad and check out this series of brief tutorial videos.
The following clip also provides a neat snapshot of just how intuitive Sketch It Make It is to use.