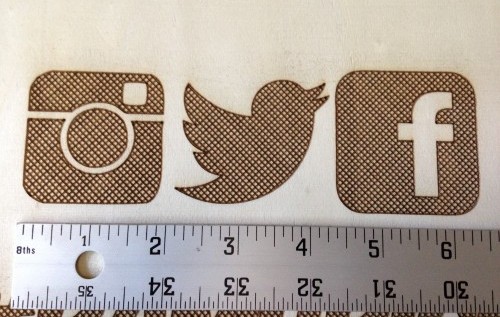 A quicker, cheaper alternative to raster fill engraving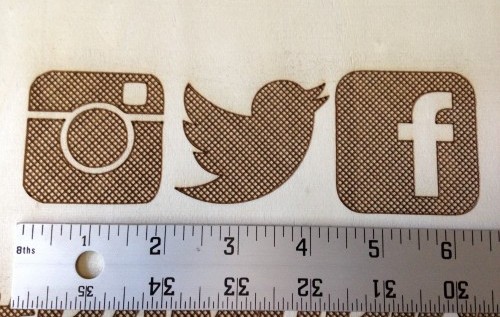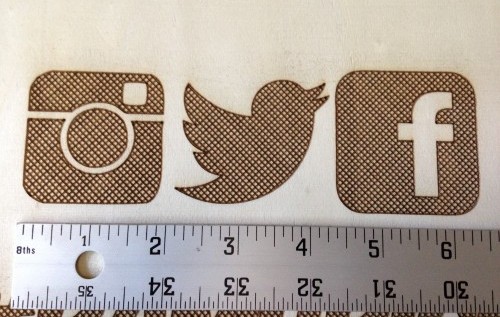 Vector or Raster? It's a question that has goes back to the earliest days of laser etching. Here is an interesting little exploration from the creative team over at Cuddleburrito that scores another point for the Vector camp.
Instead of using a raster fill for a job that required large graphic elements, they devised a way to create the same effect using vector paths.
This saves a huge amount of time, as the laser only needs to engrave the actual paths of the lines instead of sweeping across the entire area. There was an added bonus that the outcome has a more consistent appearance when applied on timber, because the tendency for grain variation to be emphasized (as when using raster etching) had been eliminated.
Want to know how they did it? Click through to the source to find out…
via Cuddleburrito