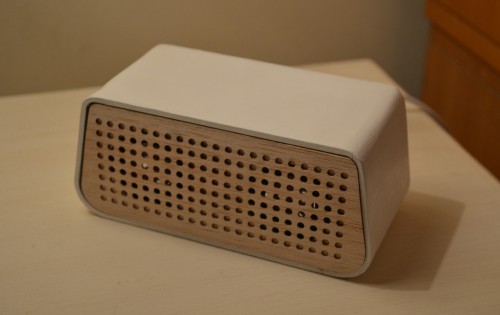 Using a laser cutter to make a speaker casing with style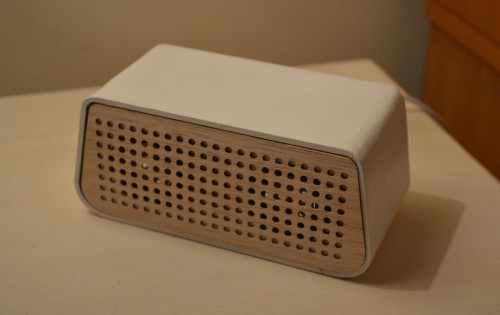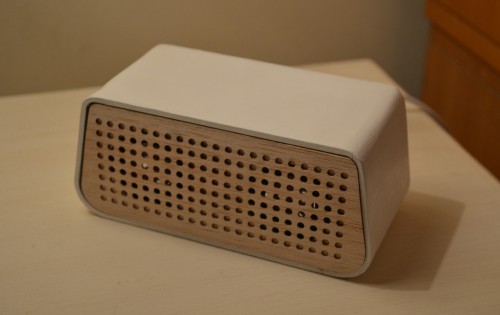 When Chilean designer Francisco Sahli needed to take his tunes on the road, he decided the best way would be to make his own stylish bluetooth speaker.
Many makers turn to laser cutting to build enclosures for their electronic projects. What sets this example apart is the departure from the usual boxy laser cut forms, with the result looking much more like a manufactured product.
Rather than the usual slotted laser cut corners, Francisco achieved a smooth radius and angled faces by laser cutting timber profiles and then laminating them together.

The final assembly was then carefully sanded by hand, before three coats of paint were applied. You can read all about the construction process, see the laser cutting paths and find out what's inside to make the bluetooth speaker work its magic on Francisco's website.
via Francisco Sahli