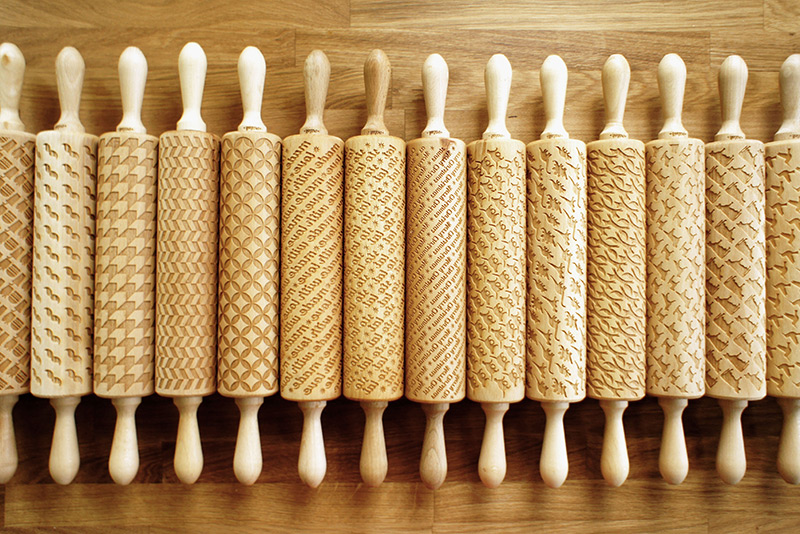 The Laser Cutter Roundup — a weekly dose of laser-cut love: #180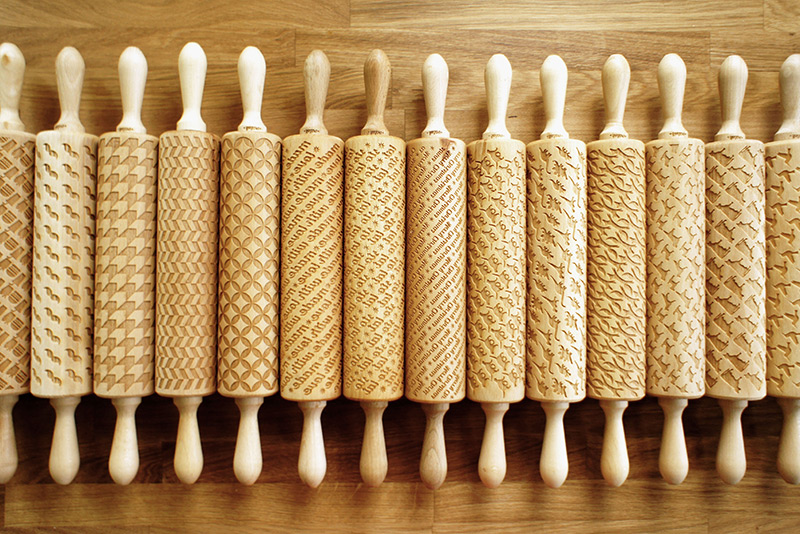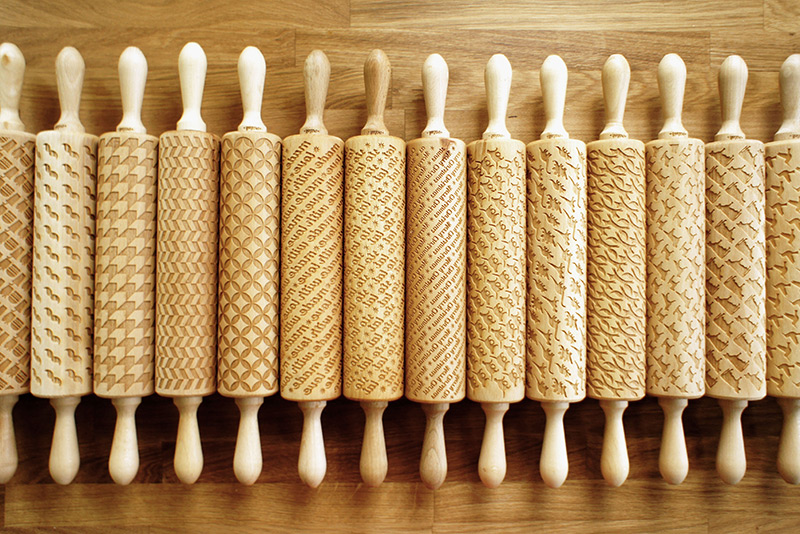 Hey, Sam here collecting the post from The Laser Cutter.
Above are laser cut rolling pins from Zuzia Kozerska. Thanks to Mathew Messner for the submission and image courtesy of This Is Colossal.
Make sure you join TLC's Facebook page.
After the jump, bowls, arcs, hearts, and YouFab is back!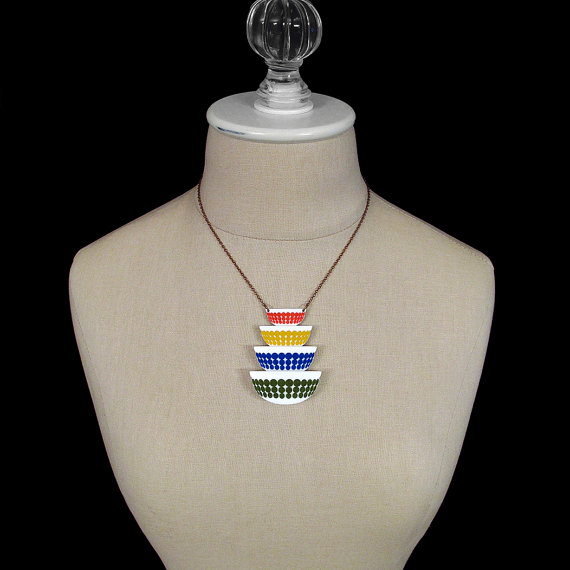 Above is a laser cut acrylic Pyrex bowl set necklace from C.A.B. Fayre.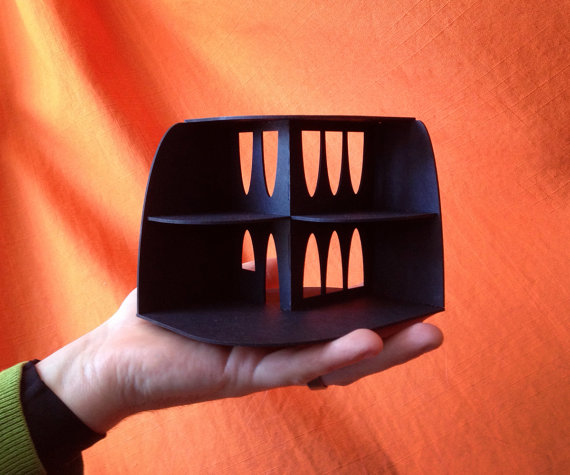 Above is a laser cut illustration board model from 3 Star Studio.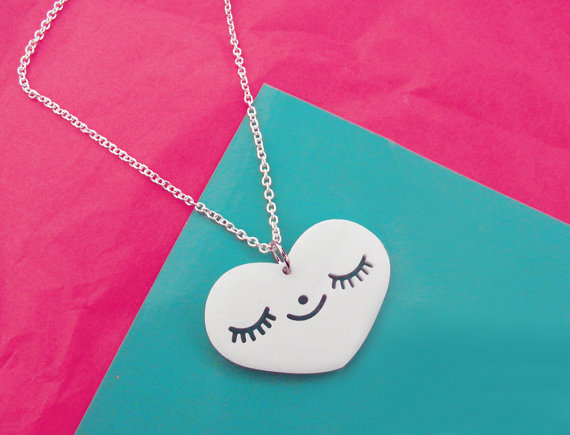 Above is a laser cut acrylic heart necklace from Emandsprout.

YouFab 2014 has launched and you can enter your digital fabrication project until August 1st. Read more at YouFab!