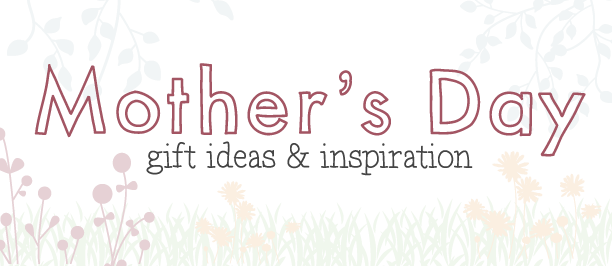 Make your Mother's Day with these gift ideas from your Personal Factory.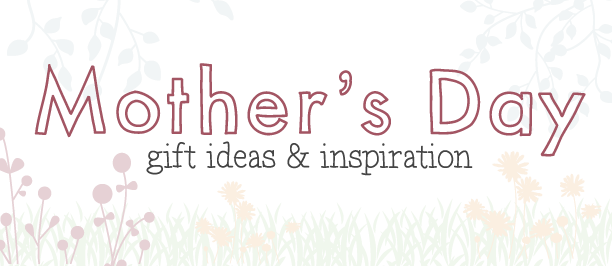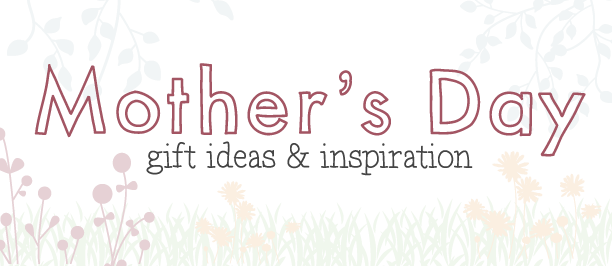 Bouquets are pretty, and gift cards are always appreciated – however – if you want to really dazzle Mom, think outside the "big box" and go with a creative and unique gift made by designers & artists right here at Ponoko. We've gathered some inspiration and gift ideas to get you on the right path:
For the the crafty mom, choose a gift that pays tribute to your mom's favorite DIY hobby. The owl embroidery organizer from Girl on the Rocks is great for the mom who loves embroidery, needlepoint and cross stitch. The laser cut acrylic owl holds and separates each color of yarn being used for a project. Another awesome DIY embroidery project is this stitch panel from Kristen Doran Design, available in acrylic red wood veneer.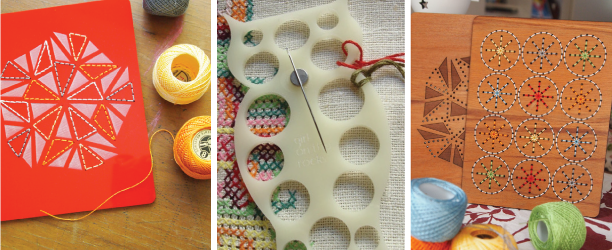 For the serious knitting enthusiast, the Electric Eel Wheel by Maurice Ribble is a clever electric spinning wheel making it great for easily spinning the fiber of your choice into yarn.
Personal ornamentation is often a popular option. Feathered White and Wood Pendants from iluxo are hand made with laser cut bamboo plywood and ivory acrylic, and go great with any wardrobe. Another creative bamboo accessory are the woodland inspired earrings from Pepper Sprouts.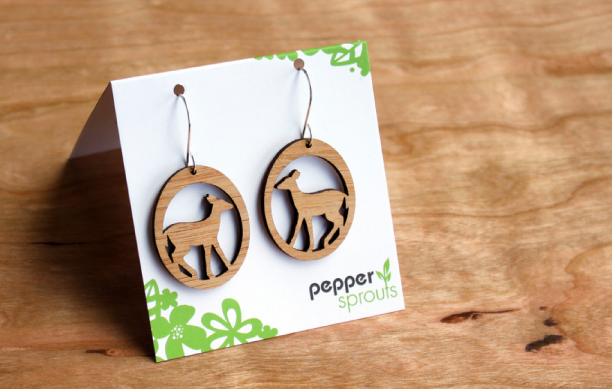 Jewelry needs somewhere to be stored. When they aren't putting out lab fires, the engineers over at Laboratory424 are hard at work inventing new & unique products like the Stow Dot. The Stow Dot is designed to hold all that small, stringy stuff on walls without all those bulky racks, hooks, and shelves. It measures only 1 inch, and can hold up to 1/2 lb . Plenty of gravity defying power for your mom's necklaces, bracelets, earbuds, or similar.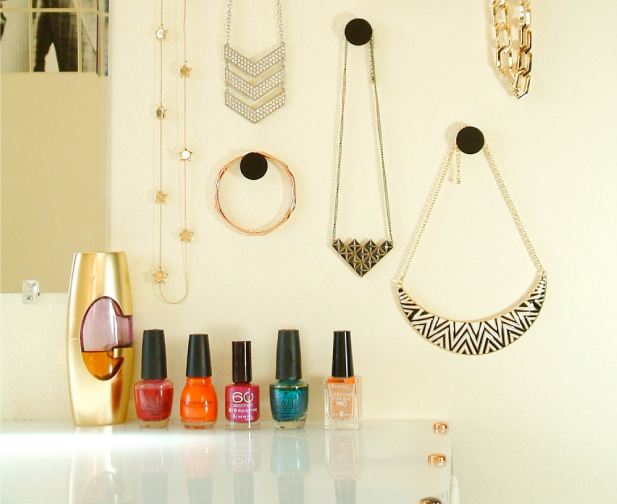 While we're talking about Mom, don't forget about your mom's mom. A picture frame, such as the Flower Photo Frame by BEDA Design Inc is the perfect for grandparents who love showing off their grandkids.
The best gift, however, is the one made by you, and we're here to help facilitate the opportunity by providing FREE design files that you can download, customize and make with Ponoko. The Tulip Vase is designed to be flat packed and easily assembled with minimal components. All you need is a glass test tube to put water and flowers in and to give the vase structure, so no glue is required. If made from plywood or MDF, the parts can be painted, waxed or varnished, and there are a few finishing options for both US and NZ materials.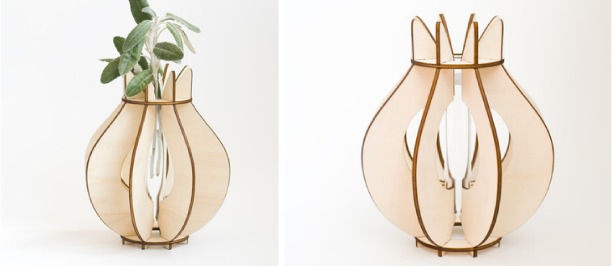 For the accompanying card, user our free files to make your own Mother's Day lace card, or make a totally unique custom card by following our guide to making a laser cut greeting card.