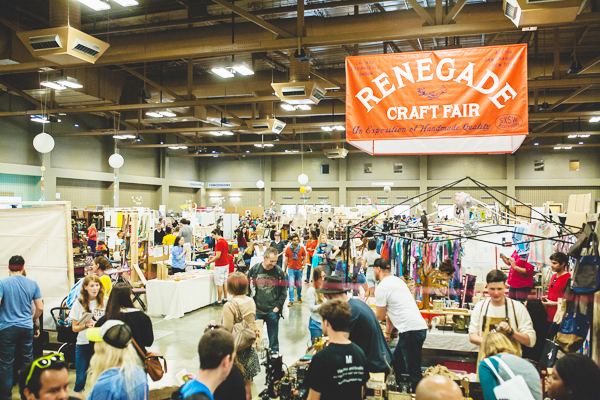 Sell the awesome products you make!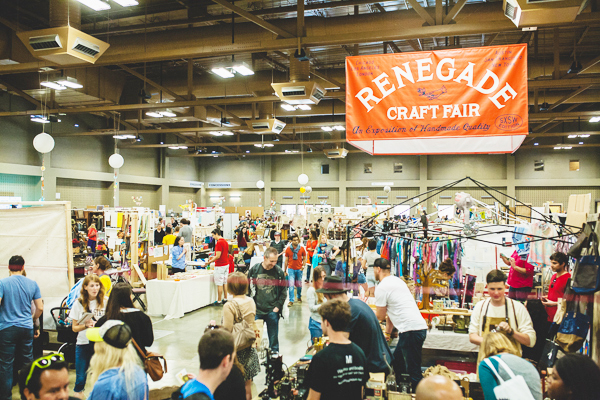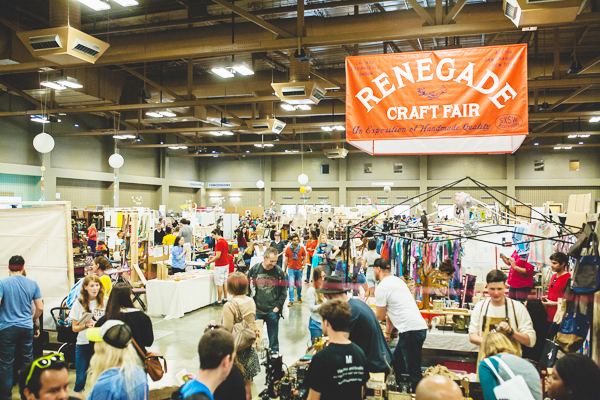 At Ponoko we're all about enabling designers to make a living off of their creativity. If you've got a unique product, a great place to connect with folks interested in buying your designs is a craft fare – and Renegade is one of the best.
They just opened vendor applications for 2 west coast fairs this summer:
Applications for both fairs close April 18, 2014, so head over to Renegade's site to submit your application. Make sure your product really shines by checking out these tips for submitting an all-star application.
If you don't live in the golden state, don't despair. Renegade has craft fairs in Austin, Chicago, Brooklyn, and London!