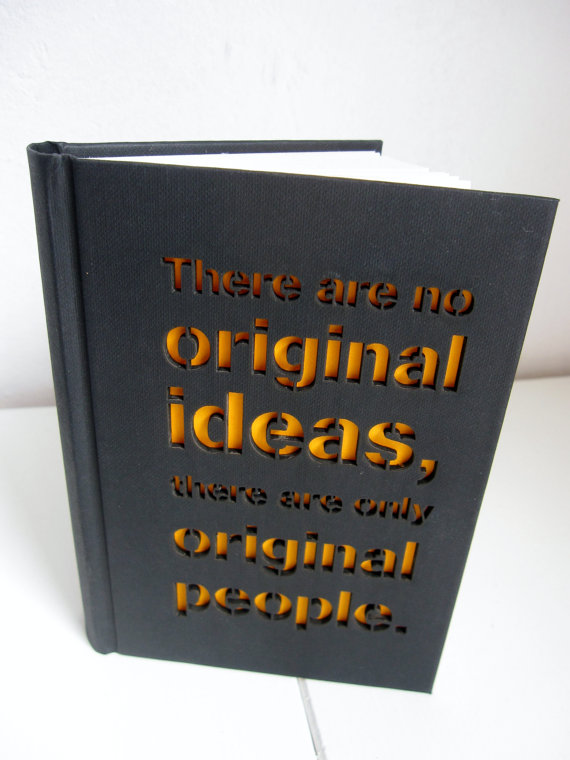 The Laser Cutter Roundup — a weekly dose of laser-cut love: #167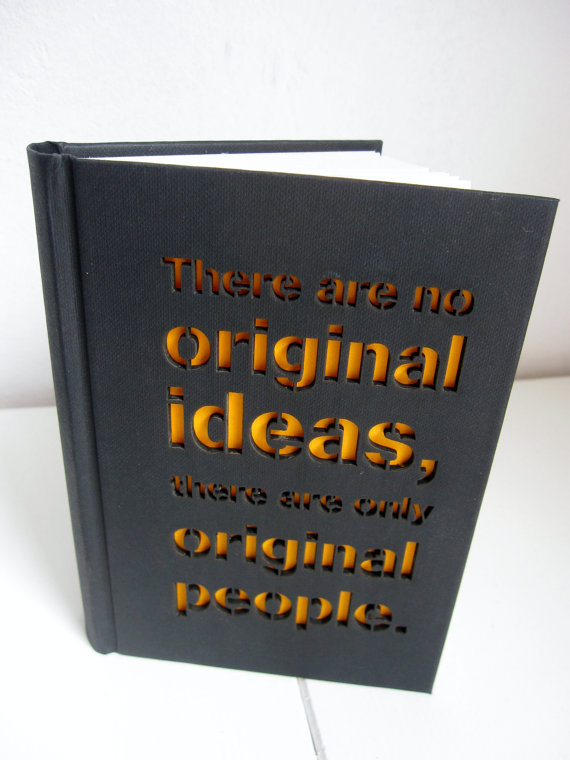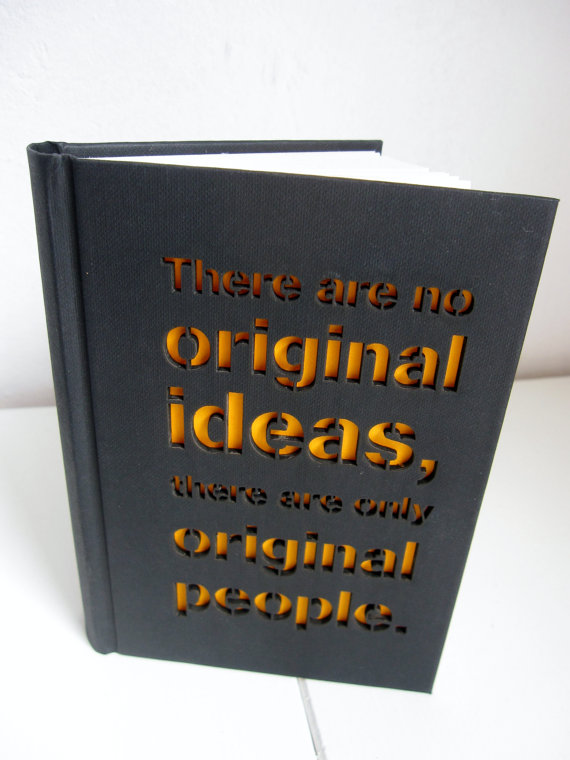 Hey, Sam here collecting the post from The Laser Cutter.
Make sure you join TLC's Facebook page.
Above is a laser cut covered notebook from Creative Use of Technology.
After the jump, scarf buckles, dinosaurs, lips,  love, and a laser cutter…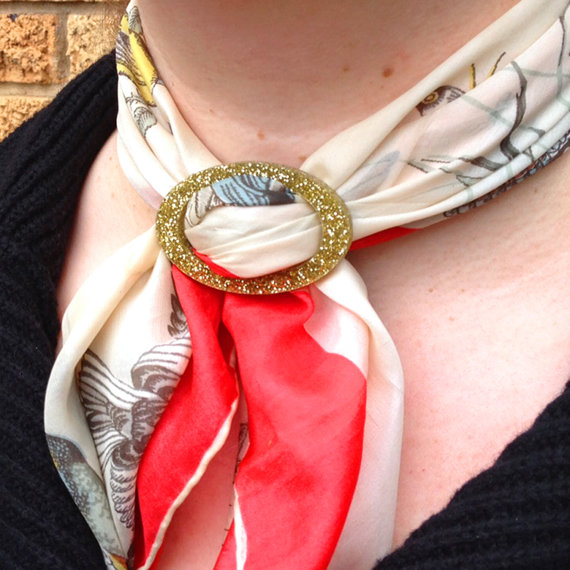 Above is a laser cut glitter acrylic scarf ring from Brunella Scarf Rings.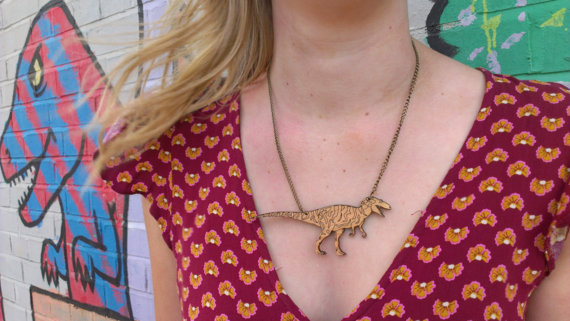 Above is a laser cut and etched cherry wood Allosaurus necklace from Designasaur.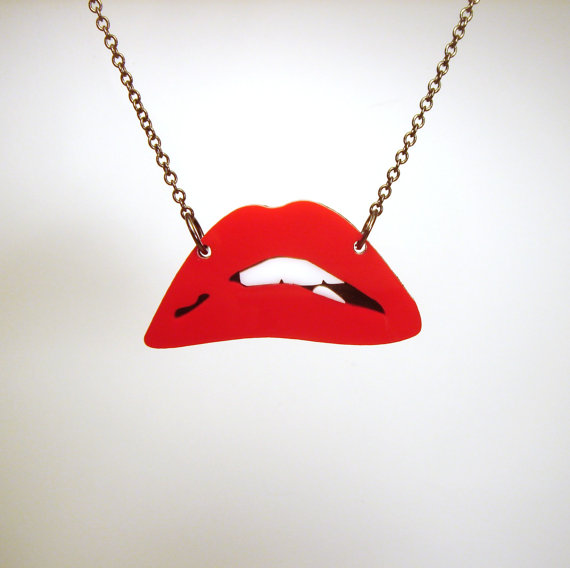 Above is a laser cut acrylic Rocky Horror inspired necklace from The Silmarillion.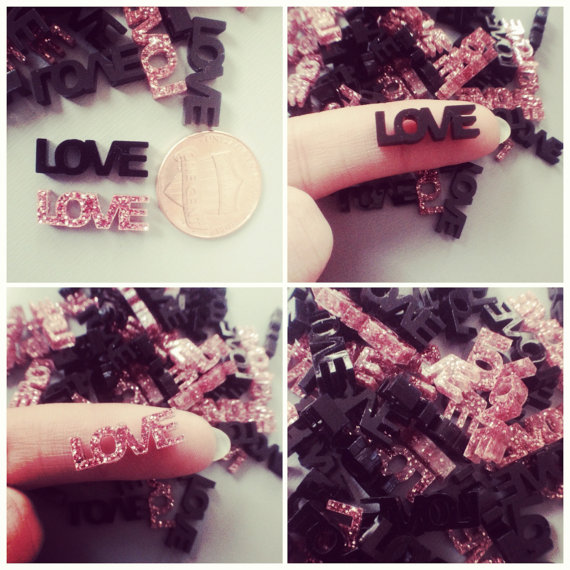 Above are laser cut acrylic Love Plates from Emi.Ko.Supplies.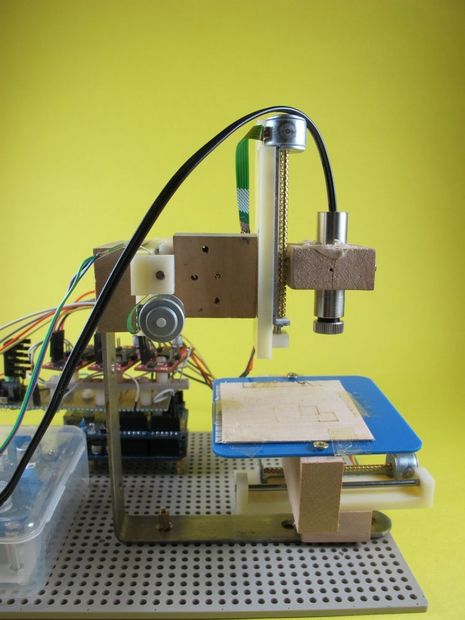 Above is an Arduino 3-axis Mini Lazer Paper-Cutter from kokpat over at Instructables.