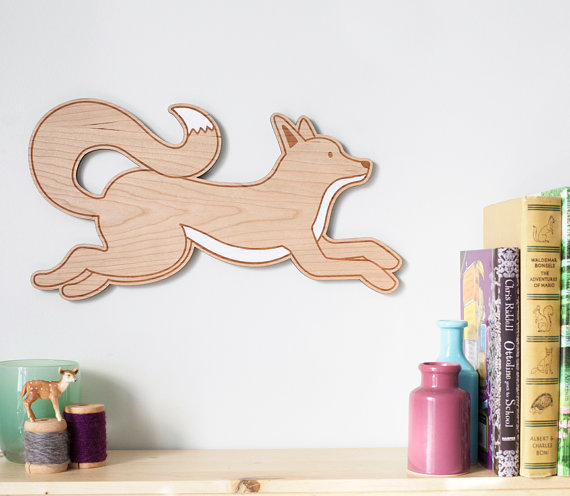 The Laser Cutter Roundup — a weekly dose of laser-cut love: #166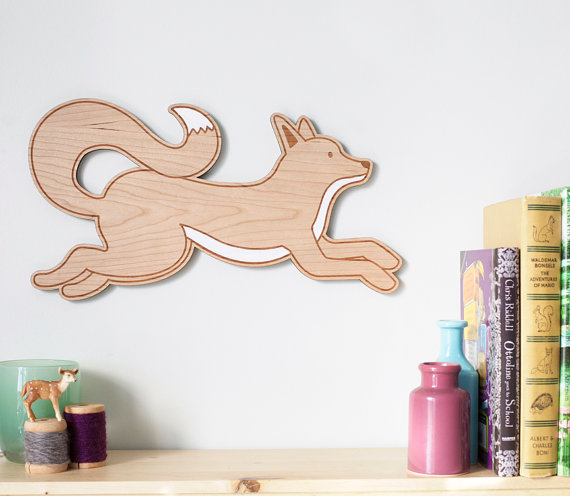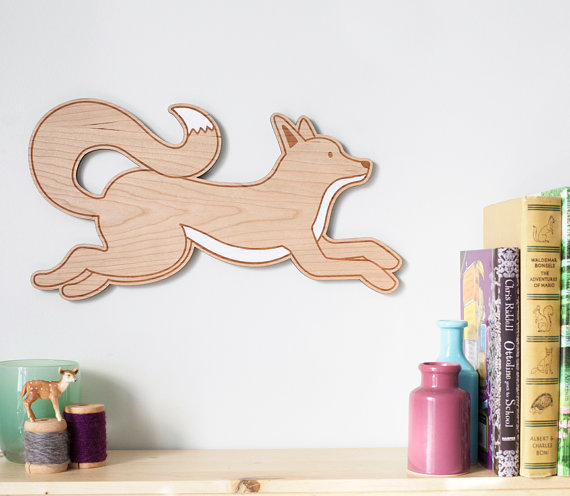 Hey, Sam here collecting the post from The Laser Cutter.
Make sure you join TLC's Facebook page.
Above is a fox laser cut from cherry wood from Pepper Sprouts.
After the jump, pineapples, skate decks, table numbers, and cupid…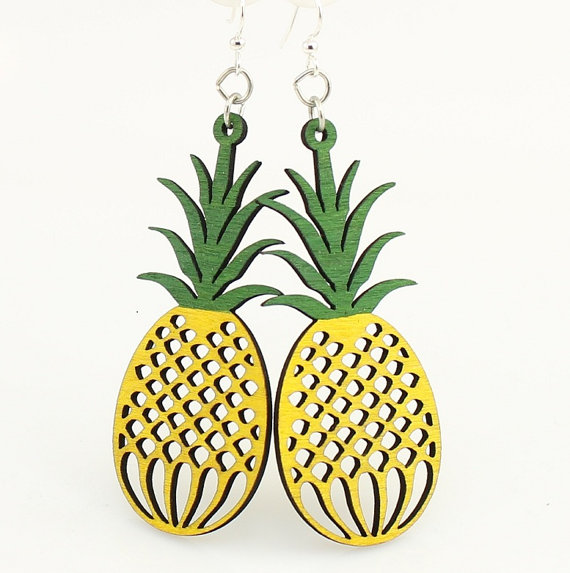 Above are laser cut wood pineapple earrings from Green Tea Jewelry.

Above is a new Kickstarter from Magnetic Kitchen.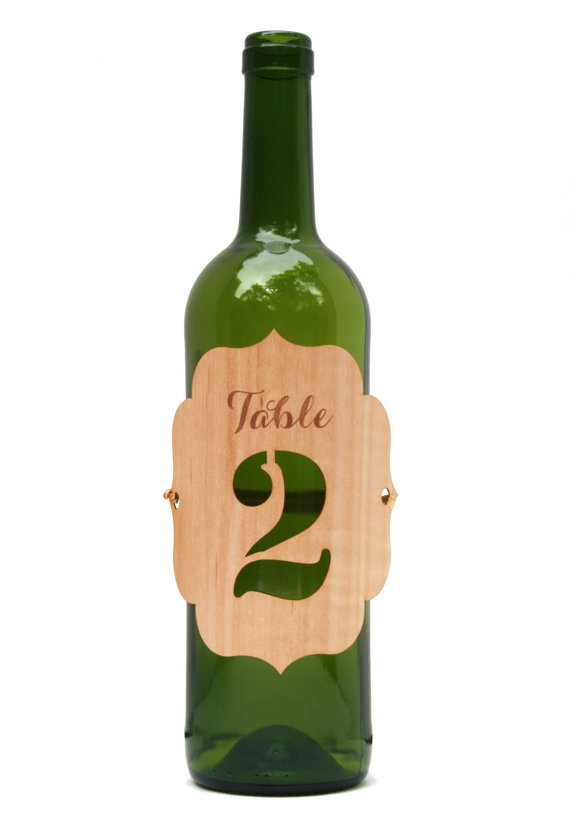 Above is a laser cut and engraved wood wine bottle table number from Sofia Invitations & Prints.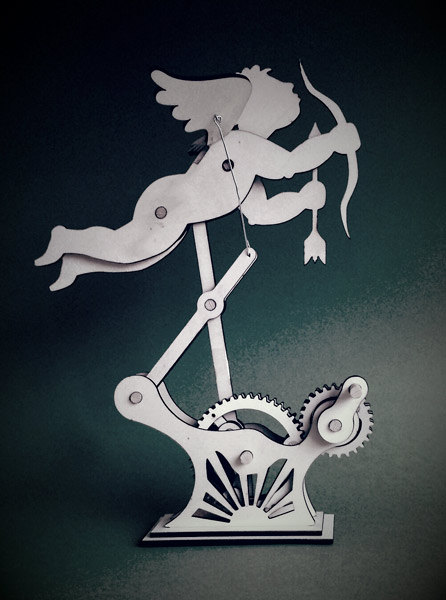 Above is a laser cut wood Cupid Kit from Robives.