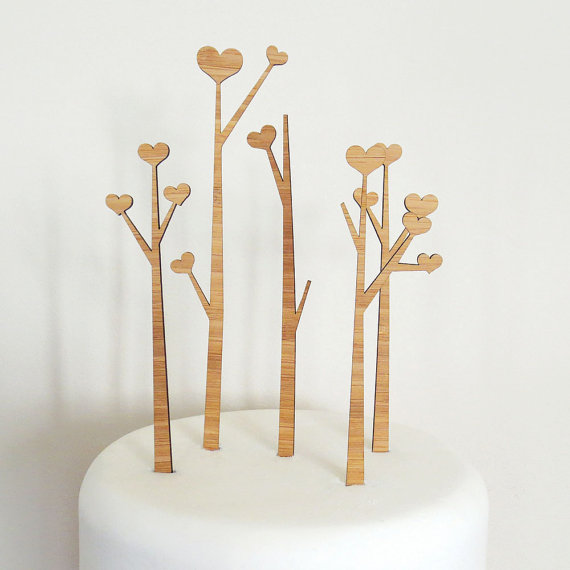 The Laser Cutter Roundup — a weekly dose of laser-cut love: #161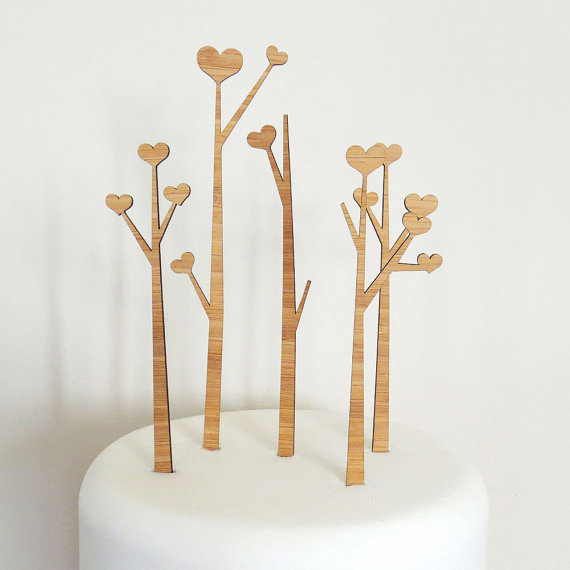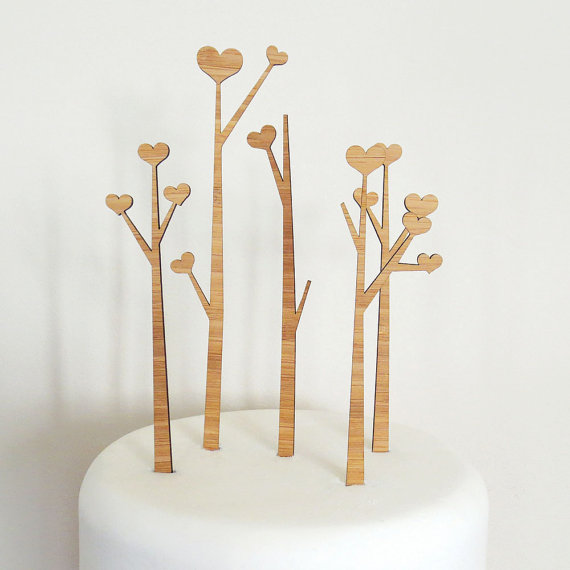 Hey, Sam here collecting the post from The Laser Cutter.
Make sure you join TLC's Facebook page.
Above are laser cut bamboo wedding cake toppers from Cabin + Cub.
After the jump, foxes, buttons, bats, bow ties, and damask  …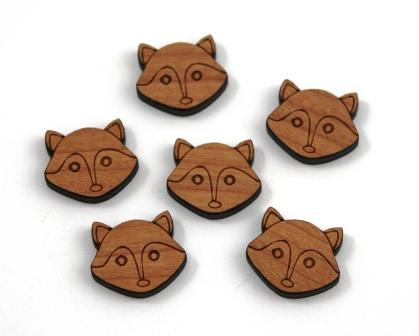 Above are laser cut and etched cherry wood fox heads from Elements Inspirational Art.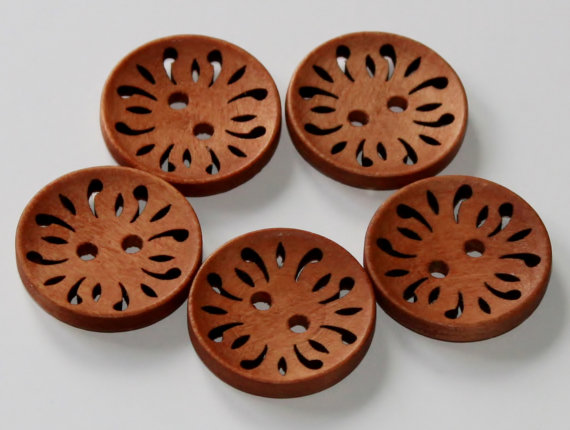 Above are laser cut wood buttons from Button Lane.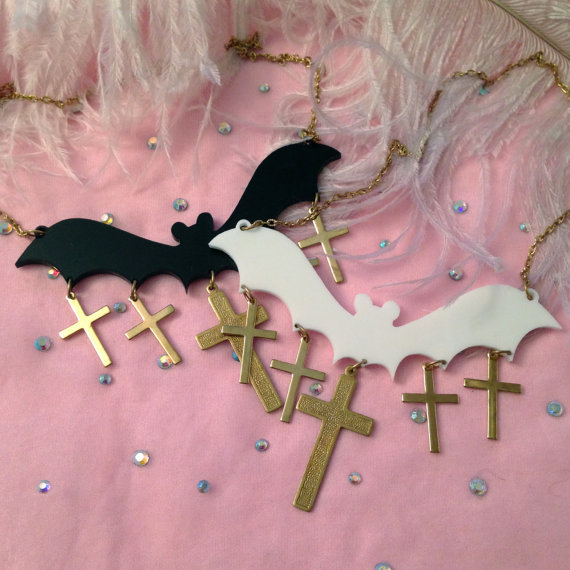 Above are laser cut acrylic bats with cross charms necklace from I'm Your Present.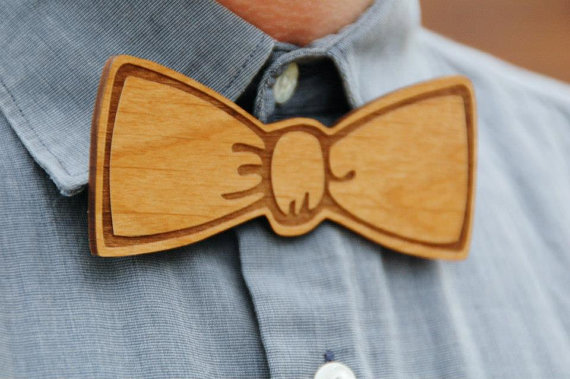 Above is a laser cut and etched wood bow tie from A Fluttered Collection.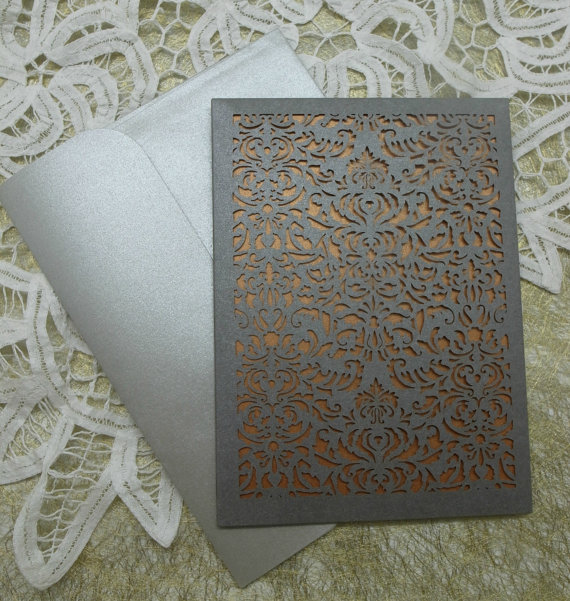 Above are damask patterned wedding invitations from DDDaydream.