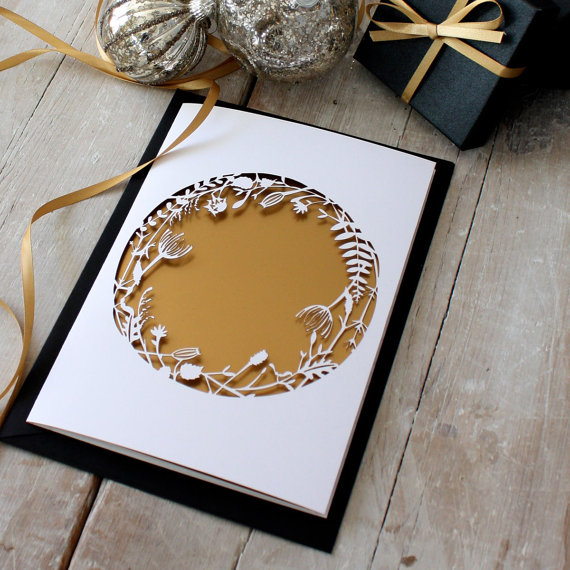 The Laser Cutter Roundup — a weekly dose of laser-cut love: #160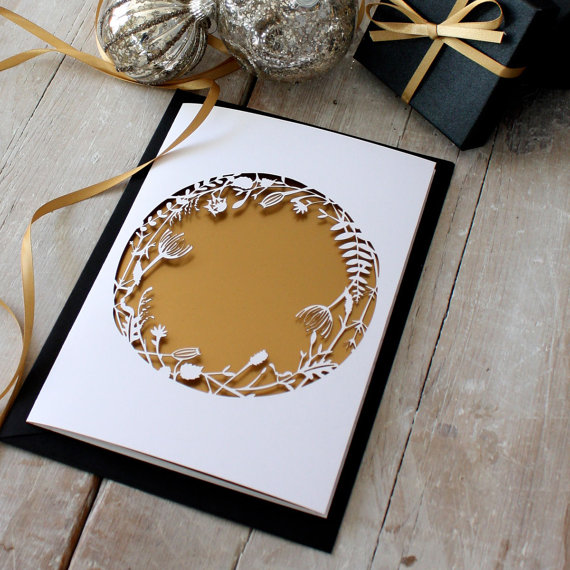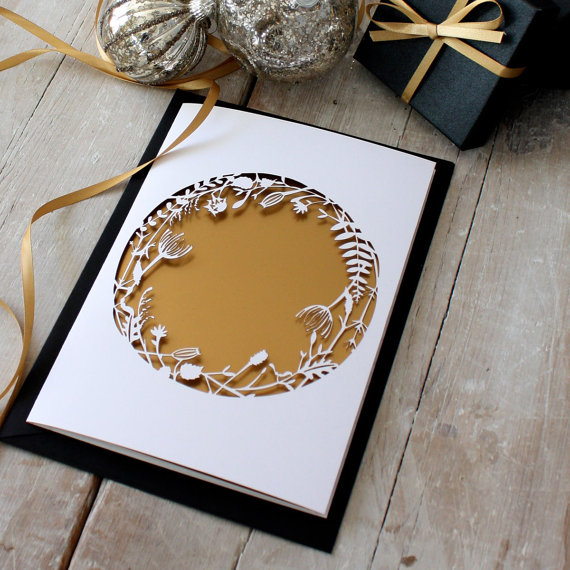 Hey, Sam here collecting the post from The Laser Cutter.
Make sure you join TLC's Facebook page.
Above is a laser cut greeting card from Mr Yen Designs.
After the jump, pigeons, clocks, kings, art, and Digifabulous 2014…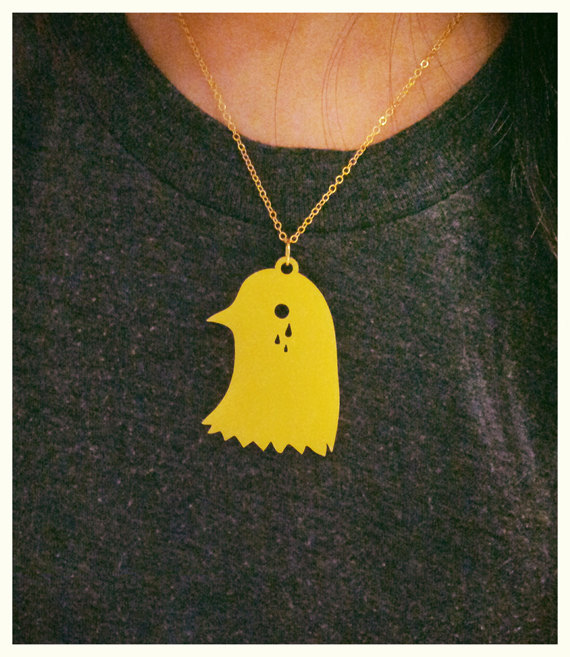 Above is a laser cut acrylic bird necklace from Jo Cheung.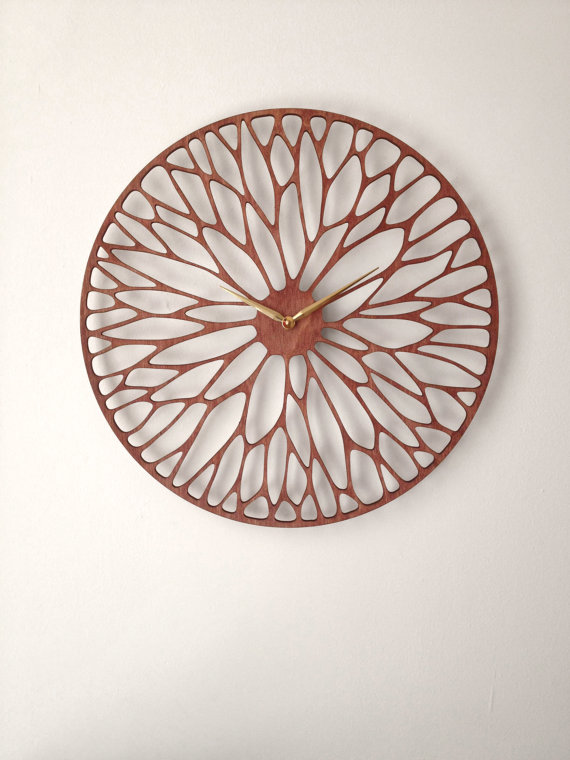 Above is a laser cut Baltic Birch plywood clock from Sarah Mimo.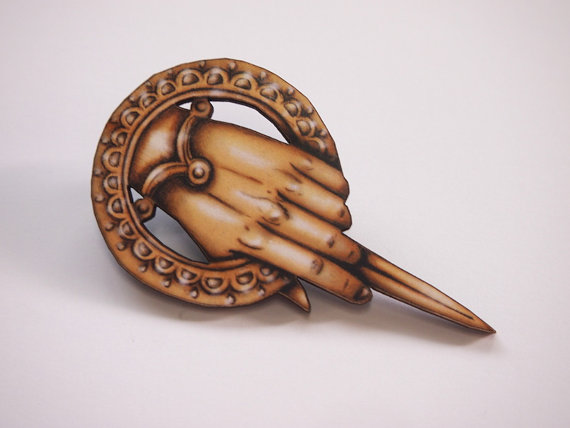 Above is a laser cut Game of Thrones Hand of the King brooch with an illustration by
Amanda Whitelaw of Hungry Designs.
Above is a laser cut work by artist David Seied from Idea Fab Labs.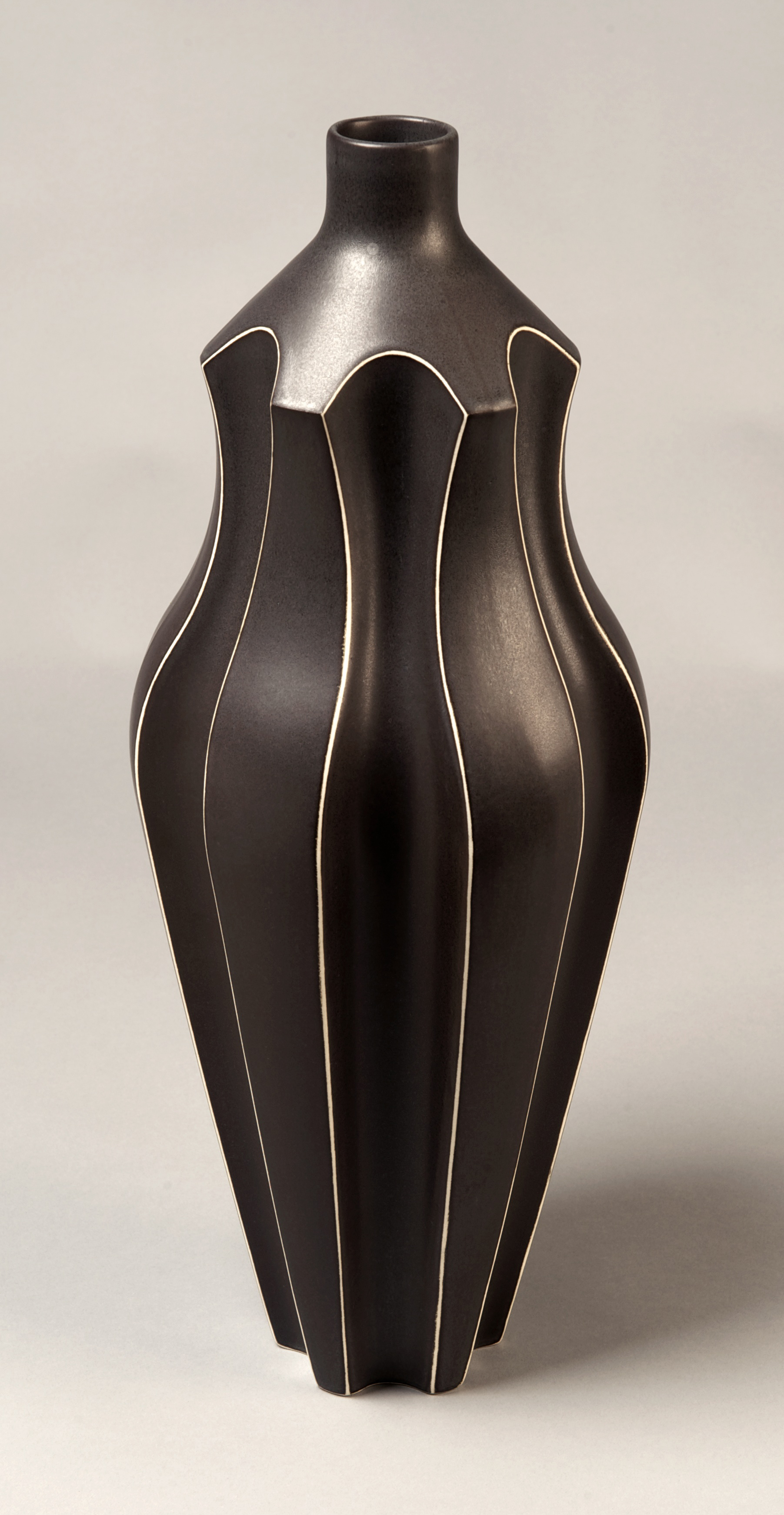 Digifabulous 2014 will be hosted at The Regis Center for Art in Minnesota from March 25 to April 5 2014 and there is a call for artists for Juried DigiFab  Exhibit.
The above work is by Tom Lane.