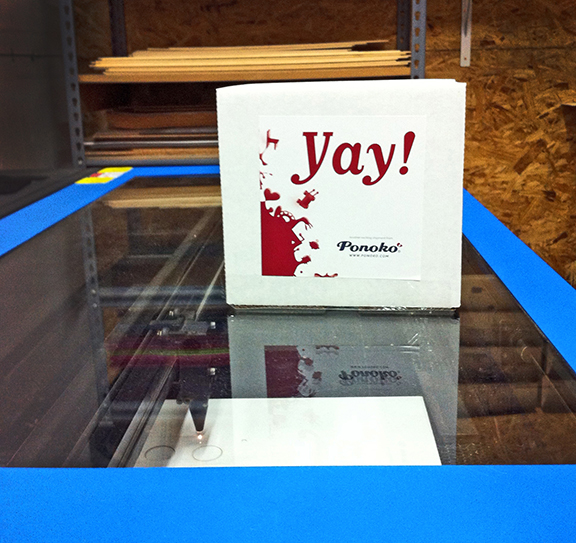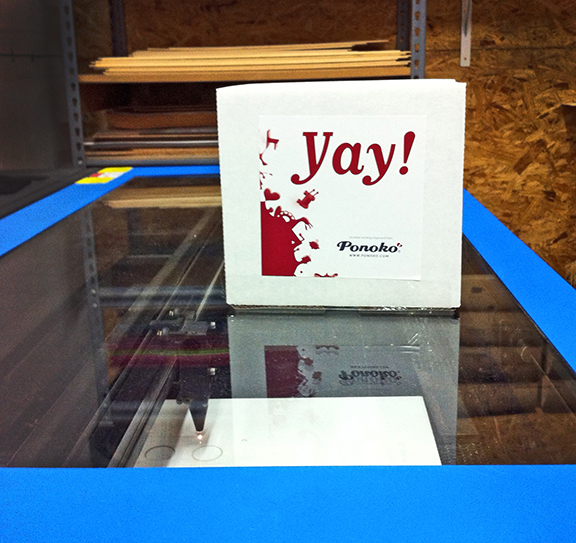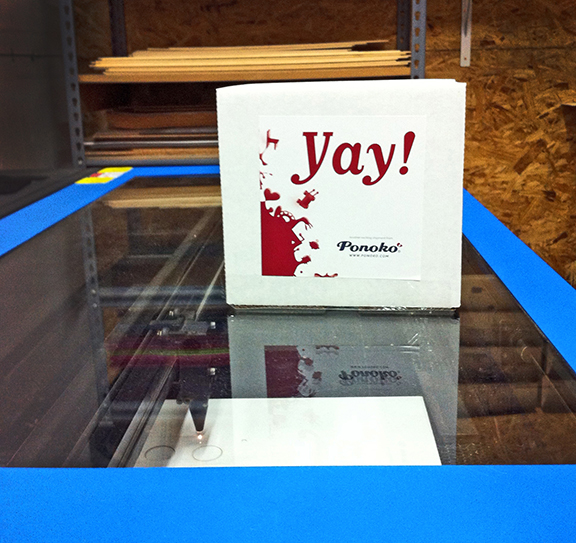 Ponoko is looking for two people to join our production team in the Bay Area starting in January.
A Production Manager to lead our laser cutting operations in the Bay Area.
A Production Assistant – part time to start with the potential to go full time.
This is a great opportunity for a recent graduate, designer, maker, artist or student to learn more about digital fabrication and work in a creative and challenging environment.
You'll be leading our Bay Area production room, which means responsibility for delighting our customers by delivering them a high quality and fast turnaround laser cutting service.
Ponoko helps designers make beautiful things they can make money from. We're one of the world's leading companies in the online digital making industry, being the first to enable designers to both make and sell their product ideas online. We've been featured in places like The Wall Street Journal, The New York Times, USA Today, CNN Money, Inc. Magazine (cover), Forbes, Wired, Core77, TechCrunch, Makezine, MIT Technology Review, BBC News and The Economist.
View the job descriptions here:
Production Manager
Production Assistant
To apply:
Introduce yourself and send your resume to dan [at] ponoko [dot] com