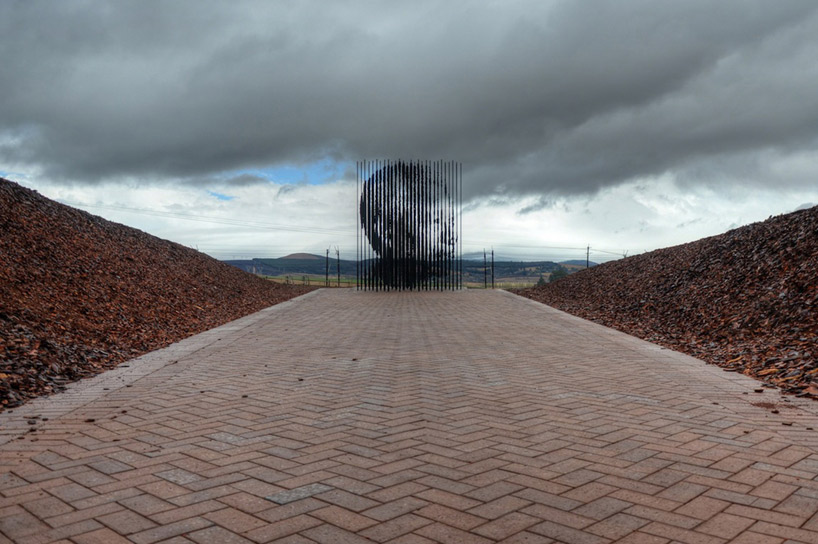 The Laser Cutter Roundup — a weekly dose of laser-cut love: #152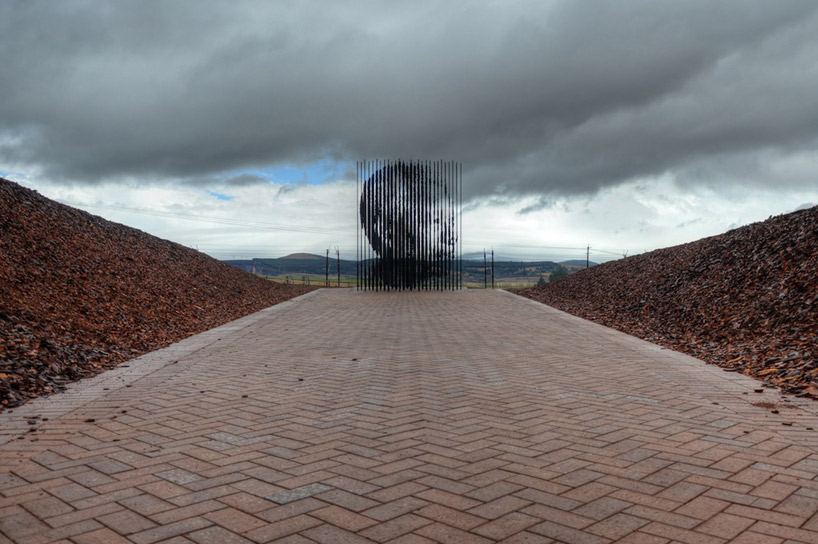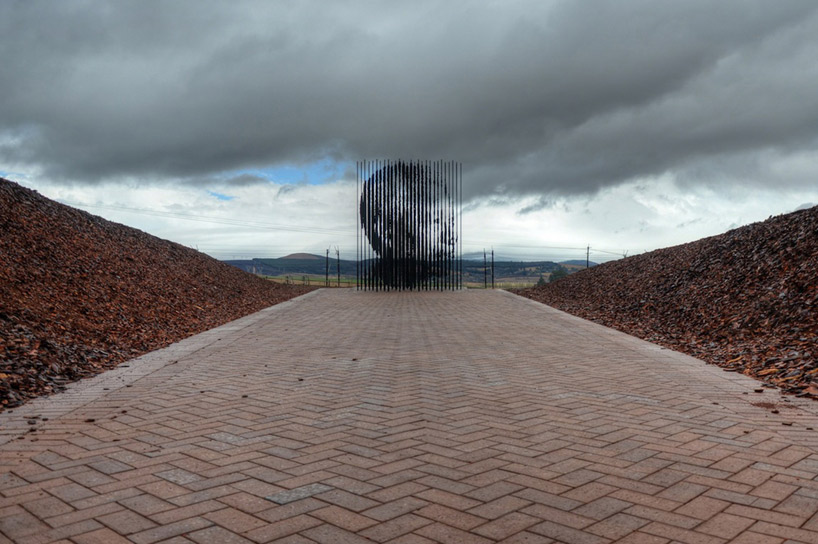 Hey, Sam here collecting the post from The Laser Cutter.
Make sure you join TLC's Facebook page.
Above is a laser cut steel monument to Nelson Mandela is by artist Marco Cianfanelli via Designboom.
After the jump, dears, magpies, univariates, a campfire, cards, and mesh joinery…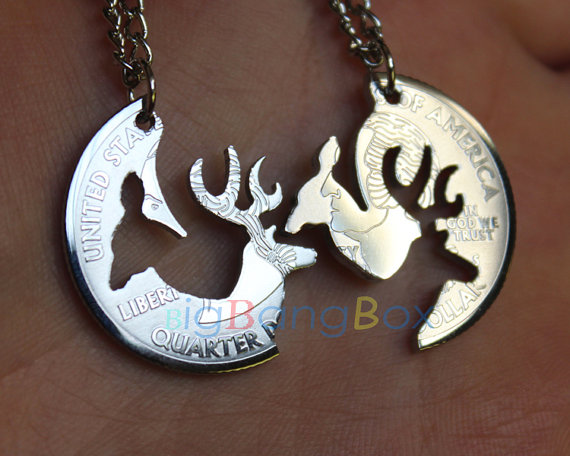 Above are laser cut stainless steel (not really a quarter) necklace or key chain from Big Bang Box.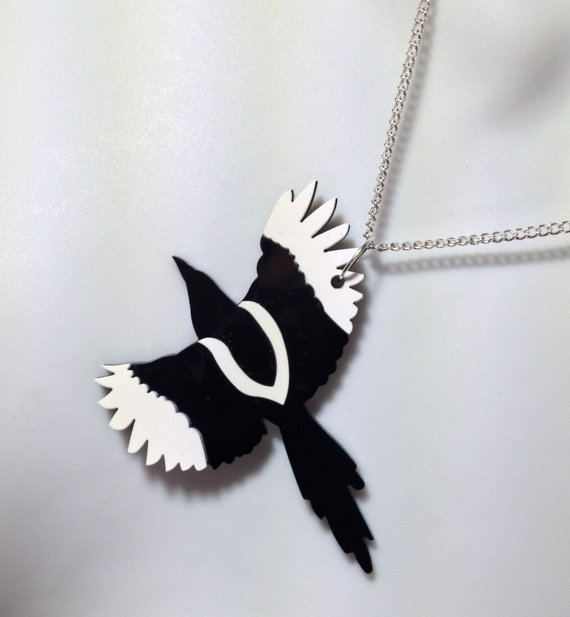 Above is a laser cut acrylic magpie pendant from Richardson & Richardson.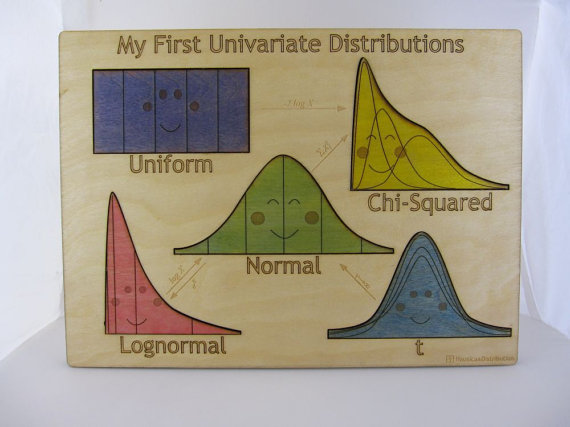 Above is a laser cut and etched wood My First Univariate Distributions wood puzzle Nausicaaa Distribution.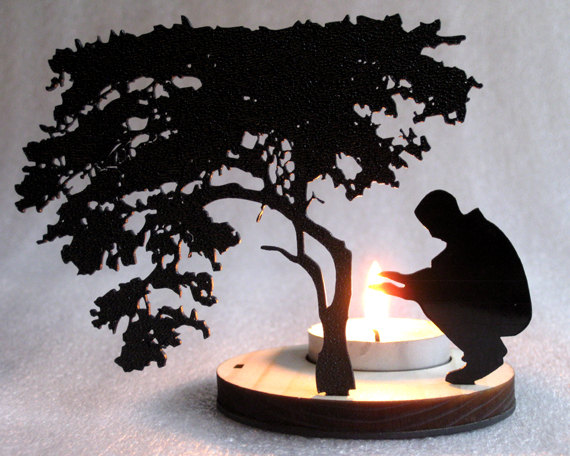 Above is a laser cut tea light candle holder from Plastic Smith.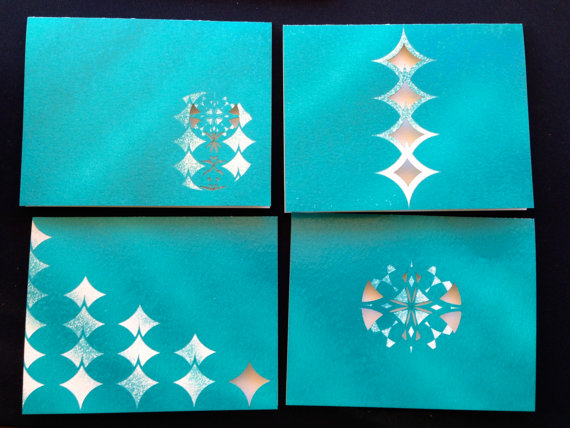 Above are laser cut water color paper note cards inspired by barrel cacti MKW Designs.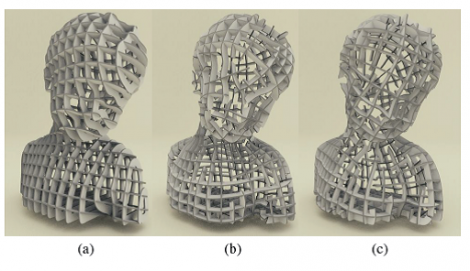 Above is a nice informative article from Digital Meets Culture about mesh joinery. Thanks to Paolo Cignoni.