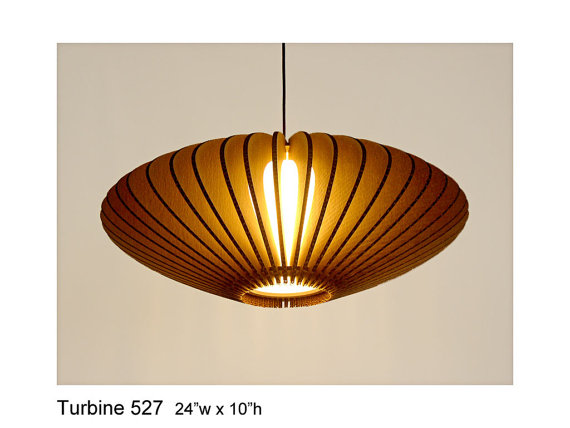 The Laser Cutter Roundup — a weekly dose of laser-cut love: #148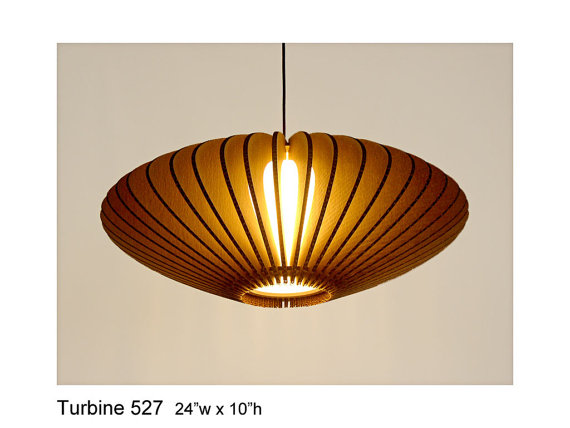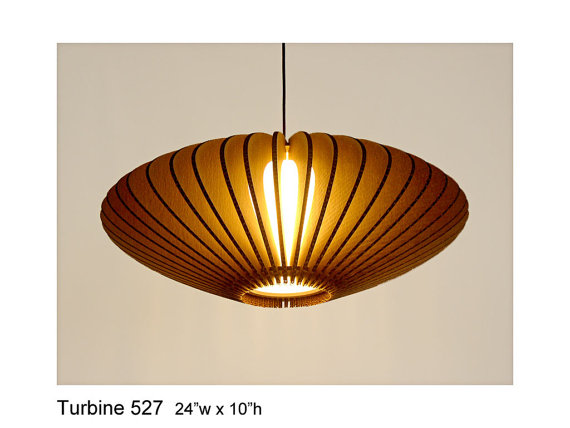 Hey, Sam here collecting the post from The Laser Cutter.
Make sure you join TLC's Facebook page.
Above is a laser cut corrugated cardboard Turbine lamp from Rustic Lux Modern.
After the jump, flowers, chocolate, a necklace…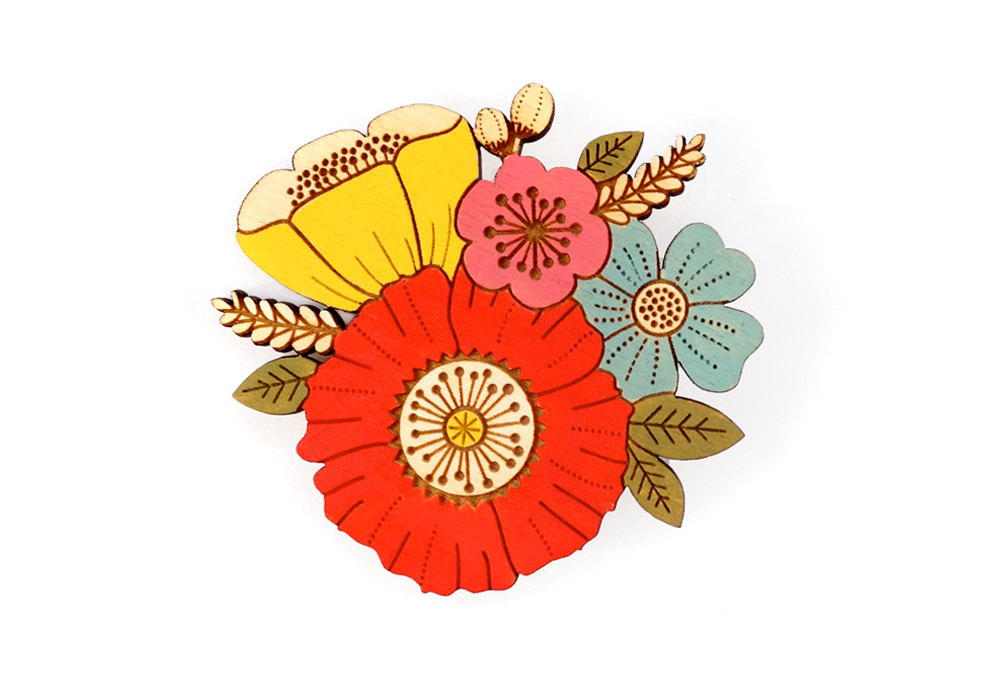 Above is a laser cut and painted birch plywood brooch from Layla Amber.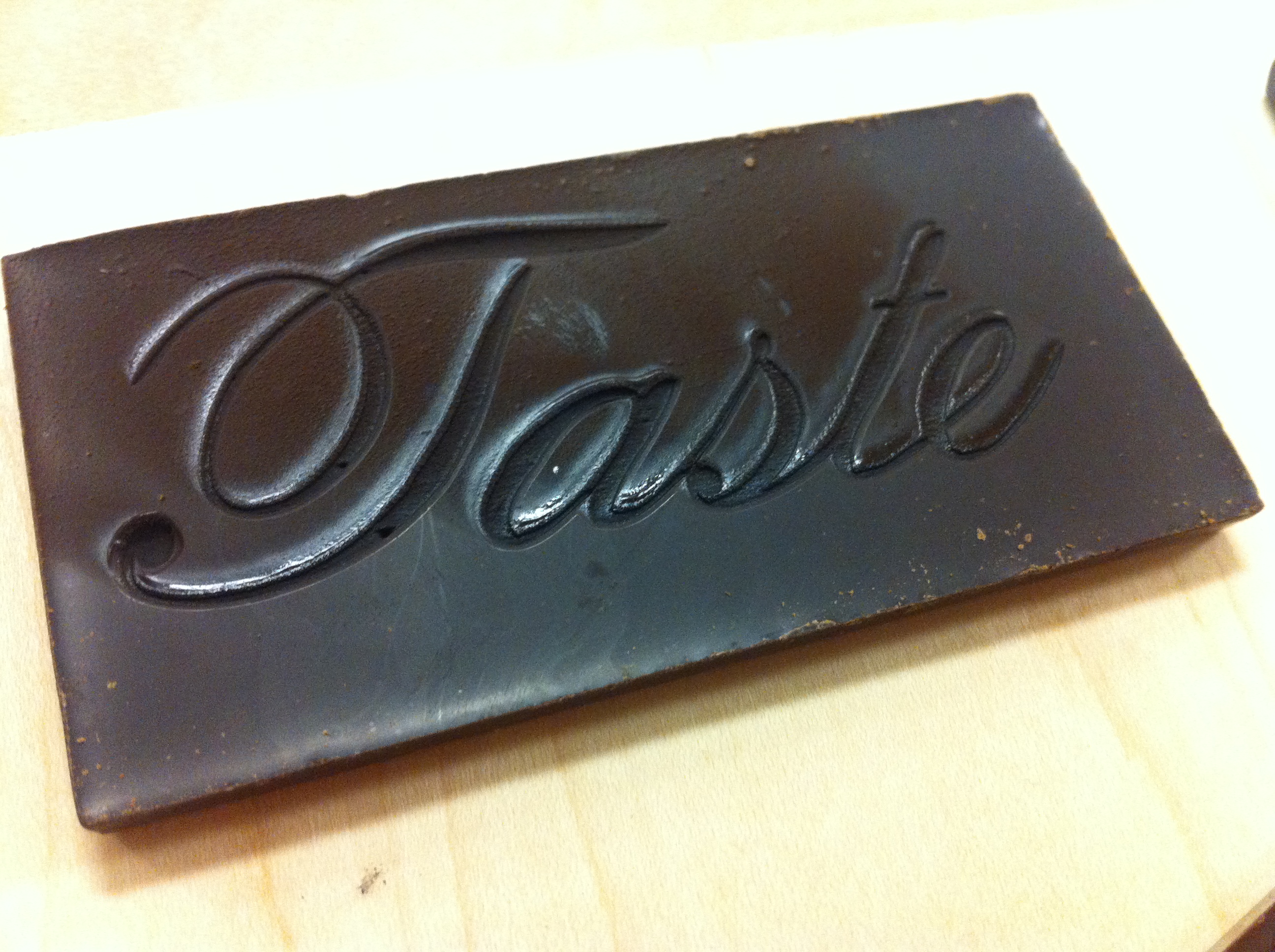 Above is the smell of laser cut chocolate (imagine IT!). This comes from Phil Spitler over at Bonfire Labs.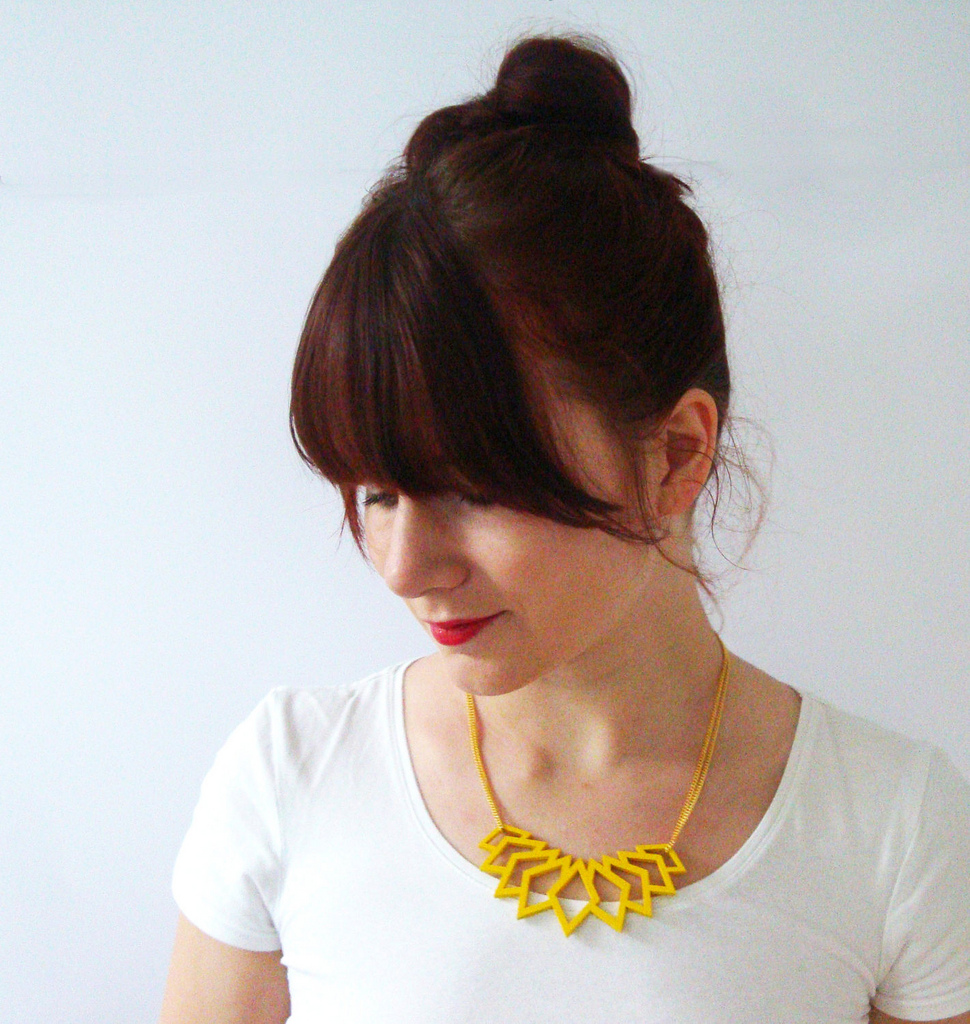 Above is a Laser cut wood necklace from Jon Timmis and Kookooloores.