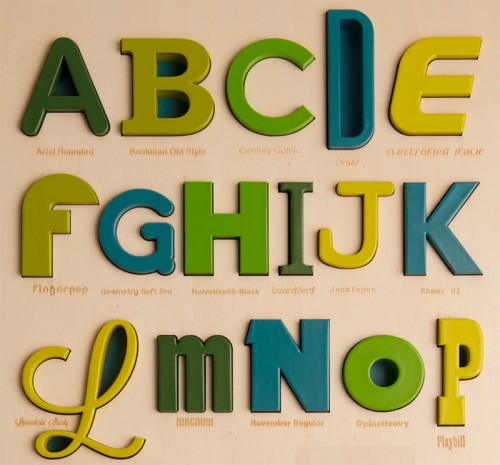 Merging hand-finished craftsmanship with computer aided design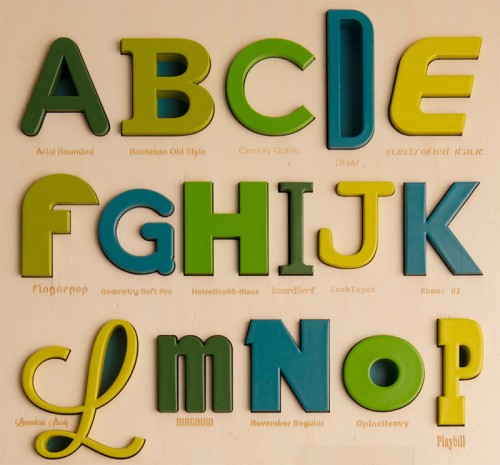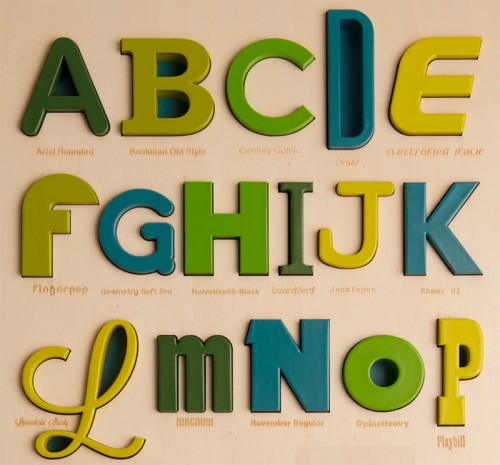 With laser cut wood, there tends to be a particular distinctive visual language. The raw timber face standing out in contrast to the deep earthy tone of the cut edges… it is an aesthetic that has become iconic and is easily recognised.
But as this beautifully executed example from Looodus shows us, laser cutting doesn't always have to look that way.
Laser cut and hand-finished in the picturesque Piemonte hills outside of Milan, Italy, this series of alphabet puzzles demonstrate the effectiveness of adding a few finishing touches by hand to digitally manufactured objects.
Click through to learn more about how this project got started, and to see further details of the fantastic colour variations.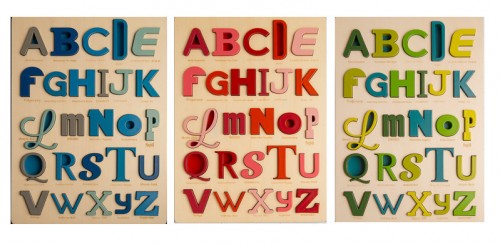 Originally created for the Looodus design duo's young daughter, the Font Alphabet Puzzle has the added bonus of teaching about some classic fonts on top of the basic task of learning the 26 letters of the alphabet. In a nice touch, each letter is in the shape of a typeface beginning with that letter; from A for Arial through to Z for Zantroke.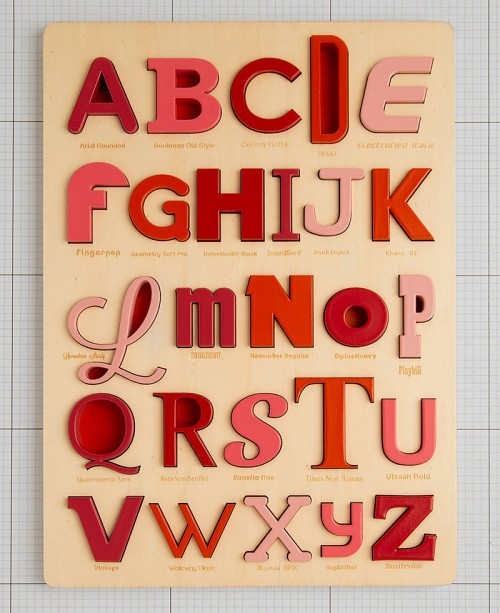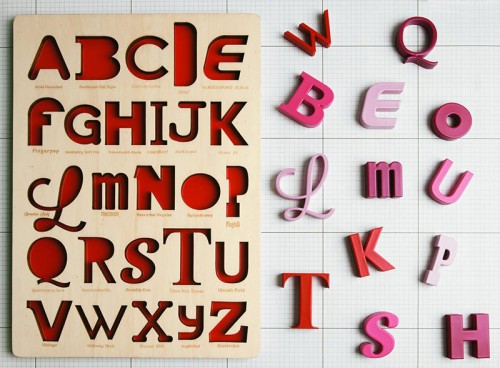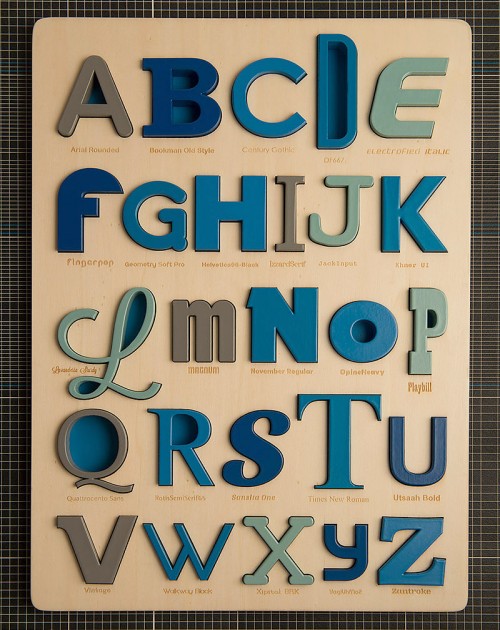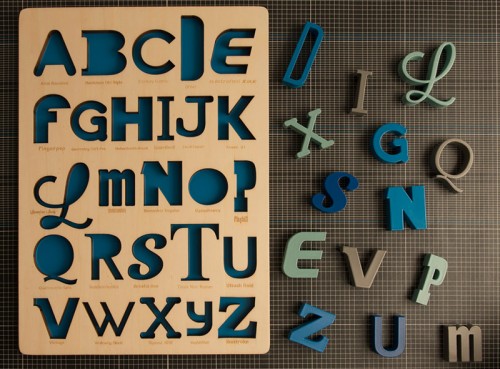 Looodus font puzzles are available to purchase on Etsy.