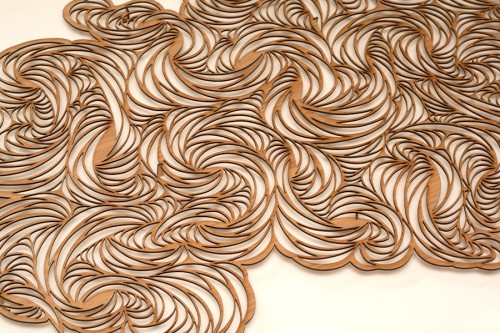 Giving laser cut wood a try for the first time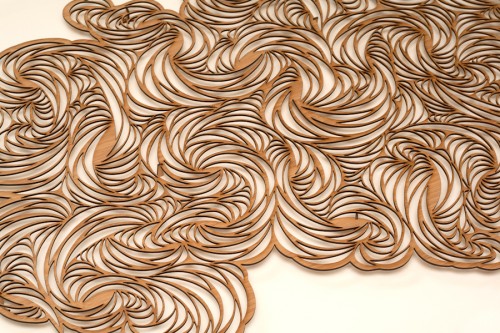 Canadian artist Rachael Ashe has a nifty set of skills when it comes to hand cut paper. A recent commission called for something a little more solid than her usual delicate works… and laser cutting was the answer.
Being new to laser cutting in wood can be daunting, but Rachael was lucky enough to have some buddies who could help her along with a little expert know-how. Her process started with the scanning of a 2D hand-cut artwork, which she then manipulated in Photoshop before opening up the file in Illustrator to trace outlines and clean everything up so that it was ready for the laser cutter.
The guys at a local laser cutting and engraving fabrication studio stepped in to work their magic, and the results speak for themselves.  
Here is an image of the original paper piece, which was cut by hand, followed by the vector version produced in Illustrator: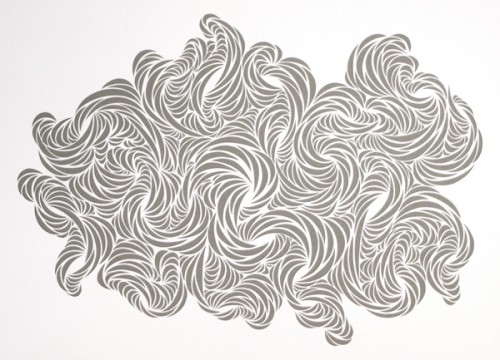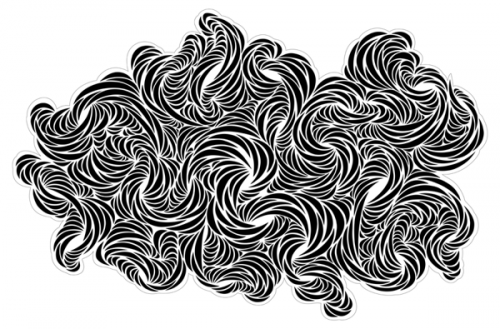 The final piece was cut from 1/8″ bamboo ply, and measures 33.5″ x 22″.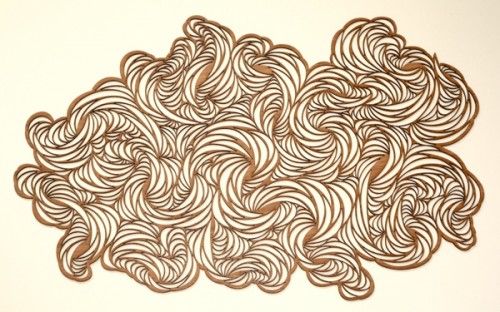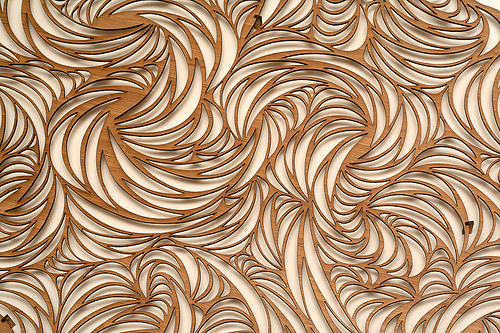 As a first-time project, this is a great outcome and the learning curve has given Rachael a whole new way to explore her artwork.
It probably helped kick things along that the job was for an ice cream store! Of course, we all know that ice cream is one of the best incentives for doing great work.
Not all of us are lucky enough to have such helpful and generous people around the corner… but we do all have access to ice cream and there is no shortage of expert advice about becoming a digital maker on the Ponoko forums. So if Rachael's work has inspired you to give laser cutting a go, Ponoko's Personal Factory is the perfect place to get started.
See more on Rachael's blog and if you are in Vancouver, you can head to Earnest Ice Cream on Fraser Street for some tasty treats while you enjoy checking out the piece in person.
via Rachael Ashe