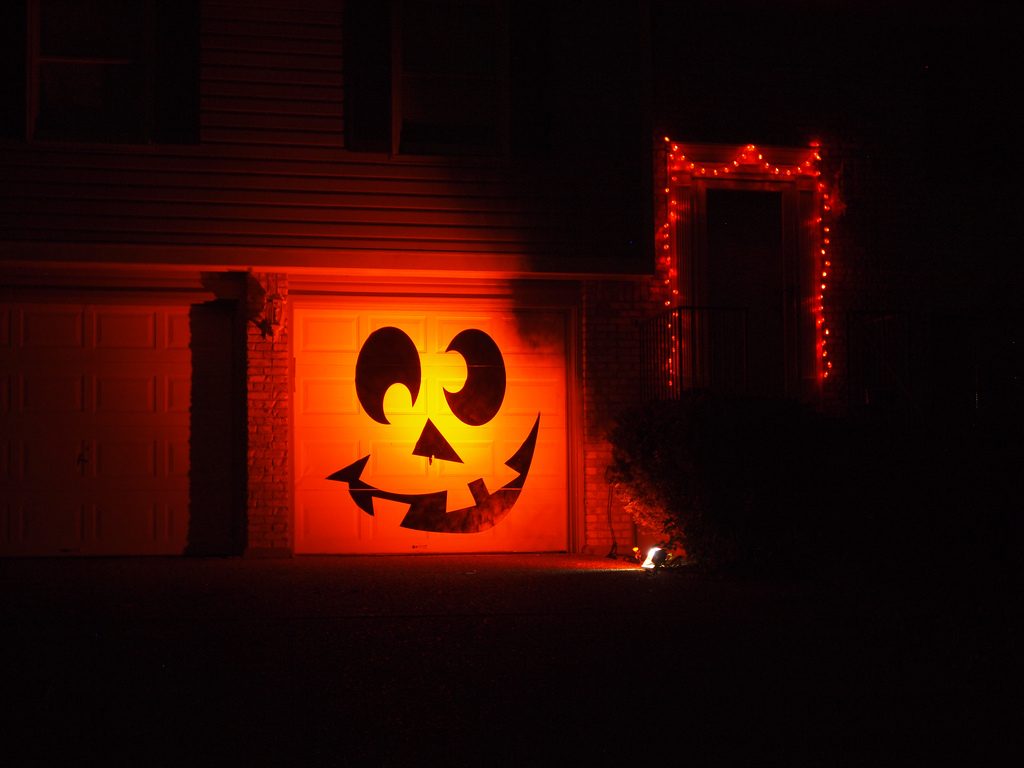 The Laser Cutter Roundup — a weekly dose of laser-cut love: #143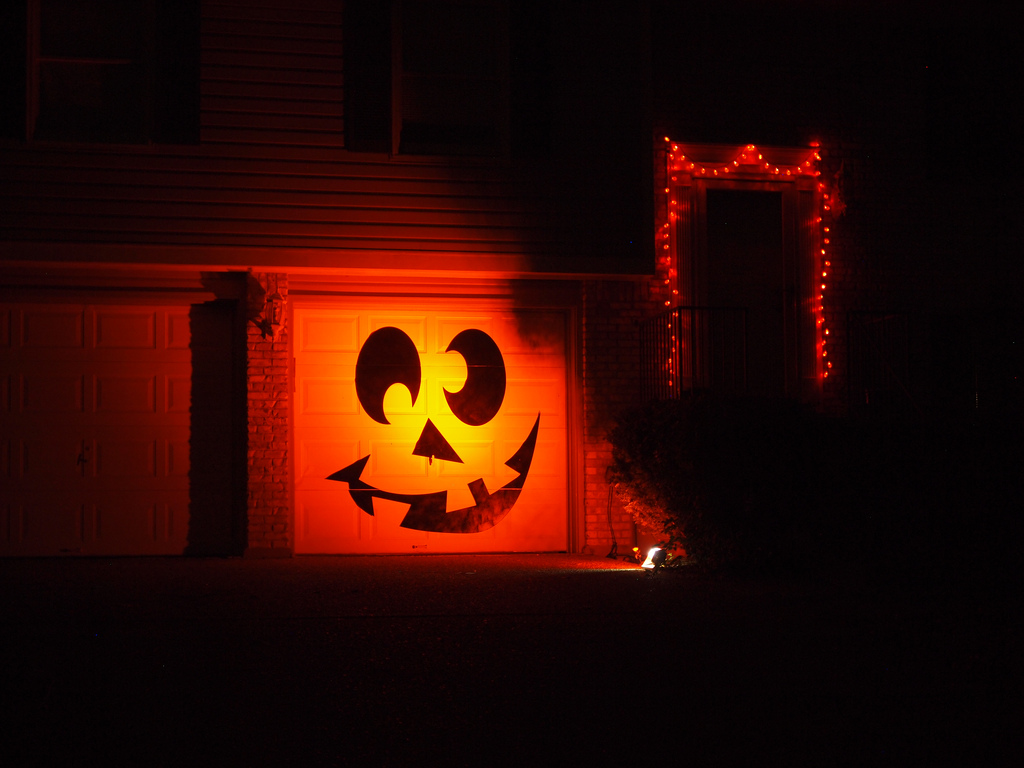 Hey, Sam here collecting the post from The Laser Cutter.
Make sure you join TLC's Facebook page.
Above is are laser cut board Halloween decorations from Joe Dues.
After the jump, a mini gallery, the Nozzle, a Mac, a seat, and Danu …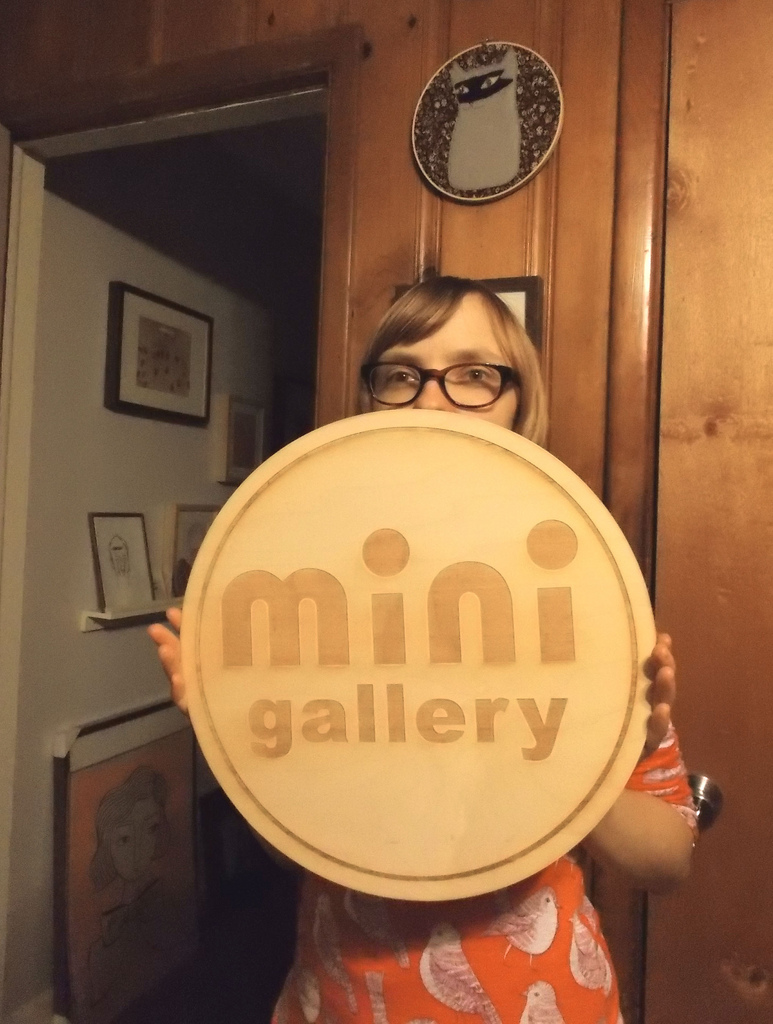 Above is a laser cut and etched Mini Gallery sign from RANCHO COCOA.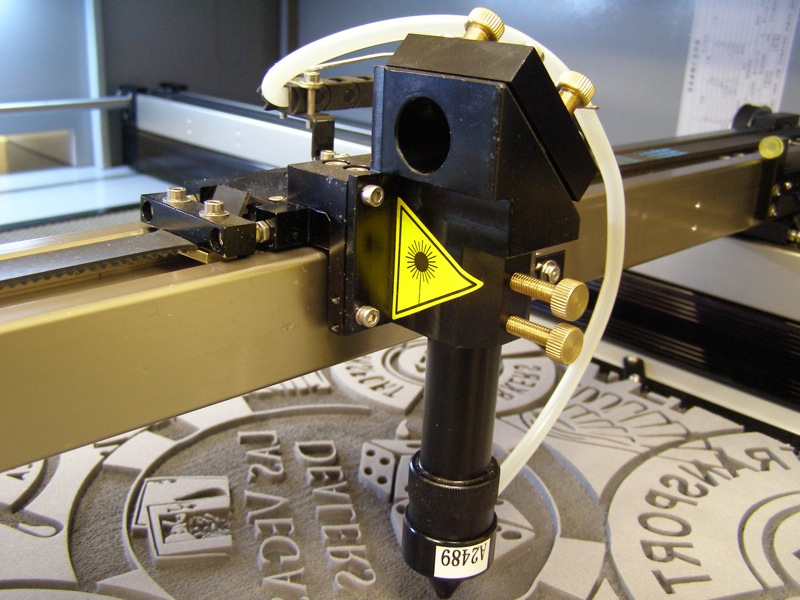 Above is Laser cutting and etching into foam in progress from Jamieson Laser.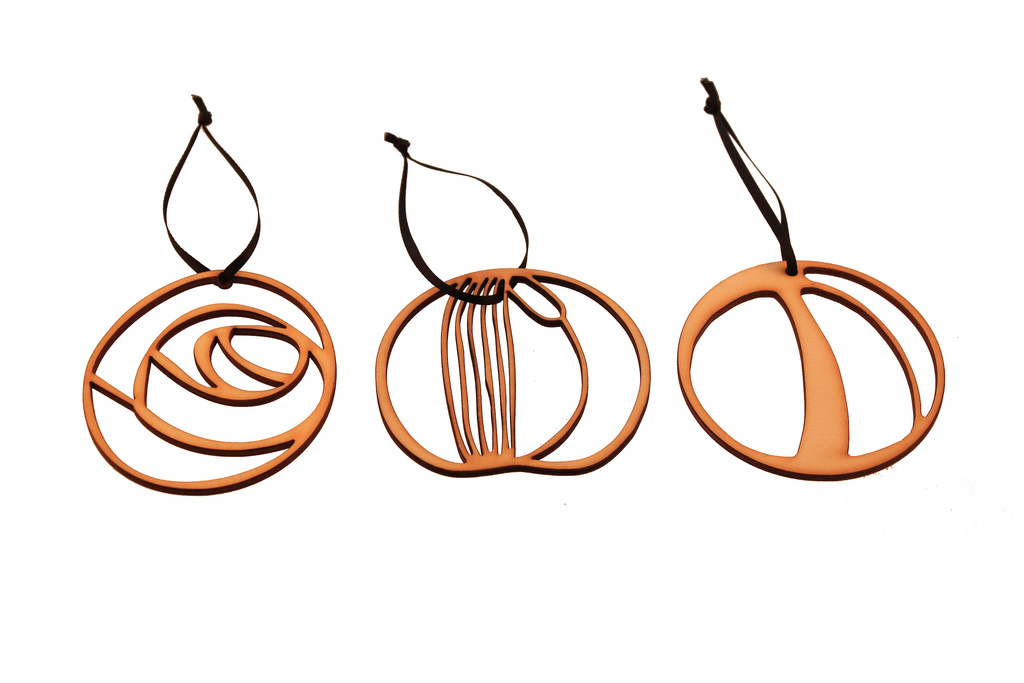 Above are laser cut wood Mackintosh inspired decorations from Glasgow School of Art.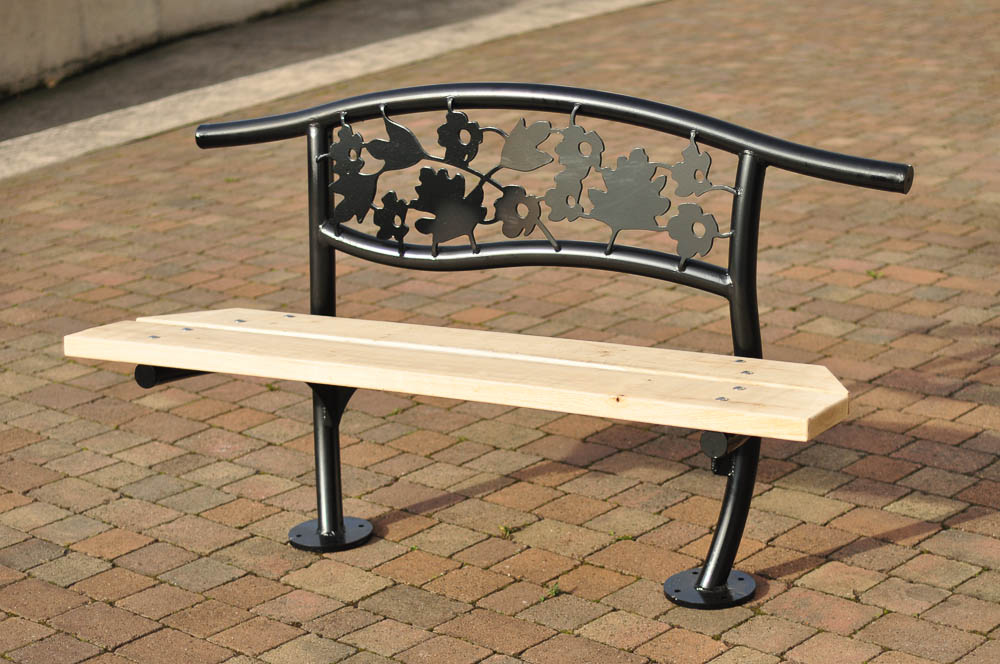 Above is a laser cut steel seat from Peter Griffiths.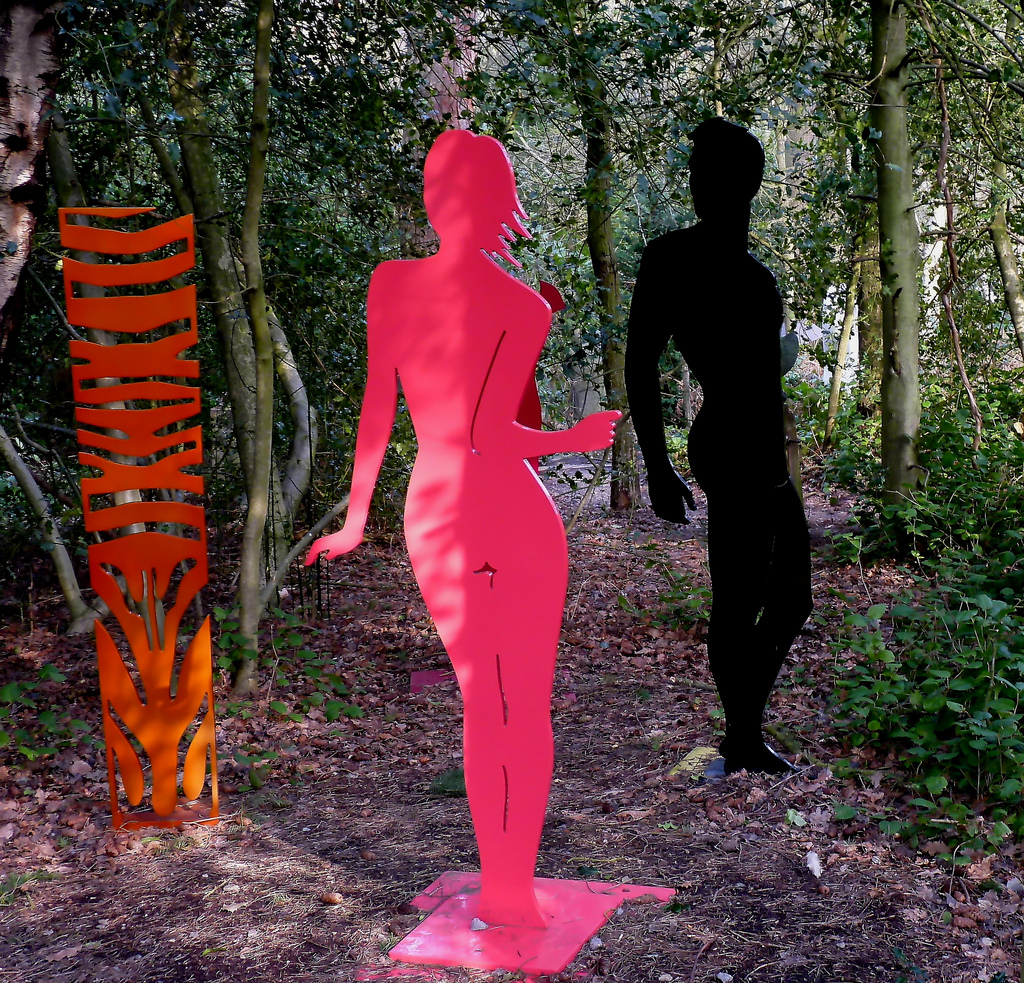 Above are laser cut steel sculptures from Danu via Fotosforfun2.