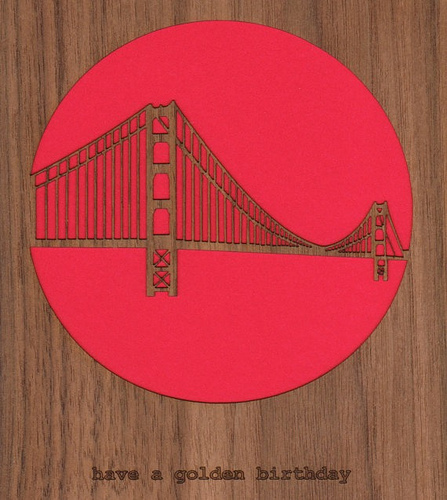 Wooden cards and invitations from B-spired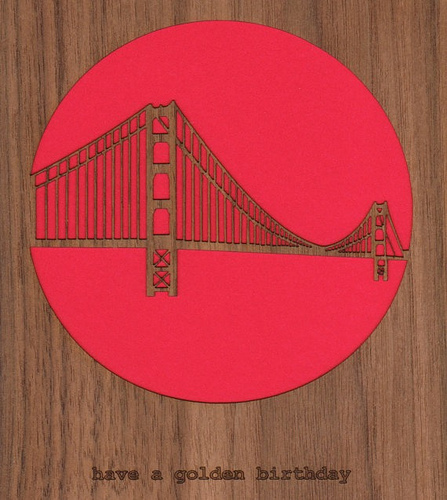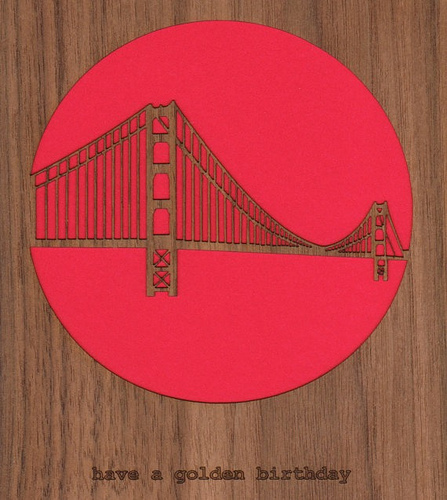 When sending someone a personal greeting, there can be something so satisfying about finding a really neat card.
Betsey Reiche and Charlotte Miller come together as b-spired, a San Francisco duo who have created a range of laser cut wood greeting cards and invitations with their own special spark.
The cards are laser cut and etched with distinctive, quirky graphics and then wonderfully combined with bright card stock backing to bring out the illustrative features.
Each design makes use of the crisp lines and bold negative space that is such a strength of laser cutting, whether it be in wood or even applied to laser cutting metal.
Click through to see more of these delicious cards from b-spired.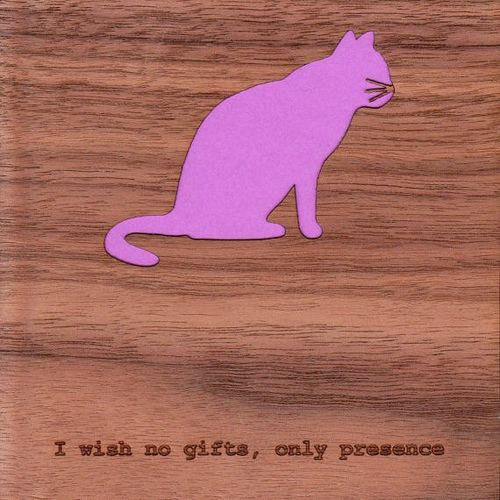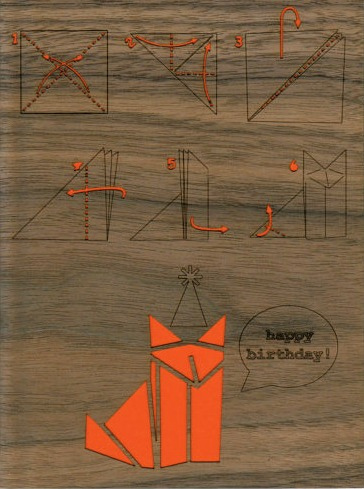 Custom designs are also an option, with personalised birthday greetings: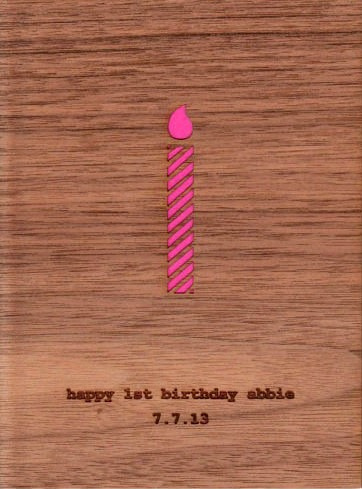 …and how about this wedding invitation for the hip and very modern couple.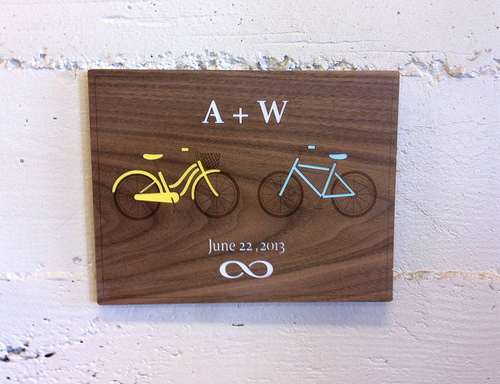 With cards like these you are likely to want to display them, b-spired have covered this too by equipping each card with a sturdy backing and neat little kick-stand.