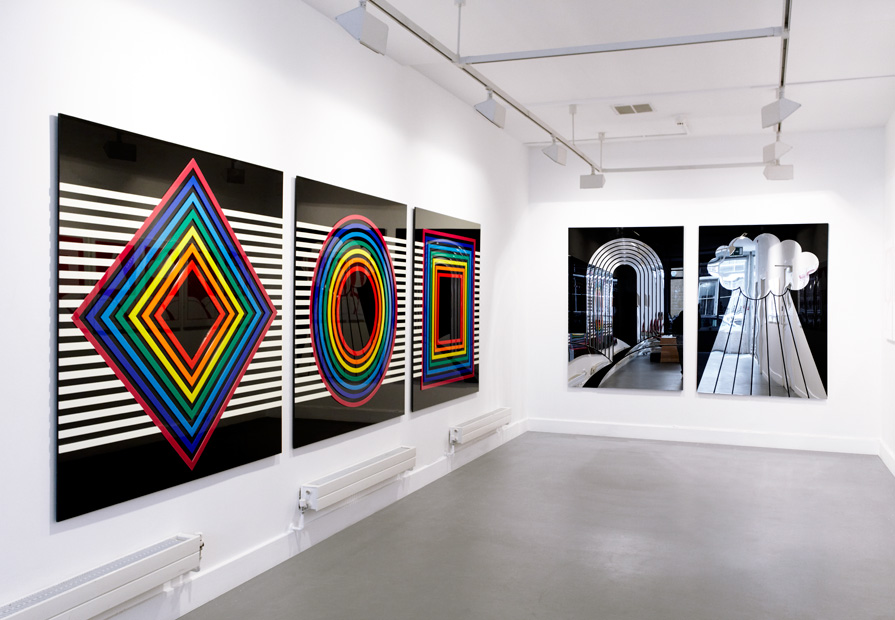 The Laser Cutter Roundup — a weekly dose of laser-cut love: #138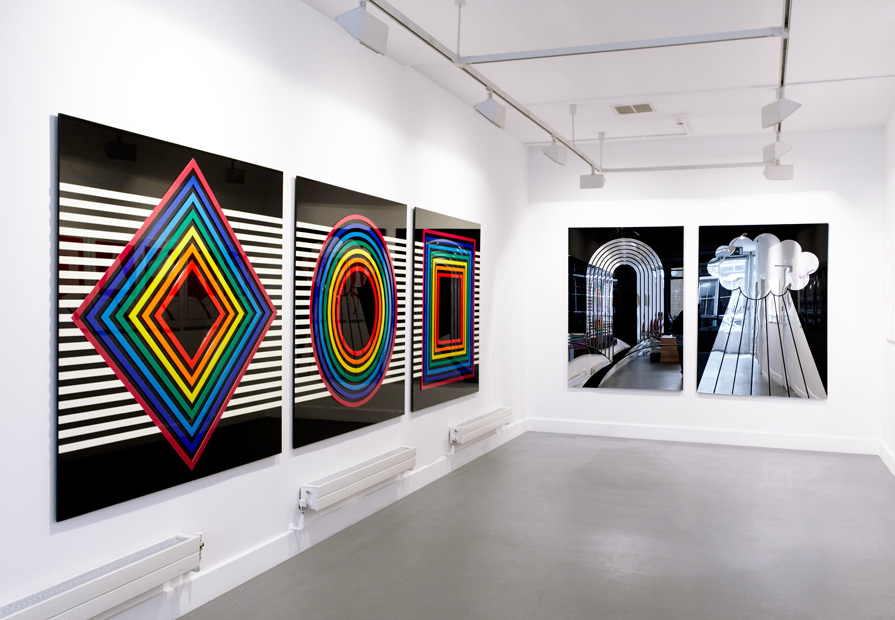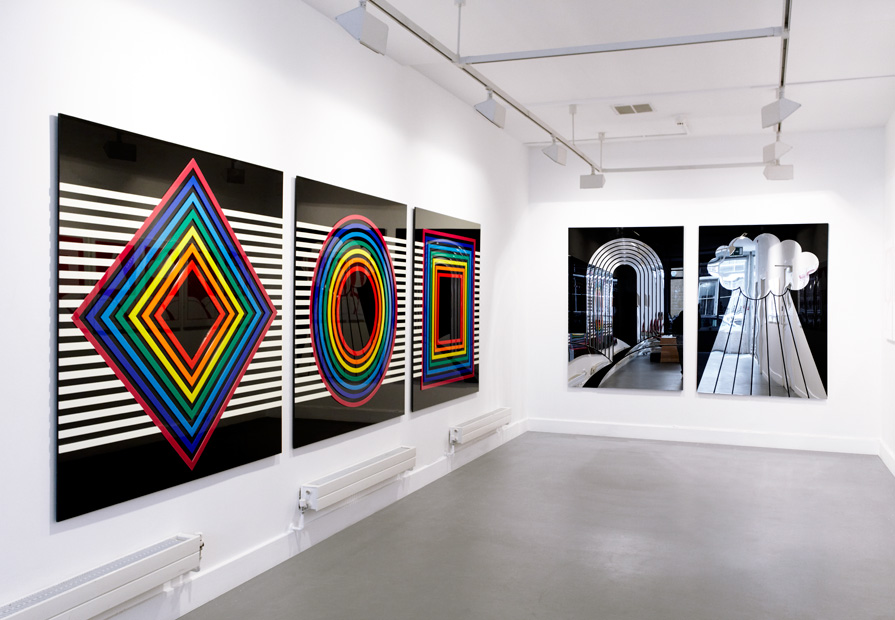 Hey, Sam here collecting the post from The Laser Cutter.
Make sure you join TLC's Facebook page.
Above is Anthony Burrill's work,  In A New Place which are make of laser cut acrylic.
After the jump, pony, dipole, Boston, and a necklace …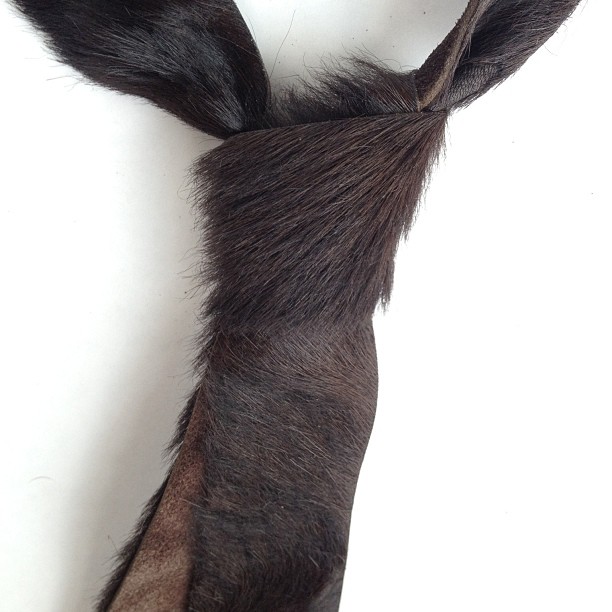 Above is a laser cut pony fur tie from Cyberoptix.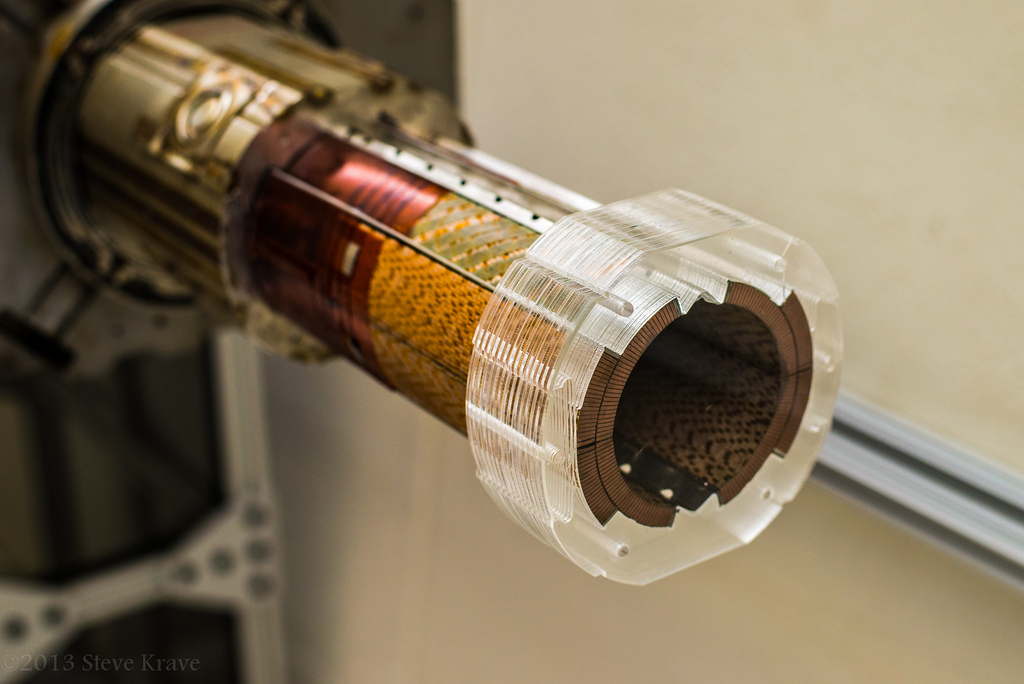 Above is Tevatron Dipole magnet with laser cut acrylic display collar from Steve Krave.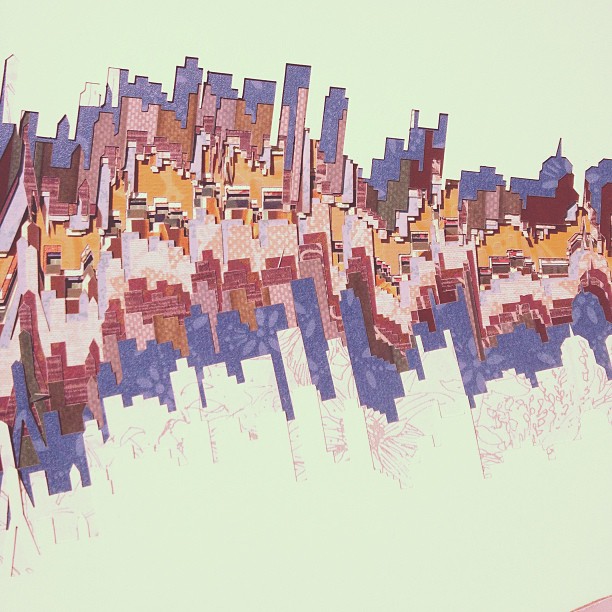 Above is a laser cut paper Boston skylines from Ali Nichole of 9000things.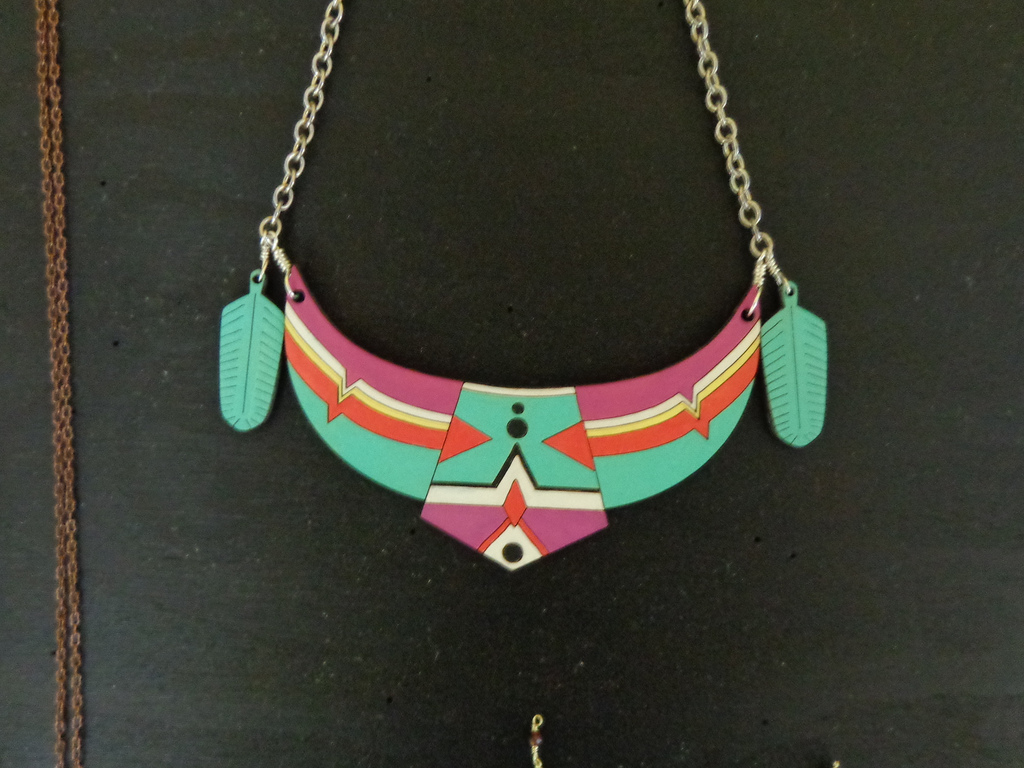 Above is a laser cut and etched painted wood necklace from Pink Scorpio1.