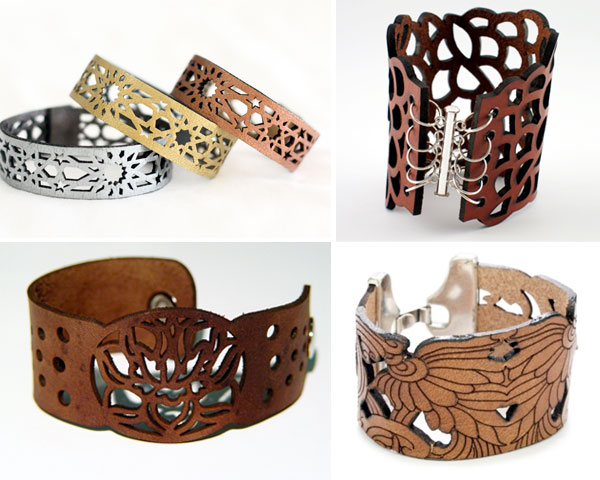 The Laser Cutter Roundup — a weekly dose of laser-cut love: #136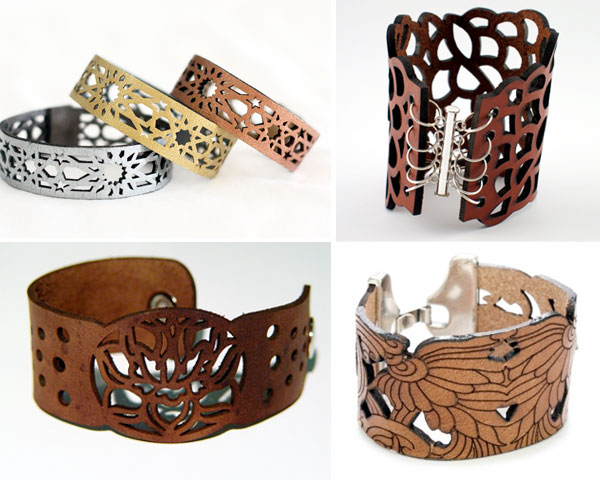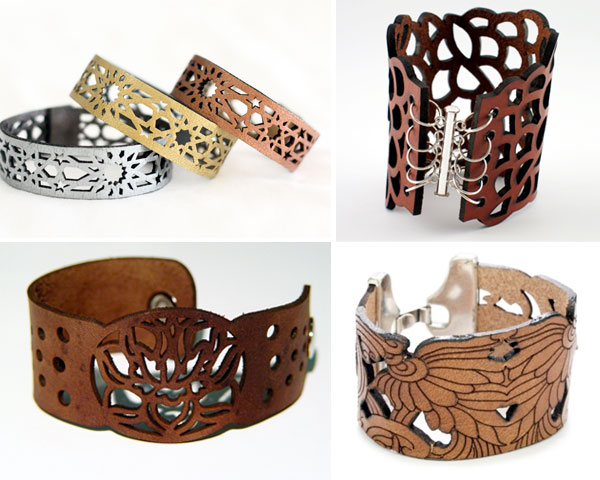 Hey, Sam here collecting the post from The Laser Cutter.
Make sure you join TLC's Facebook page.
Above are laser cut leather bracelets from Sahirah1.
After the jump, sustainable bamboo, a skull and crossbones, a camera, lace, bookends, and cavemen…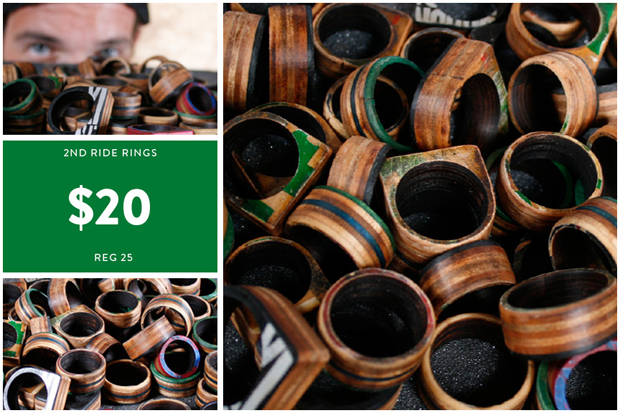 Above, mtrl Design has launched an amazing indiegogo campaign to make sustainable bamboo crops local! They are also offering their laser cut bamboo products as incentives…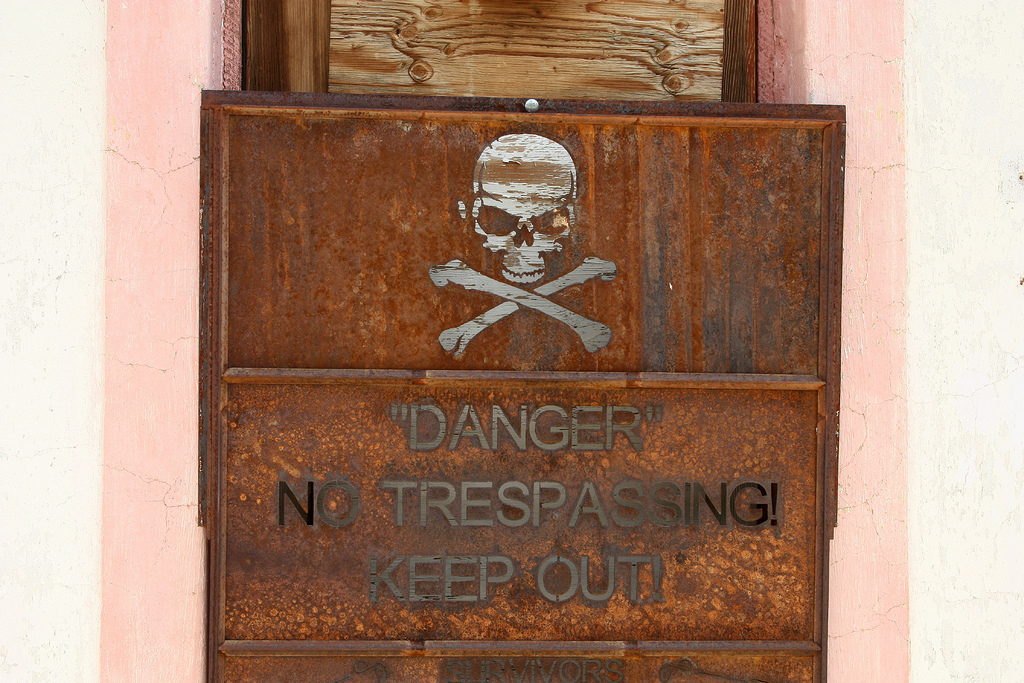 Above is a laser cut steel sign from Insomnia Cured Here.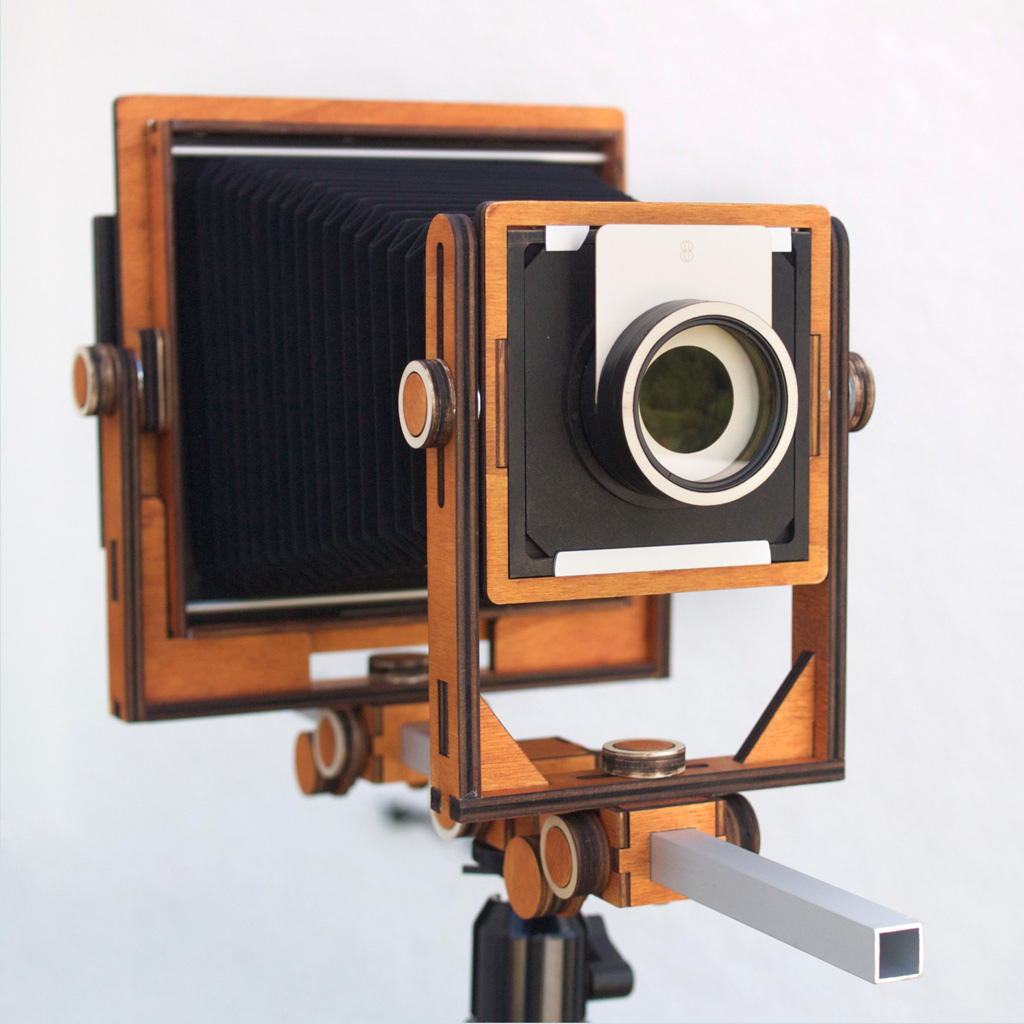 Above is a laser cut wood large format camera from Michelangelo Neri Orliani.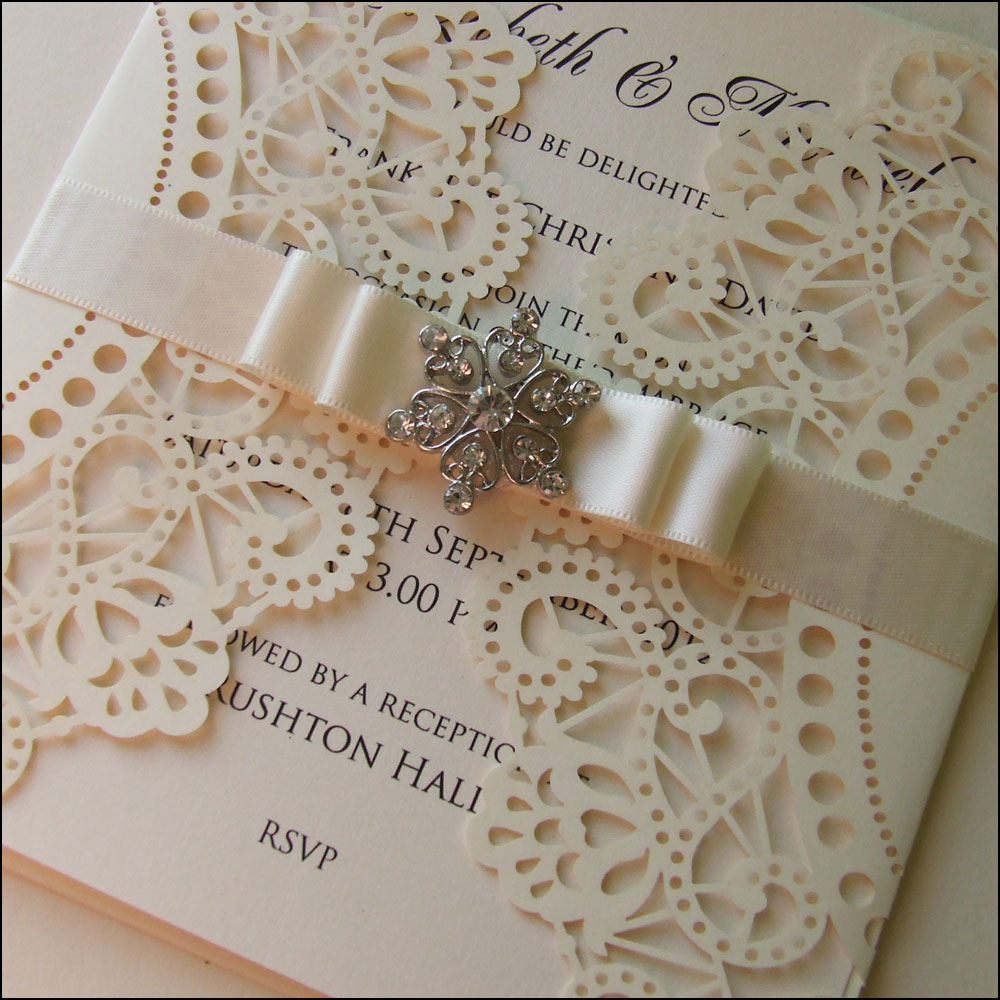 Above is a laser cut wedding invitation from Wedding Paraphernalia.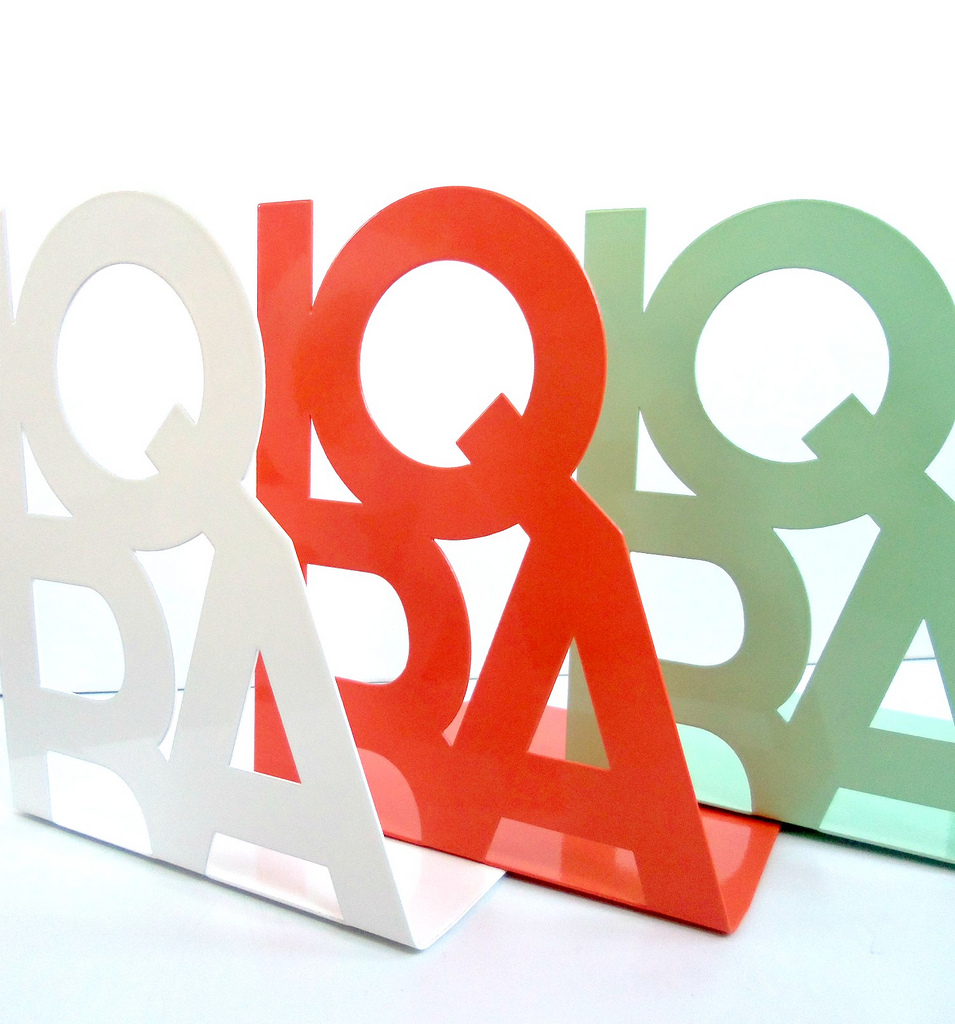 Above are laser cut steel IQRA bookends from Muslamb Press.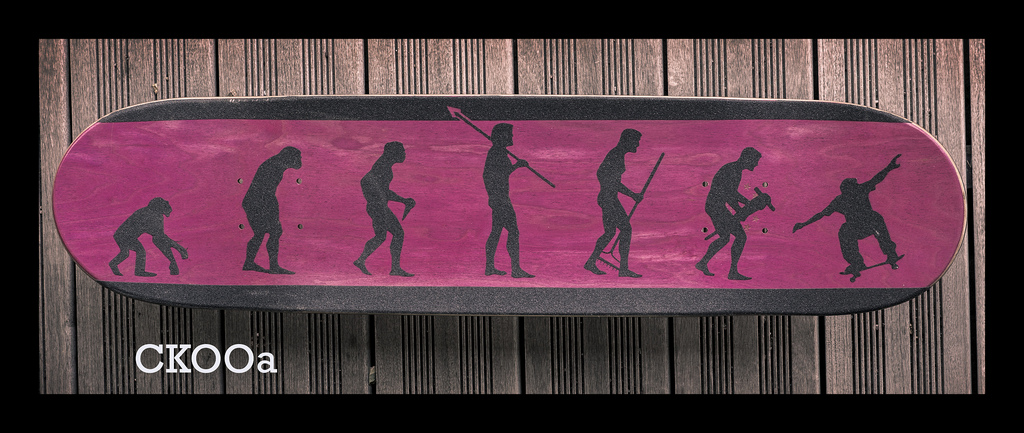 Above is Laser cut skateboard grip from Pinotte67.