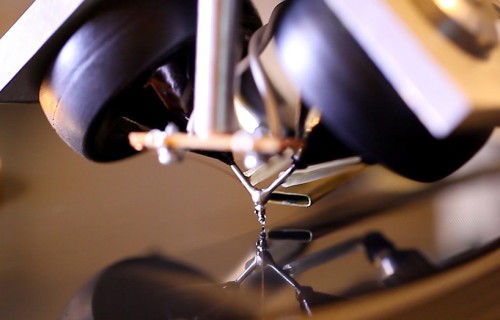 Creating LP's that look as good as they sound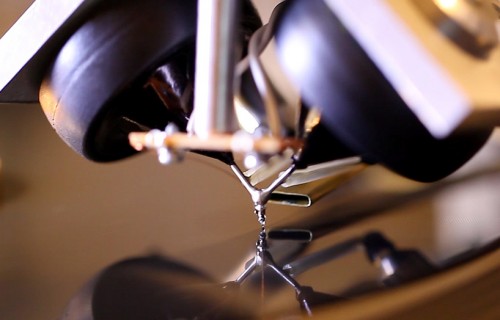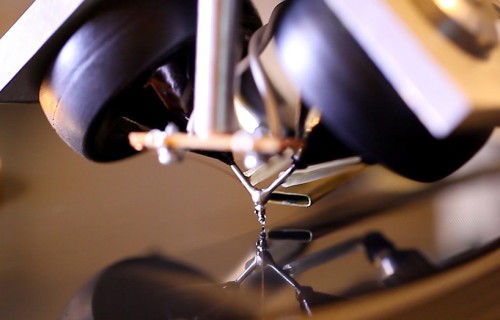 Showing that there is still life in those good old LP vinyl records, Japanese designer Shinsuke Yamaji is doing something quite interesting at Autora Factory Plate.
Imagine if your vinyl records looked as good as they sound! Now they can, thanks to some clever machinations that transform the humble LP into an object of art before you even set it spinning.
Pictured above is the diamond stylus that is used to cut custom graphics onto vinyl records. Apparently, accurate audio quality is maintained as a part of the programming of the illustrations.
Click through to see how a finished LP looks, as well as a glimpse of the program interface and cutter setup.
The app interface: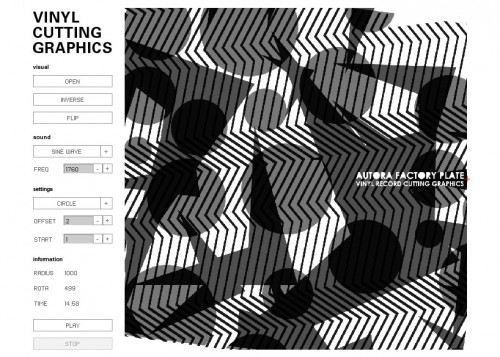 Detail of the surface: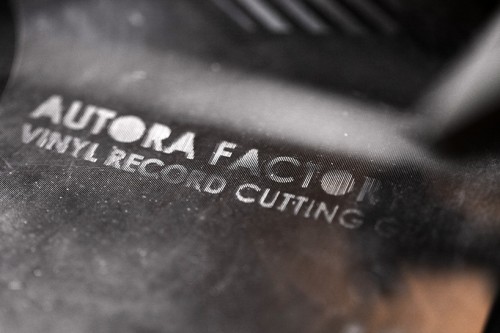 The end result: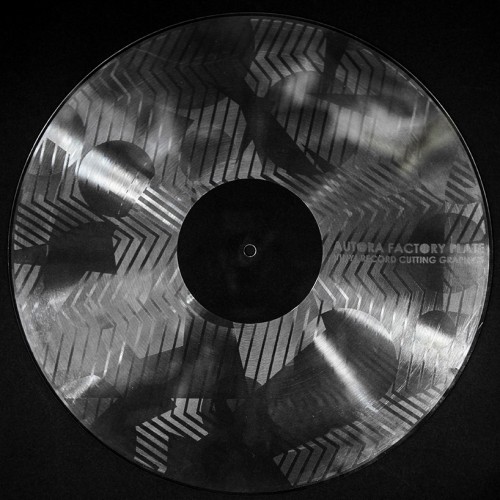 Where the magic happens: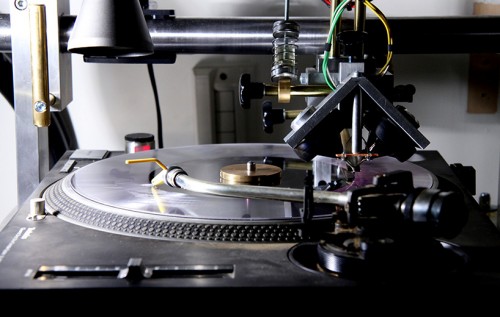 Autora Factory Plate via DesignBoom