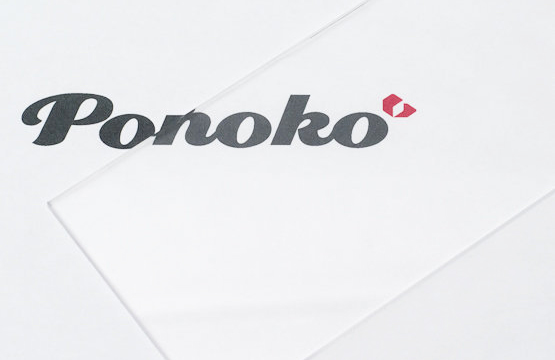 In the Ponoko USA materials catalog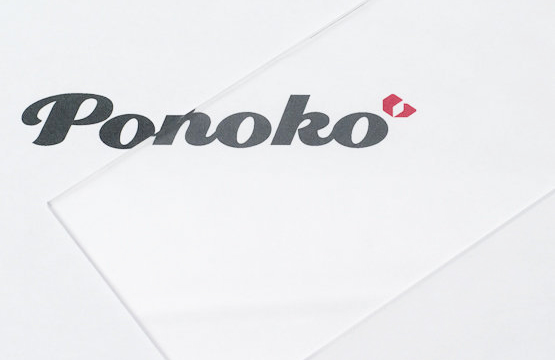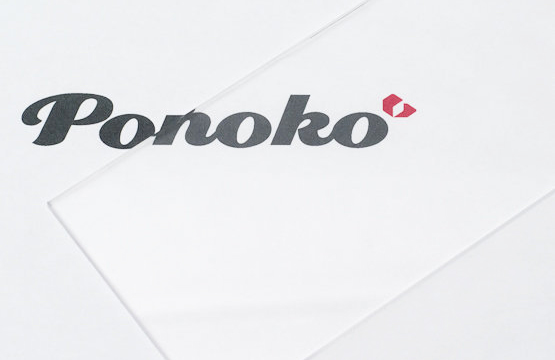 Attention all you DIY electronics geeks, we've just added a new material perfect for your enclosures.
This clear, anti-static acrylic has a special surface coating that will help keep your electronics safe from damage caused by static discharge.
Any enclosure or insulator has a tendency to build up a static charge when it's moved. If the electronics are assembled in an enclosure and never messed with again, regular acrylic materials are fine.
But if you're moving the electronics around a lot and accessing the internal circuits with test equipment on occasion, static build-up can be a problem for those sensitive electronics. Anti-static acrylic will help keep your electronics development running smoothly, even when software engineers start digging into the hardware.
It also attracts less dust, so your projects will be lookin' clean.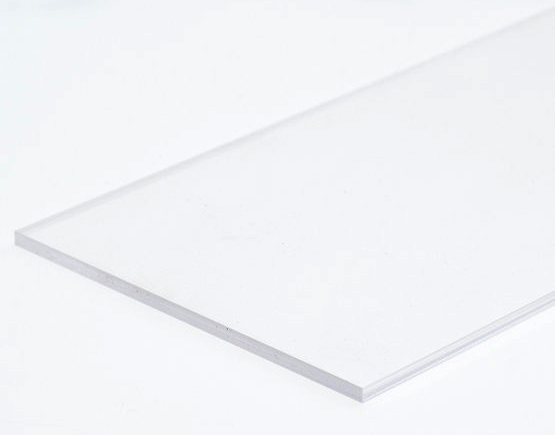 We're currently carrying anti-static acrylic in a P3 sheet size (790.0 x 384.0mm / 31×15″) in 3mm thickness for $85.50.
Special thanks to customer John for providing most of the description about this material. : )