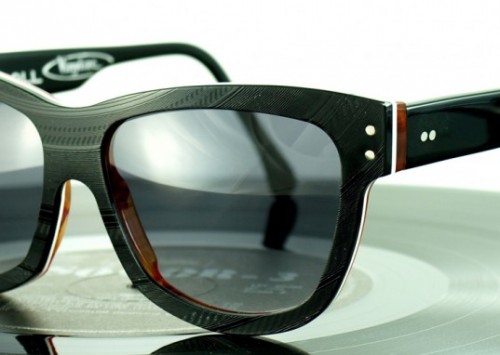 Fashionable frames CNC cut from cool vintage grooves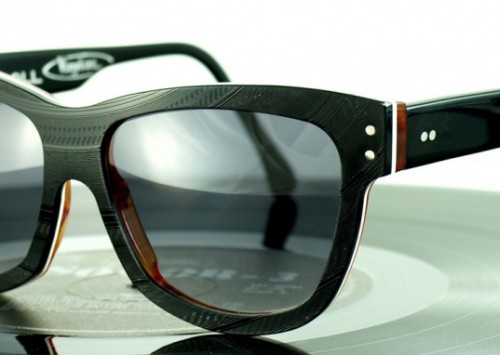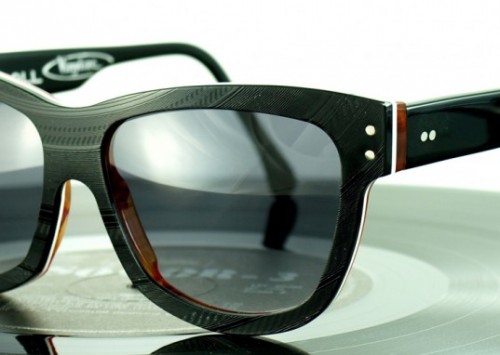 Your taste in music may go in and out of style, and the same is probably true for those funky fashions as well. Combining these two aspects of personal expression, Vinylize produce sleek and stylish eyewear by CNC cutting frames from recycled vinyl records.
Based in Budapest, Vinylize (an off-shoot of Tipton Eyeworks, a local Hungarian specialist maker) have refined their technique over the past decade. Experts in hand-shaping frames, a unique in-house process fuses the carefully selected vinyl with cellulose acetate that is CNC cut and then finished by hand, giving these glasses a distinctive vintage style with a modern twist.
Get your groove on with a neat little clip of the manufacturing process after the break.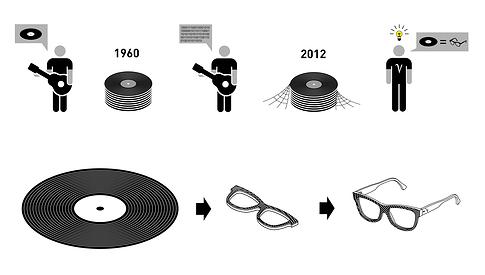 Click through to the source to read the Vinylize story, and discover how this company is maintaining their eco-credentials while keeping everyone on the cutting edge of style.