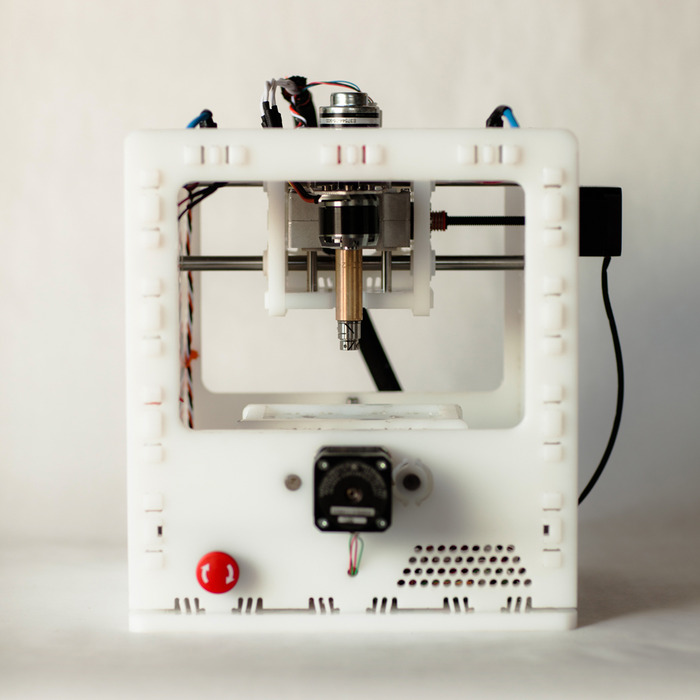 Easily make circuit boards, jewelry, and other detailed objects with this new desktop CNC.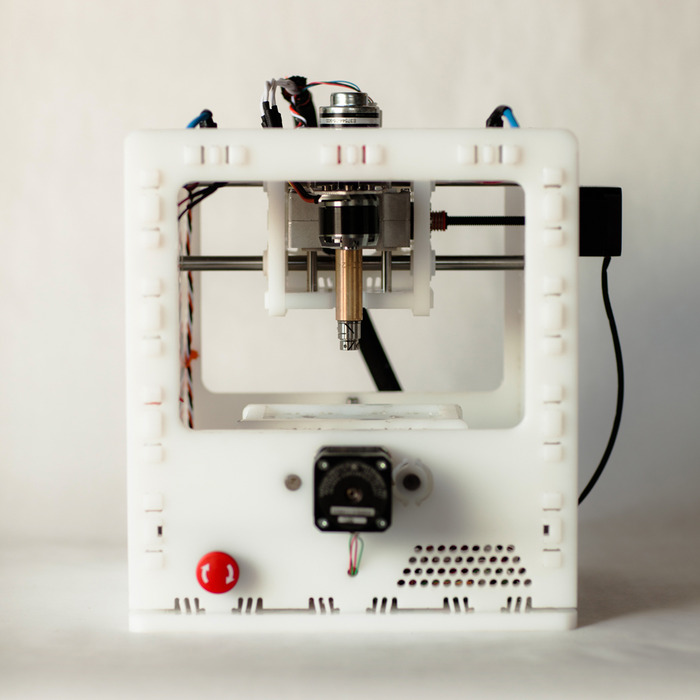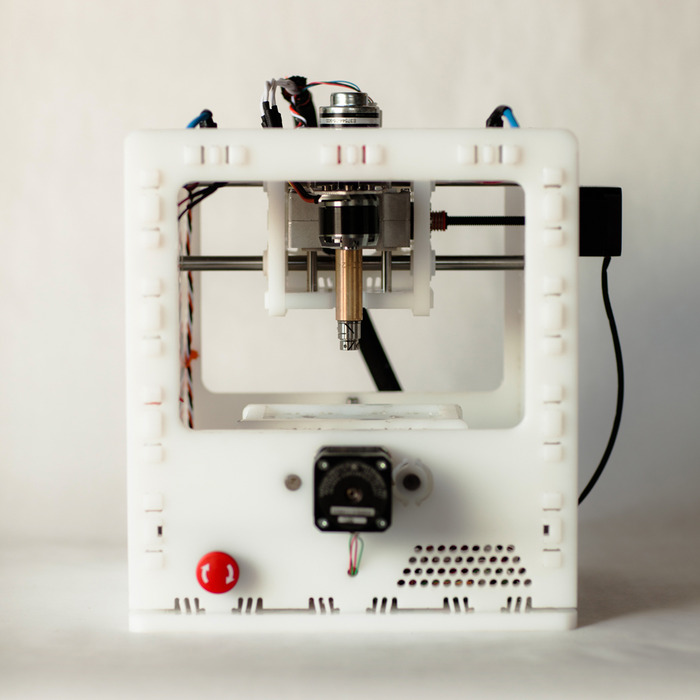 There are a lot of options for CNC mills right now (and I mean a lot), but it's rare to see one with the precision necessary to mill a custom circuit board. Finding one at a reasonable cost is simply unheard of.
The Othermill from Otherfab fills that need nicely. With it you can quickly and easily mill any circuit board your heart desires. Now all of your projects can have circuits seamlessly integrated into the design. Since it is compatible with any 1/8″ bit (like a dremel), it can also be used for a variety of other applications from jewelry to precisely machined mechanical parts.
Currently raising funds on Kickstarter, the Othermill started at $1000 for early adopters.




Via Arduino Blog
---
Taylor Gilbert is a proponent of creative technology including Arduino, Processing, and repurposed hardware. Follow him @taylor_gilbert