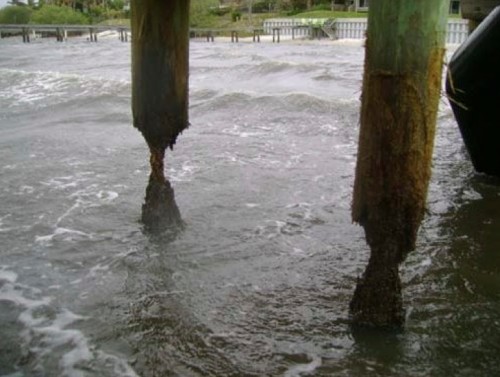 D-Shape Concrete printing awarded first place in Waterfront Construction Competition.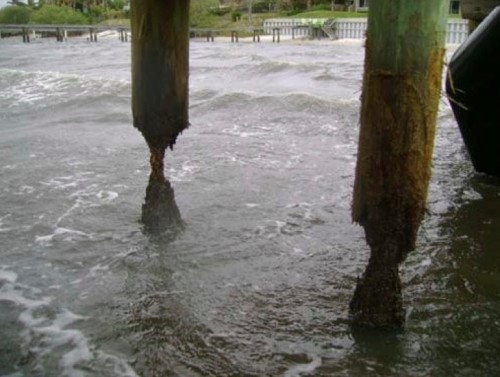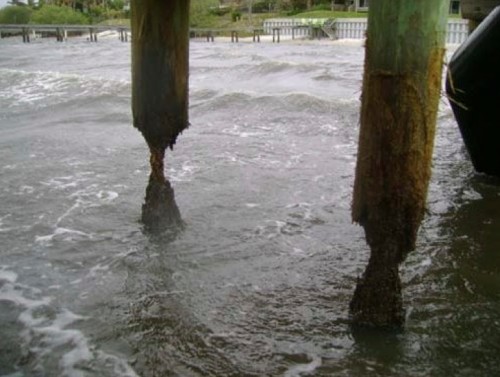 When Hurricane Sandy blasted some 565 miles of coastline across NYC, seawalls and other coastal features received quite a battering. Seeking out novel approaches to repairing and redeveloping these damaged areas, the NYCEDC competition "Change the Course" has awarded a $50,000 first prize to concrete 3D printer D-Shape.
The D-Shape proposal is to scan damaged infrastructure, design and fabricate encasements and extensions to the existing surfaces and then fabricate them off-site.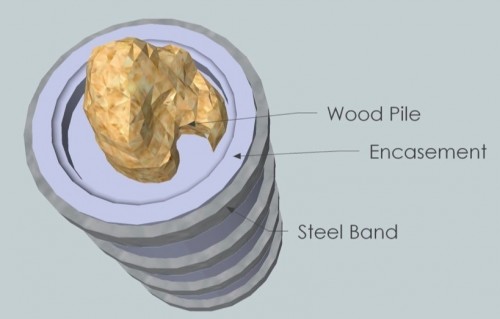 This approach boasts several noteworthy benefits that go beyond mere quality control:
"…a number of advantages, including lower costs, better quality control (thus longer life), lower labor mobilization and quicker delivery and installations.  Furthermore, there is a potential opportunity to rejuvenate the waterfront by letting artists leverage the total freedom of design to add an aesthetic touch without a significant added cost."
The D-Shape technique may sound labor intensive, when you consider that each individual feature would need to be scanned, customised and then 3D printed, but the company claims this is still more efficient than traditional construction methods.
On top of this, and of particular interest to the powers-that-be, is the estimated cost savings of USD$2.9B.