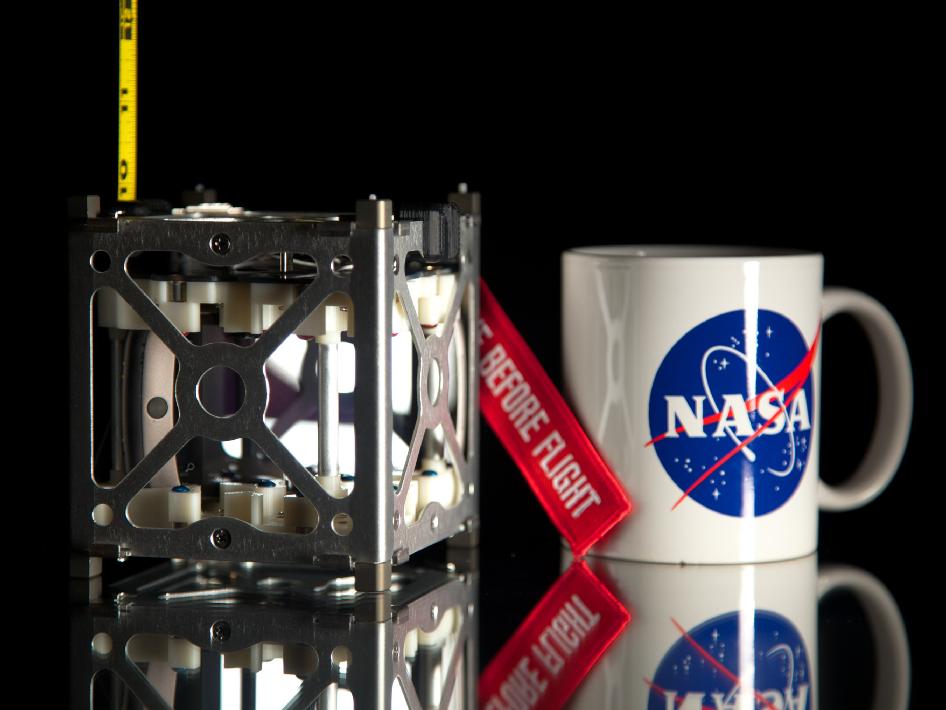 Consumer hardware and open source software help build a $3500 satellite.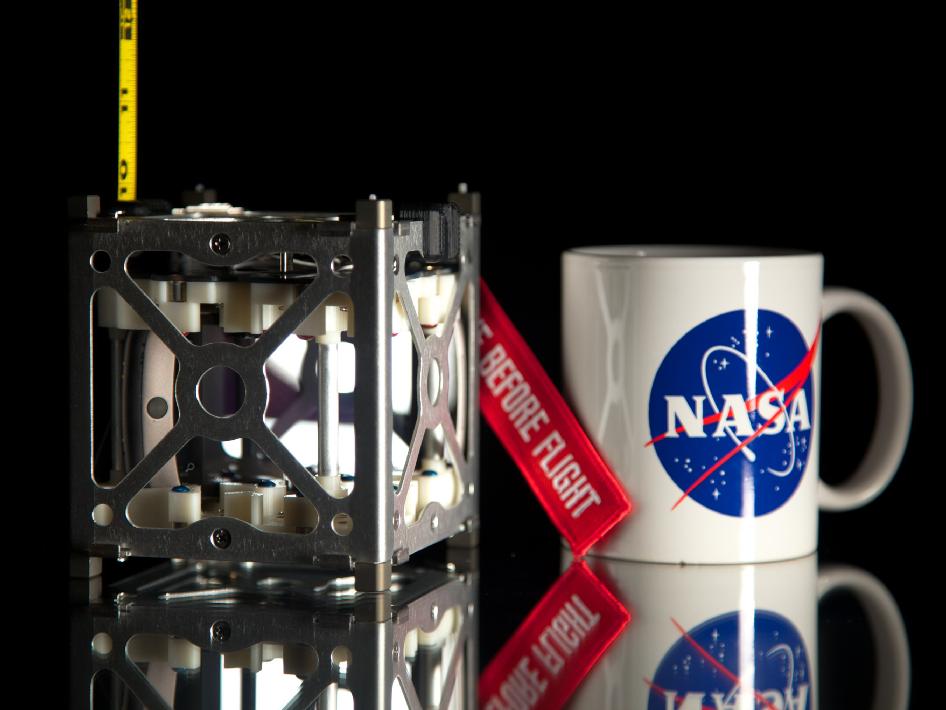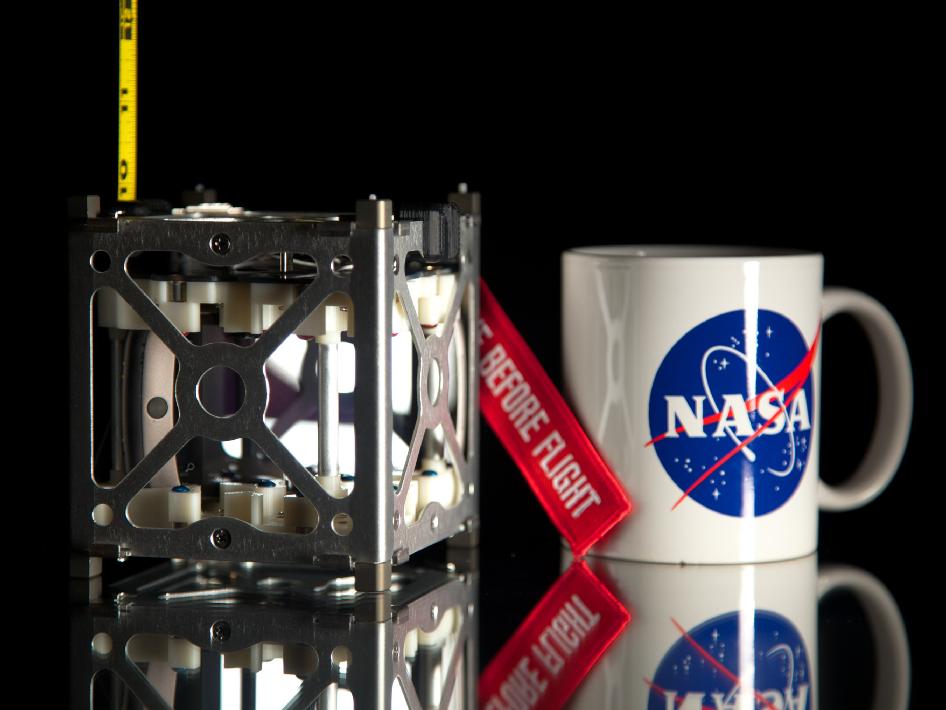 NASA recently put three nanosatellites powered by Google HTC Nexus One smartphones into orbit. Dubbed PhoneSats, they are about the size of a coffee mug. The satellites are intended to demonstrate how the rapidly decreasing cost and increasing power of off the shelf hardware and open source software can be used for a new generation of accessible, low-cost space research.

The satellites cost between $3500 and $7000, and the signals they transmitted were picked up by thousands of amateur radio operators who submitted the information packets they received to NASA. NASA then compiled the packets into images and released them back to the public (see below).
The PhoneSats were expected remain in orbit for approximately 10 days after their April 21 launch. They have since de-orbited on April 27 and have burned up upon reentry.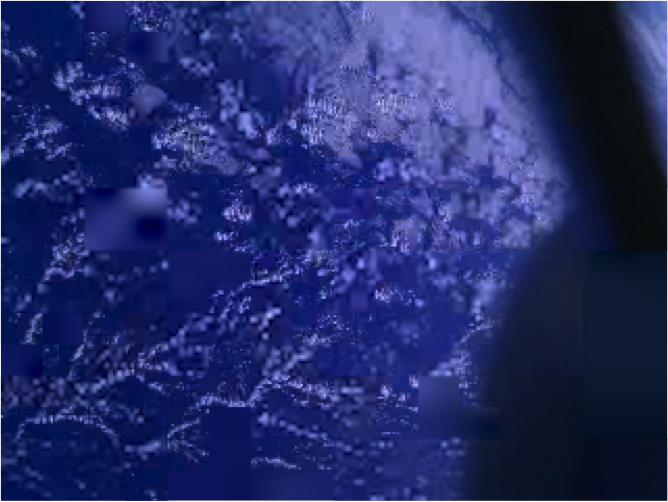 Via boingboing
---
Taylor Gilbert is a proponent of creative technology including Arduino, Processing, and repurposed hardware. Follow him @taylor_gilbert