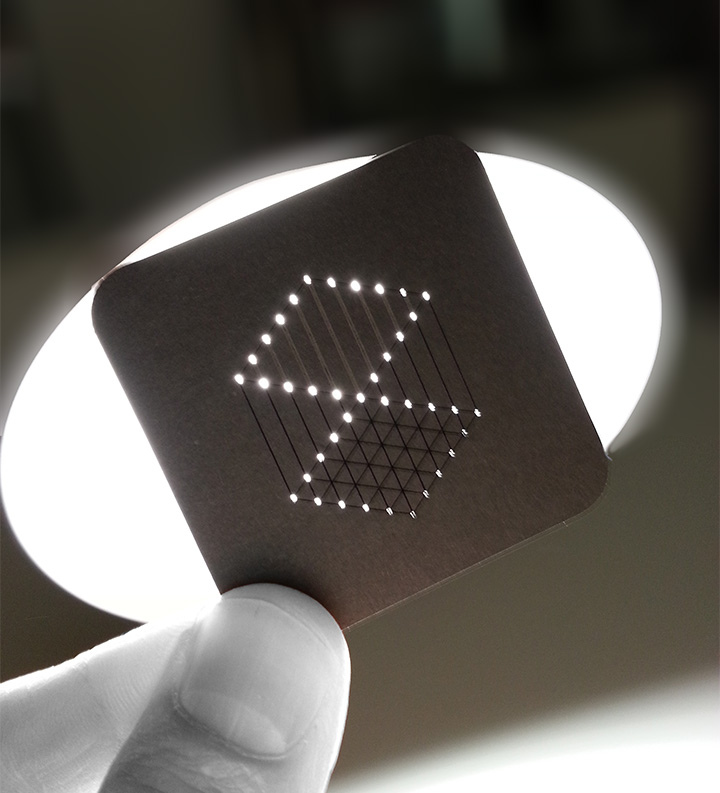 The Laser Cutter Roundup — a weekly dose of laser-cut love: #123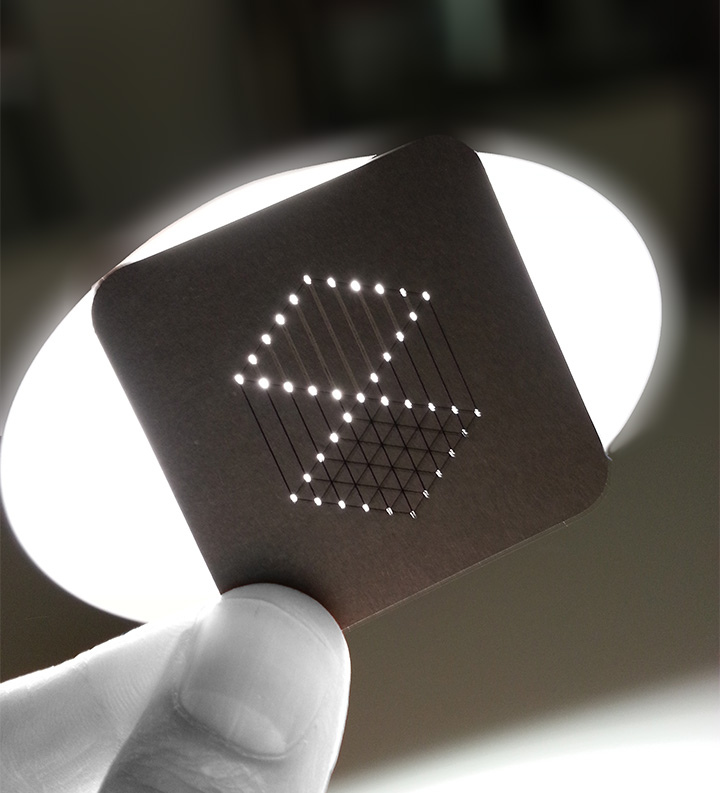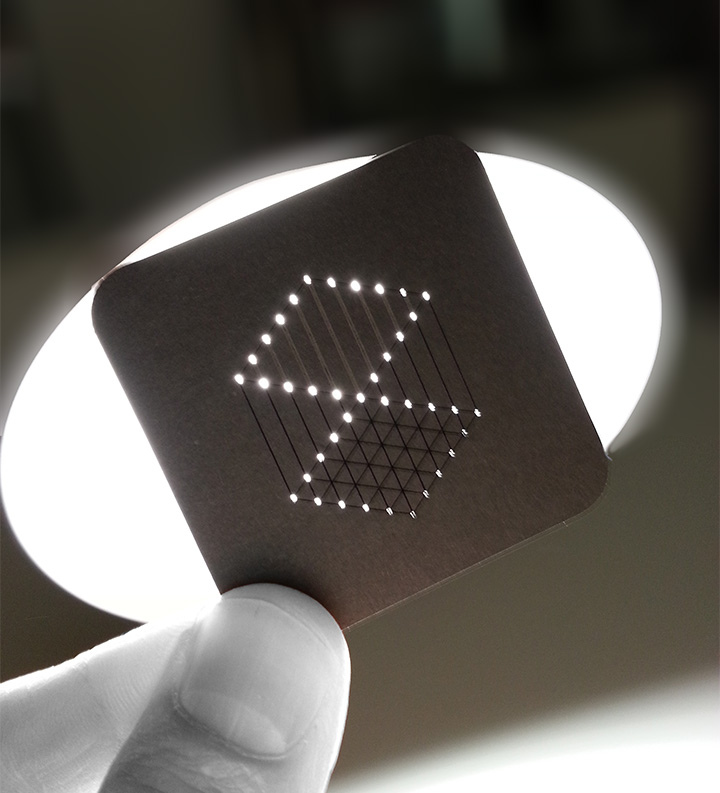 Hey, Sam here collecting the post from The Laser Cutter.
Make sure you join TLC's Facebook page.
Above is a laser cut  business card from b-type design.
After the jump, a stormtrooper helmet, desires, madness, and a plotter…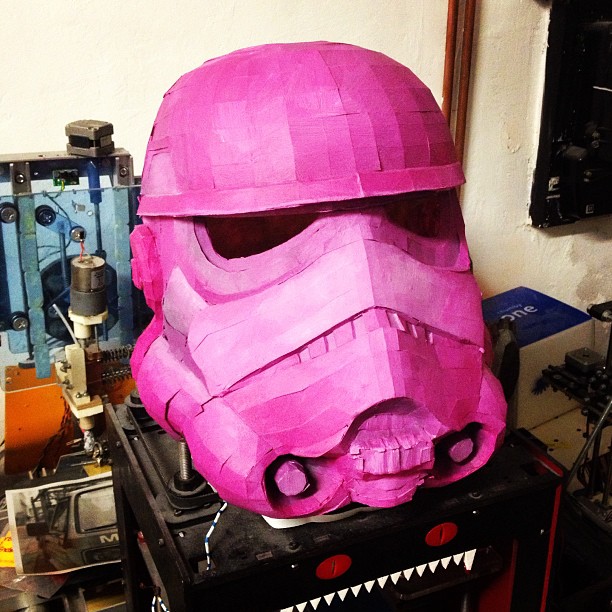 Above is a laser cut cardboard Stormtrooper Helmet from Aaron Muszalski.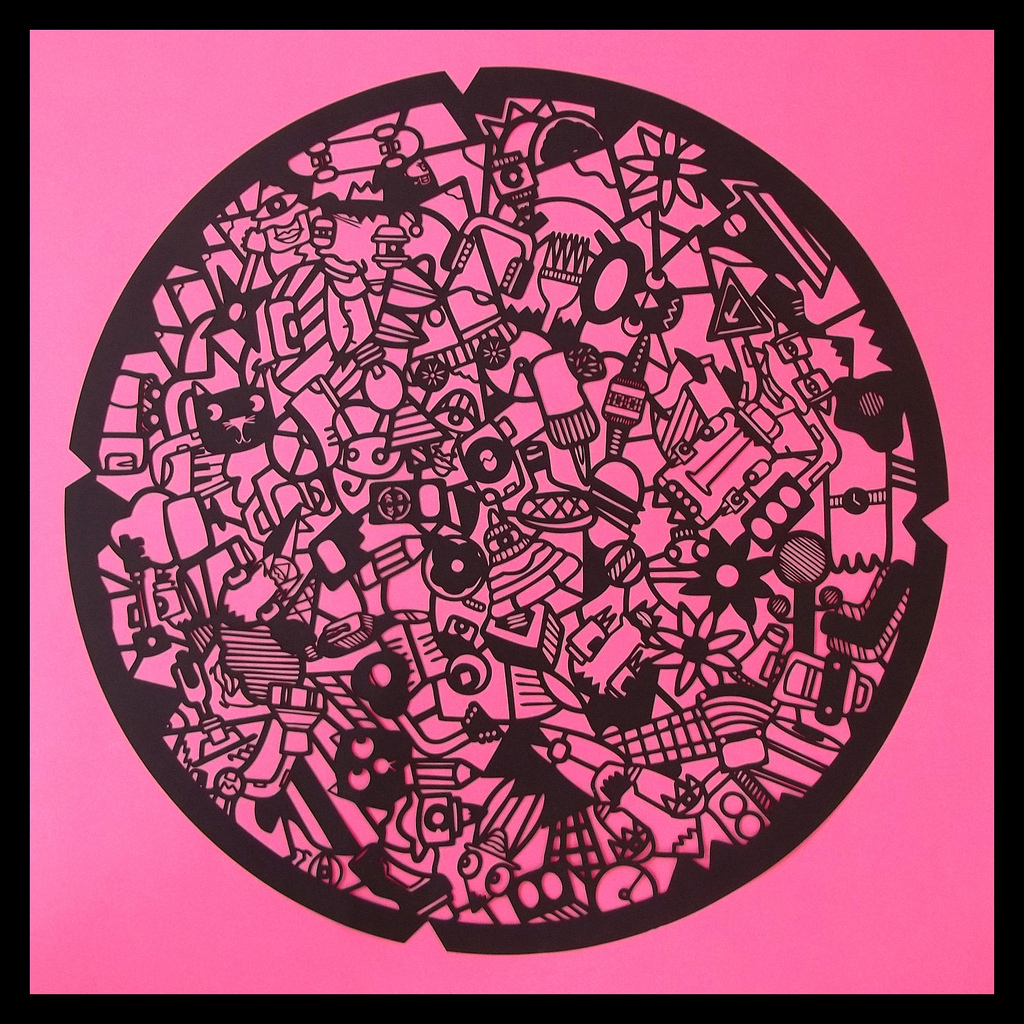 Above is a limited edition laser cut paper Desires from Kev Munday.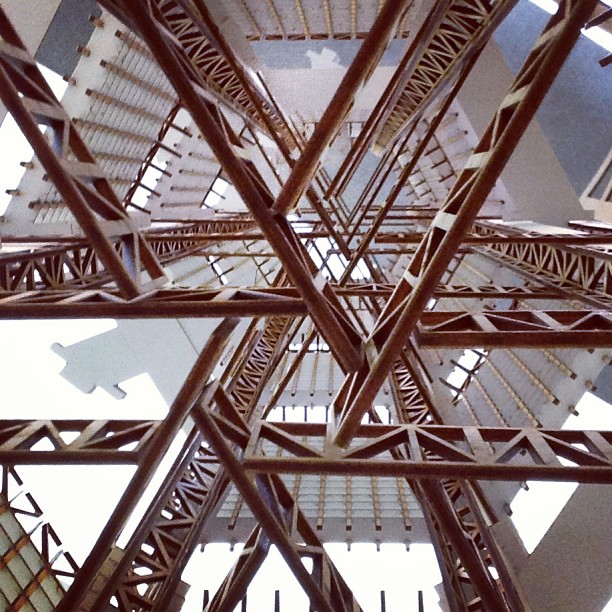 Above is a laser cut architectural model from CSondi.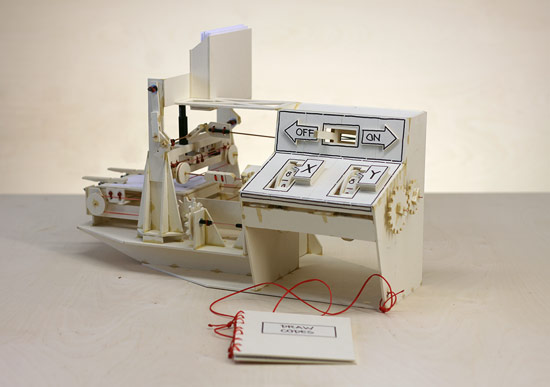 Above is a cardboard plotter from Niklas Roy is not laser cut, but it could be – see the video here.