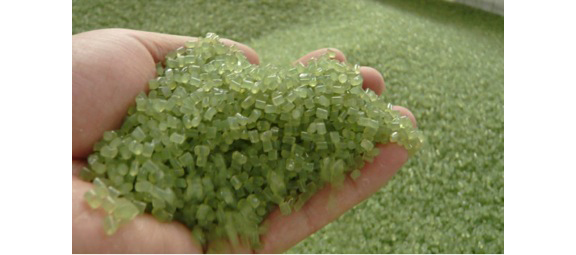 May 2-4 in San Francisco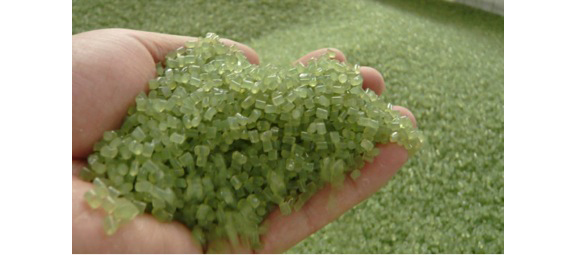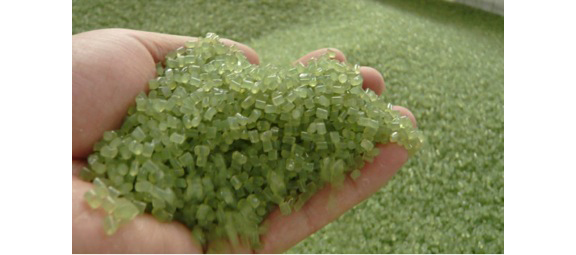 With 3D printing gaining traction as the democratization of manufacturing, now is the time to discuss the environmental impact and envision a sustainable future for this rapidly growing industry.
To anser the question 'Can 3D printing go green?' Swissnex, an organization that fosters connections between Switzerland and San Francisco, is coordinating a multi-day forum on 3D printing and biomaterials.
All are welcome to attend The Ethics and Sustainability of 3D Printing conference this Thursday in San Francisco. The four hour event includes speaker presentations, panel discussions, demos, and a reception. Advanced tickets are just $10, and free for students under 25.
There will also be a hands-on workshop on Saturday for creating your own biomaterials.
On Friday, experts ranging from business leaders and venture capitalists to government funded researchers and academic scholars will convene to discuss their insights, debate future scenarios, and develop a roadmap for achieving sustainability across the 3D printing industry.
• Get tickets for the conference here.
• Get tickets for the workshop here.