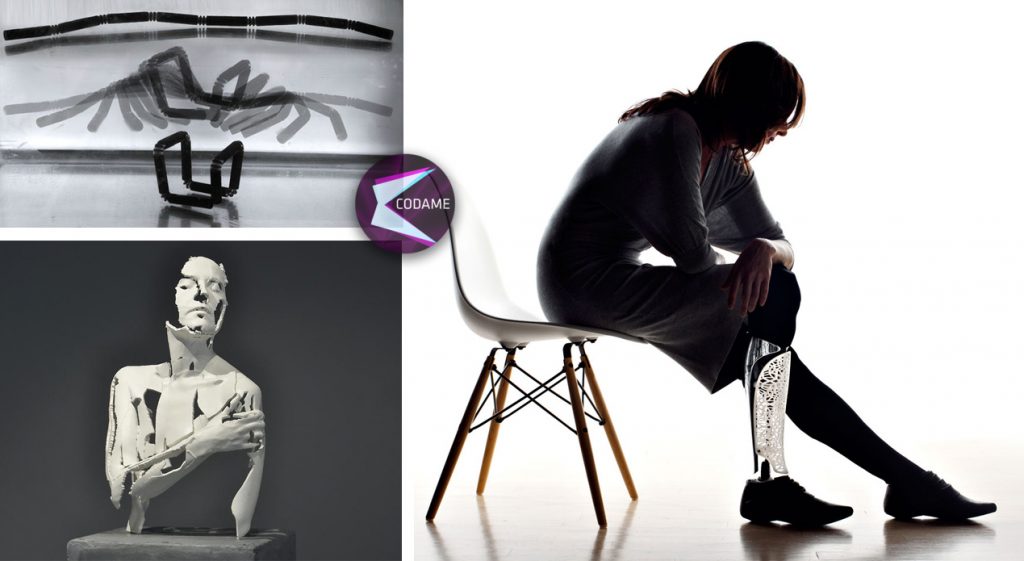 Wednesday May 1 in San Francisco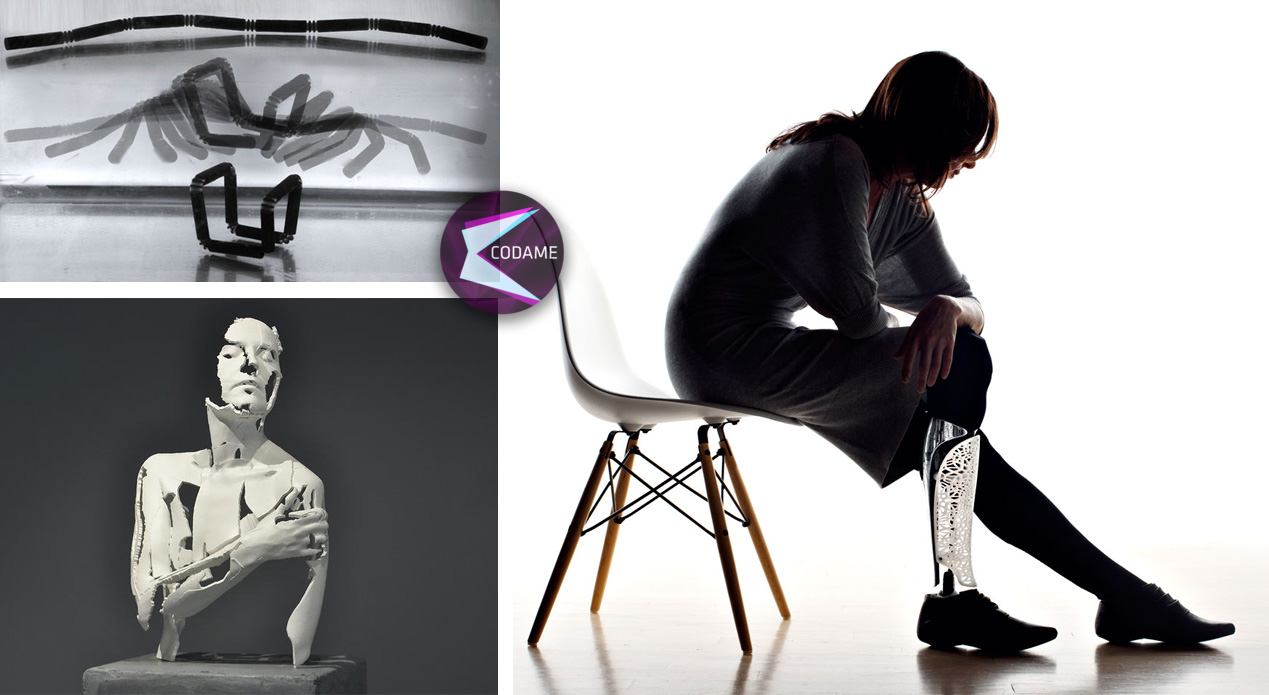 Art/tech nonprofit CODAME is "exploring the dimensions of 3D printing" — all 4 of them. What's the fourth dimension of 3D printing? You'll have to find out from CODAME featured artist and speaker Stefano Corazza.

CODAME 3D PRINTING will be at Adobe Systems in SOMA San Francisco on Wednesday, May 1 from 6-9pm. Tickets are donation only, but $10 is recommended.
There will be performance art, live music, 3D printing show & tell, plus talks on 3D printing as applied to Business, Gaming, Manufacturing, Biology, and Art. Check out the full featured speaker/artist profiles here, including Ponoko CMO Kristen Turner (yep, talkin' about myself in 3rd person).
So come to CODAME 3D Printing! It's a lot of bang for your donated buck. Donate bucks ie get tickets here.
Can't make it to this event? CODAME has an extensive calendar of events lined up for their 2013 program — everything from data visualization and hacking to fundraising and a full-on festival.