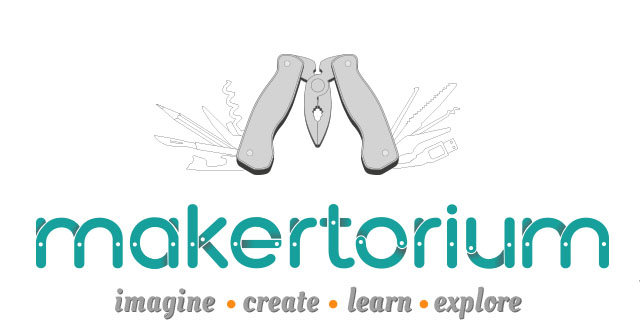 Exhibition to showcase New Zealand maker culture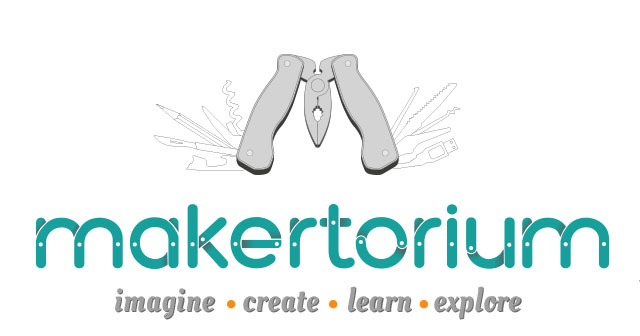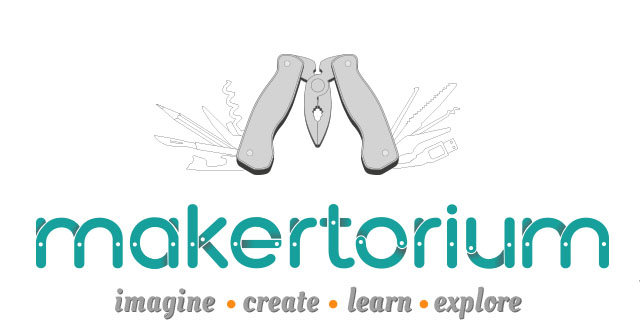 The first event celebrating maker culture in New Zealand will be held at the national museum Te Papa o Tongarewa on April 27th from 10am to 6pm.
There will be over 50 Exhibitors, installations and competitions across eight zones. Special guests and makerspaces will be showcasing their creations including a 3D printer petting zoo, flying machines, robot wars and much more.
If you're in Wellington on the 27th, come and check out the event.
---
David is an industrial designer from New Zealand. He contributes a weekly article on personal fabrication for Ponoko. Follow him on 
Twitter!