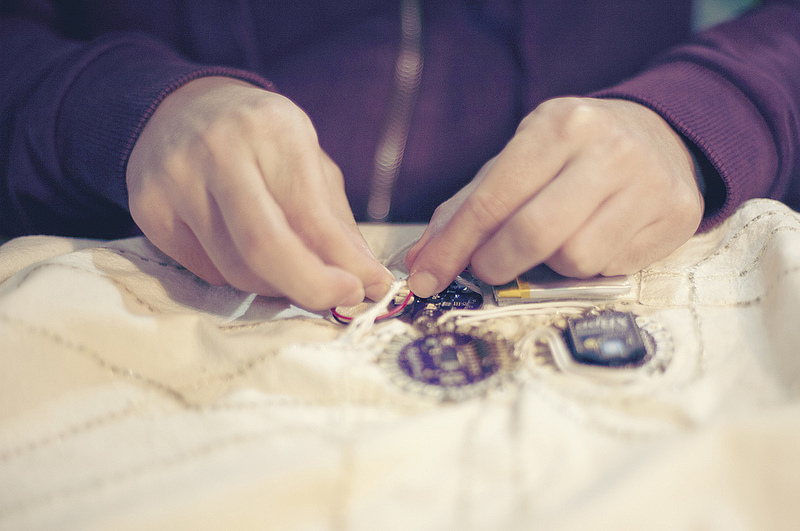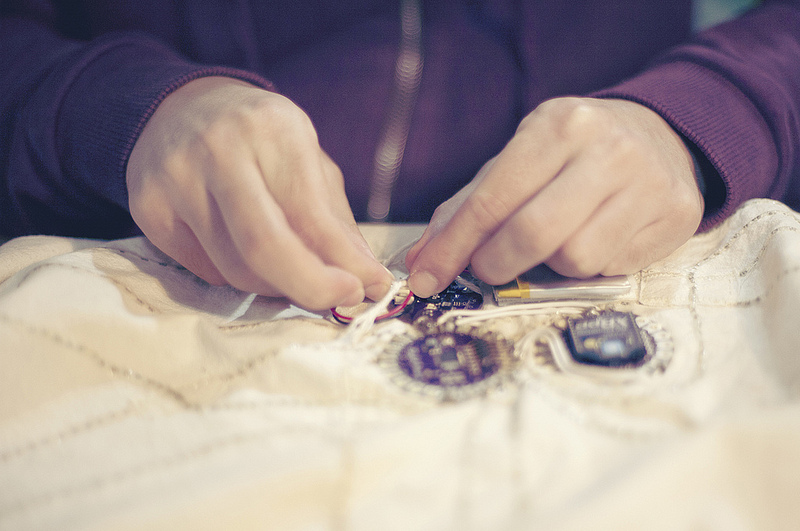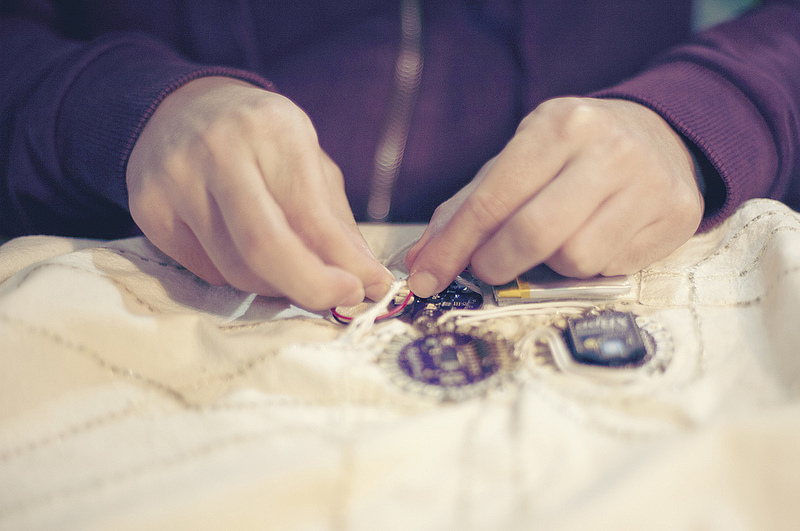 The Nama, A Textile-Based Instrument
The Nama Instrument is a textile-based interface that uses a Lilypad Arduino and 5 Lilypad Accelerometers to wirelessly control custom software. The project was made by Luiz Zanotello for his BA graduation project in Design from Universidade Estadual Paulista, Brazil.
The software shown in the video demonstrations generate music and animation based on how the instrument is handled, but Zanotello proposes that input from the Nama could be used for other applications as well.
"The Instrument is a textile interface. An open hardware that has open purpose and usage, being able to be freely folded, twisted, tightened and manipulated in various contexts to generate real time digital data of its movement . . . The architecture of the Instrument can be easily adapted to new uses and contexts such as on clothing, wearable interfaces or new kinds of interactive media."
The video above explains how the Nama works, and the video below is a demonstration of the instrument and generative software in action. The entire project is open source, and detailed information and code is available from the site under "open source." There is also an Instructables detailing how to make an instrument.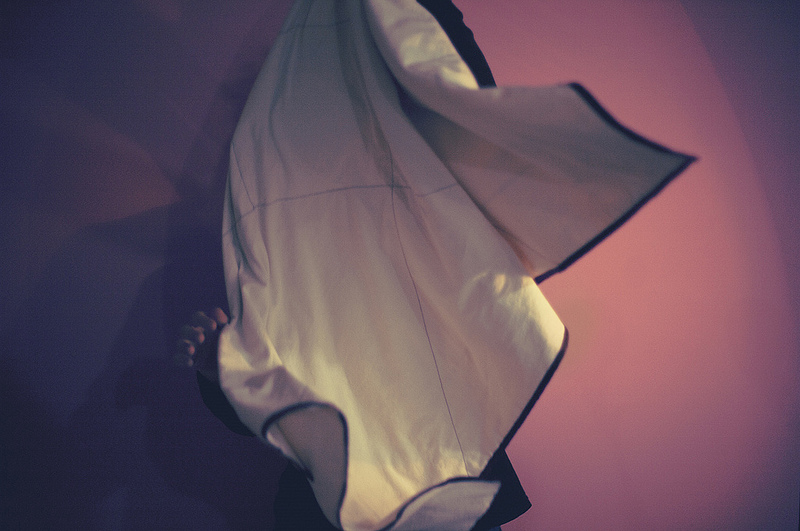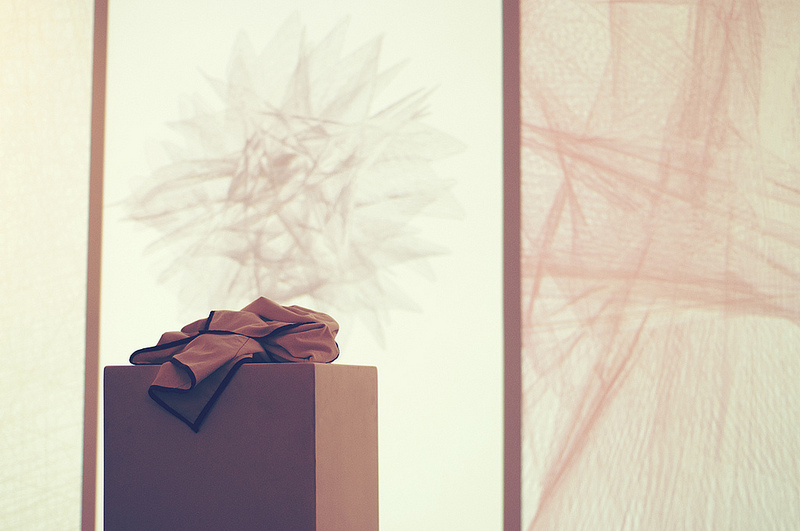 Via Flickr
To learn more about Arduino and all of its applications, check out the Arduino guide.
---
Taylor Gilbert is a proponent of creative technology including Arduino, processing and repurposed hardware. Follow him at @taylor_gilbert.