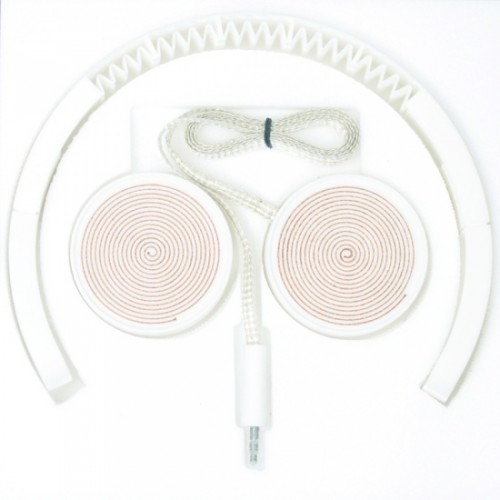 Hi-Fi goes Low-fi for some DIY audio gear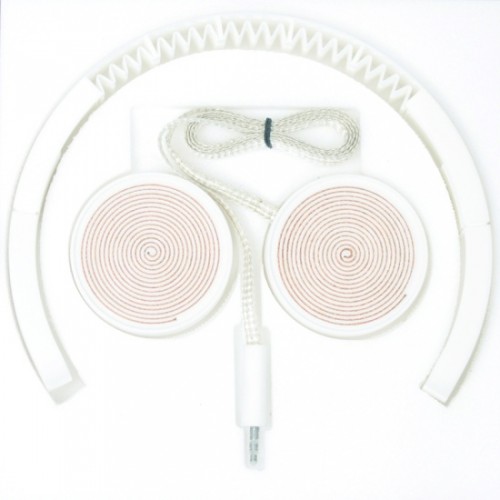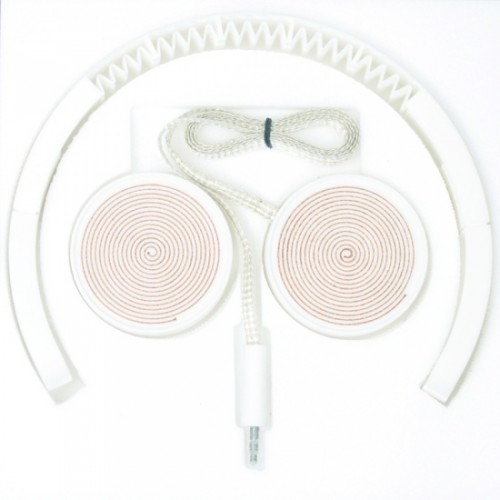 Having previously applied some 3D printed augmentation to Apple's famous little earbuds, Paris-based designer Jean-Christophe Karich has once again turned his talents to the mysteries of portable audio products.
The proposition is simple. How would you go about producing a fully functional pair of audio headphones, without using any commercially manufactured parts? In this research project, only the wire, solder and magnets have been supplied – everything else can be printed on a standard 3D printer.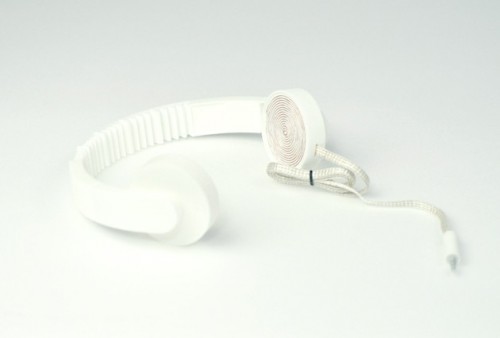 Even the plug is 3D printed, with the three contacts formed by a wire that is coiled around the printed parts, then fed up through to the fabrickit ribbon cable.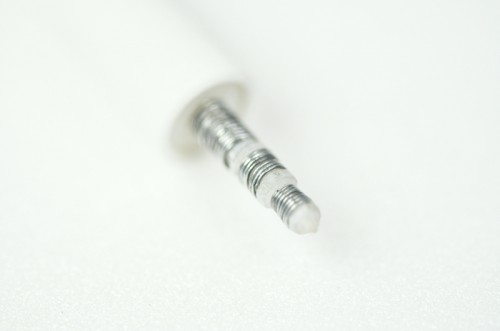 The trickiest part was determining how to get the right combination of 3D printed elements. The speaker coil is inserted into a printed track, and the magnet slots in behind before the assembly clips on to the headband. You can see it all happen, as well as listen to how these home-made headphones sound in the following video.
Jean-Christophe has made the files available on Thingiverse if you'd like to print your own!
J.C. Karich via 3Ders