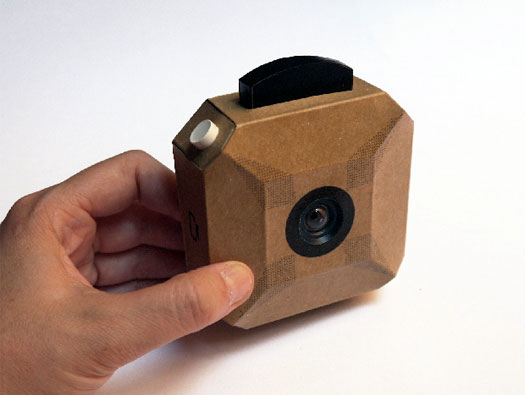 Build your own DIY Arduino camera!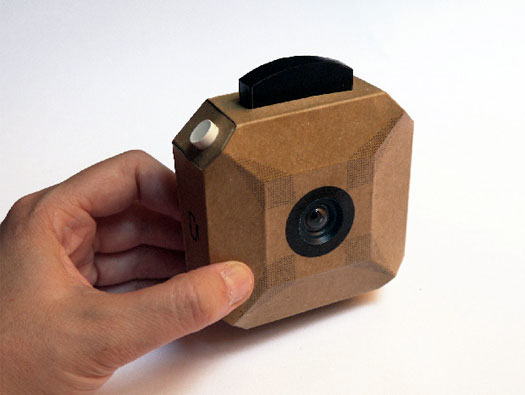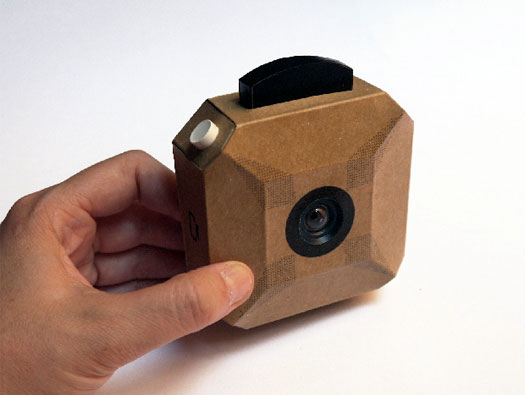 The Craft Camera is a collaboration by Coralie Gourguechon, electronics engineer Stéphane Delbruel, Graphic Designer Laura Messaglio, and maker-space Tetalab.
The project is based on the theme Low-Tech Vs. Hi-Tech, in response to in-built obselence in many consumer products to limit the product life-span to encourage consumers to continually upgrade. Rather,  the materials used and accessibility of open source design encourages Craft Camera users to repair and upgrade the camera themselves rather.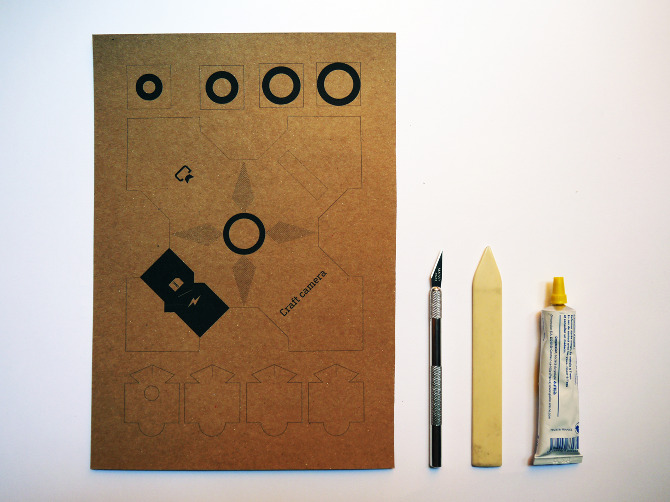 The Craft Camera is licensed under the Creative Commons CC BY-SA v3.0. There are instructions and more information available on the website for you to also build the first version of the camera.
Although the camera produces images of only 160 x 120 pixels, the idea is that the user can upgrade individual components of the Craft Camera, rather than having to buy a whole new camera.
The camera is built on top of an Arduino Uno, a Li-Po battery pack, and the body of the camera is designed to be printed onto card and cut out with a craft knife.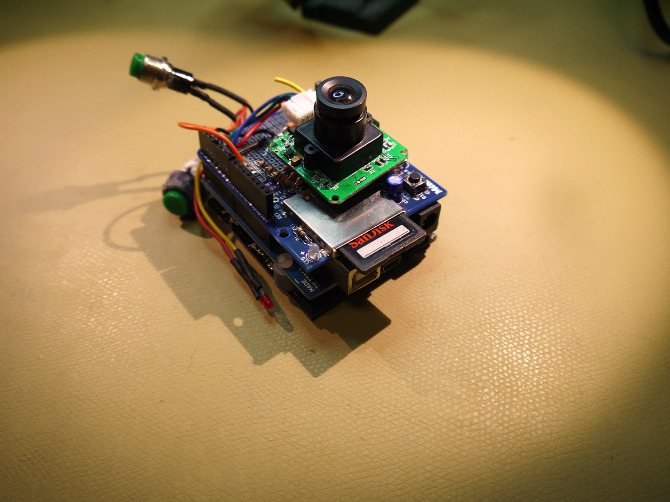 Via Craft Camera via MOCO LOCO
---
David is an industrial designer from New Zealand. He contributes a weekly article on personal fabrication for Ponoko. Follow him on 
Twitter!