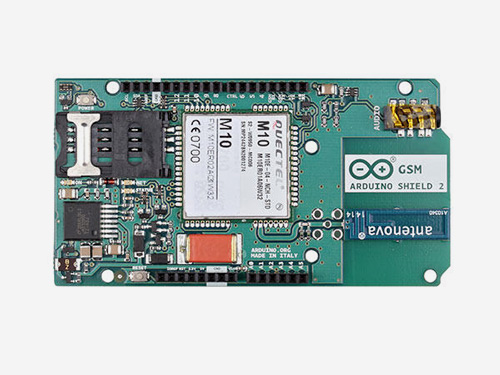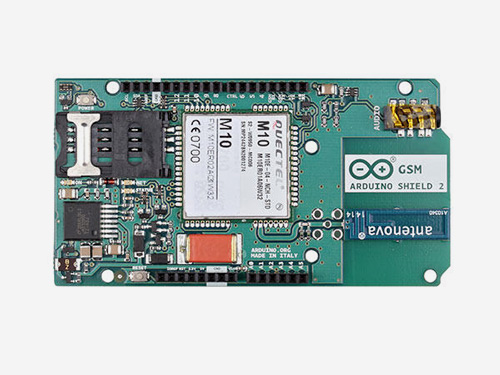 Control And Communicate With Your Next Project With Your Cell Phone
Arduino has just released its new GSM shield that allows your Arduino to make and receive calls plus text messages. You can even control specific functions of your project by text. Light up a LED, turn on a motor, all via cell phone. This isn't the first time someone has figured out how to Arduino to the cellular network, but now it's easier than ever before. This is very nearly a plug-and-play device.
The shield can connect to any supported GSM network with a standard SIM card. An international SIM with a specifically designed data plan is included, but it is also possible to use your own SIM. See how to set it up with this video:
The GSM shield is available
directly from the Arduino store
. And to learn more about DIY electronics projects using this tech, check out our
guide to Arduino
.
Via Arduino Blog
---
Taylor Gilbert is a proponent of creative technology including Arduino, processing and repurposed hardware. Follow him at @taylor_gilbert.