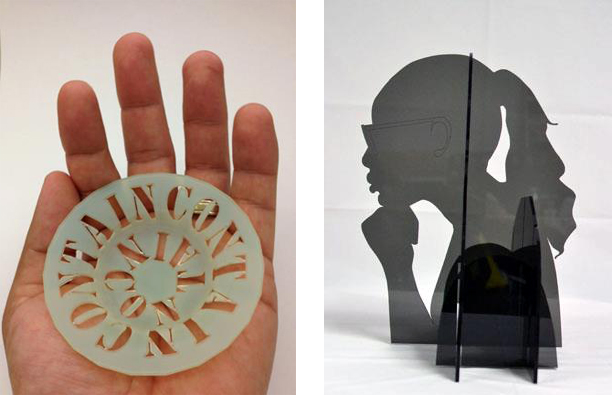 distance learning course from University of Northern Texas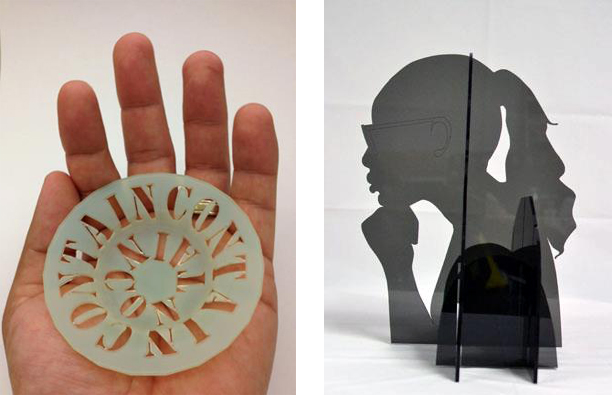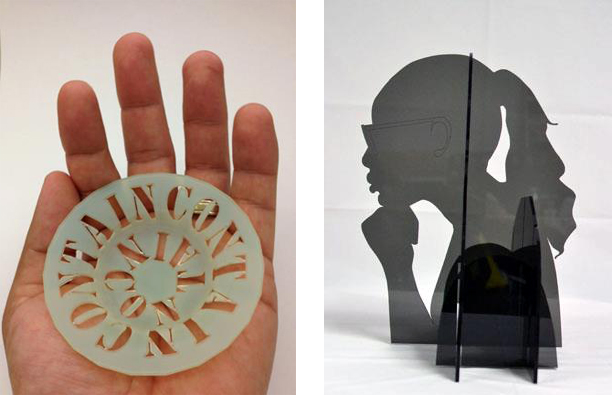 Professor James Thurman of UNT will be teaching an online course on digital fabrication this summer that will guide students through the creation of laser-cut and 3D printed projects.
No prior experience with digital fabrication is required, but students should be comfortable with at least one vector design software (eg Adobe Illustrator, Inkscape) and one 3D design software (eg SketchUp).
The course is 13 weeks long, from Monday, May 13th to Thursday, August 8th. Enrollment is open to anyone but is limited to 40 people.
For more information and photos from projects from last year, check out the course Facebook page.
If you're interested in registering for the course, email james[dot]thurman[at]unt[dot]edu