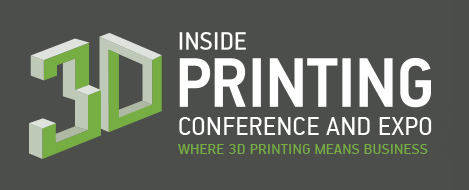 Where 3D Printing means business.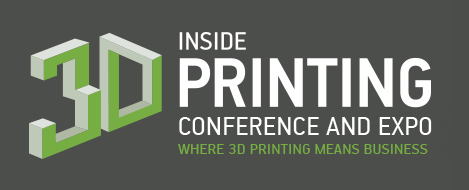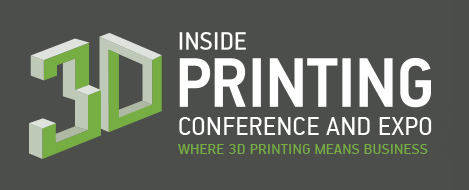 Inside 3D Printing is a business to business conference for the 3D printing industry. The event will take place April 22-23 in New York City and include two days of conference sessions, networking opportunities, and an exhibition hall of the latest 3D printing technologies.
Monday's agenda includes four in-depth tutorial sessions from new design tools and desktop 3D printers to applications for aerospace, automotive, and medical use.
Tuesday's conference sessions will cover how 3D printing is influencing a variety of fields and industries including engineering, design, medical, architecture, fashion, culinary, firearms, technology, and more.
Find out more and register here.
As a media partner for the event, Ponoko is offering 15% off conference passes to our newsletter subscribers. You can sign up for our newsletter at the top right hand side of the blog.