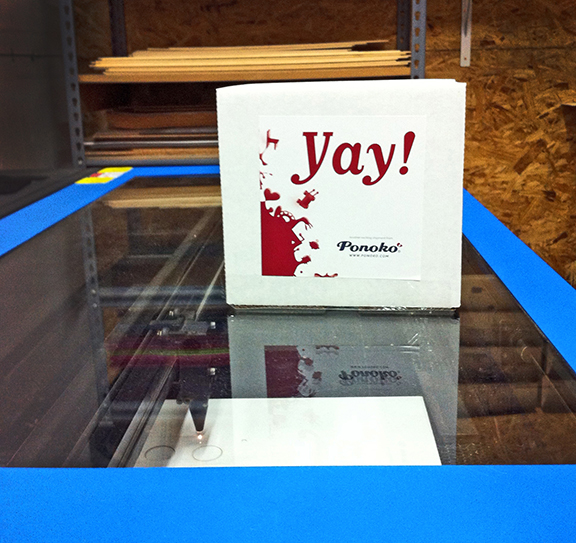 job opening at our Oakland HQ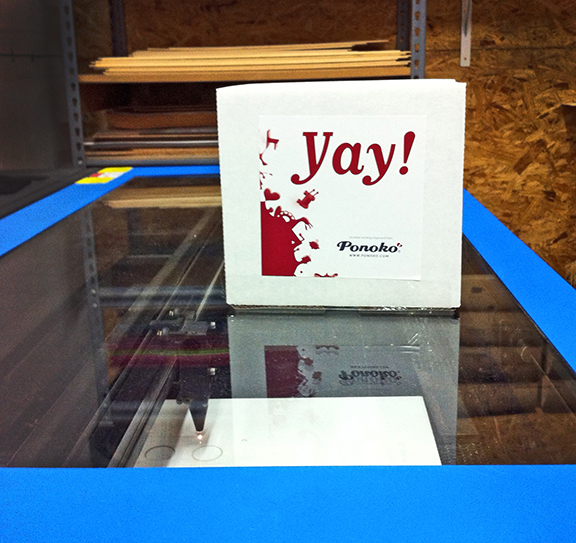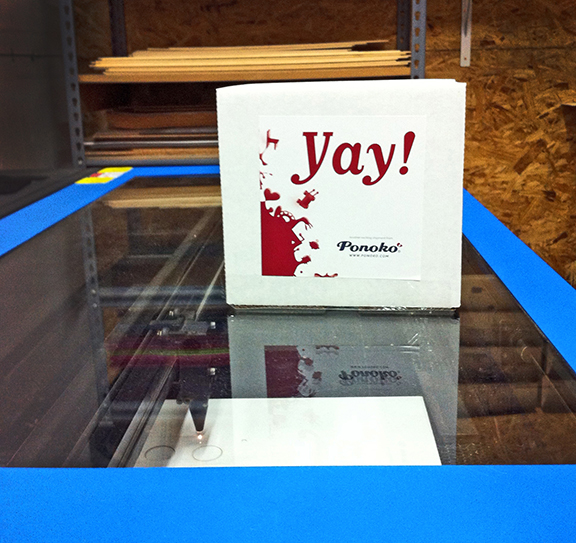 Ponoko is looking for part-time help with our laser-cutting operations. The position is at our California office in West Oakland near Emeryville.
This is a great opportunity for a student, artist, designer, or maker to learn more about digital fabrication and work in a creative environment.
We are specifically looking for availability for 4 hours on Friday afternoons and 8 hours on Saturdays. The job will start at 12 hours per week with potential to increase.
Job duties:
• operating laser-cutting machines
• managing material inventory
• quality control
• packaging orders for shipment
Must have qualifications:
• vector design skills with Adobe Illustrator
• organized and process oriented
• ability to work independently
• ability to stand for long periods of time
• ability to lift up to 40lbs
Other qualifications we love but don't require:
• experience with laser-cutting
Benefits:
• get paid! : )
• get an employee discount on making your own stuff
• work with nice, helpful, good-humored people
To apply, please introduce yourself and send a resume to kristen dot turner at ponoko dot com