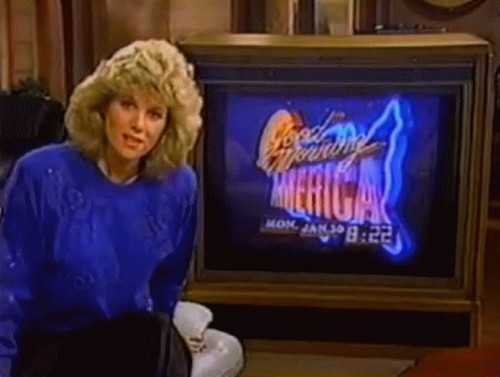 Good Morning America features 3D printing… back in 1989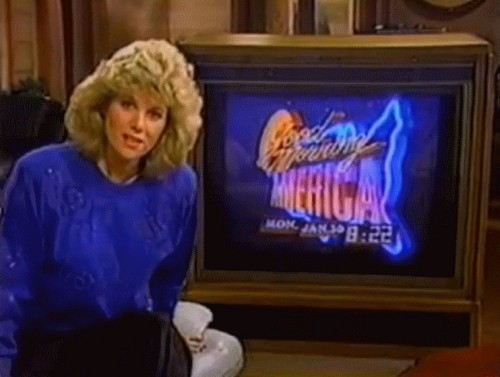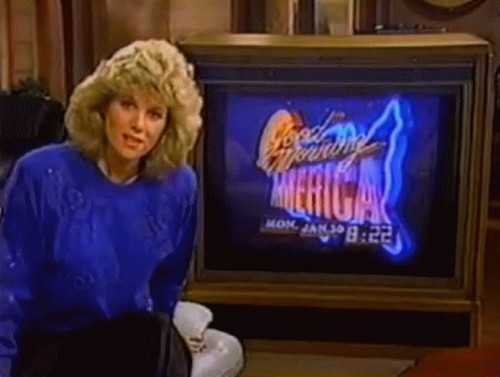 It may be 24 years on, but the excitement is still running high for the future of digital manufacturing. Taking us back to a time when 3D printing was truly in its infancy, the following clip from Good Morning America features Charles Hull (3D Systems) amongst other industry pioneers as they explain the technology they had a hand in developing.
We've seen the use of 3D printers continue to grow at a rapid pace, and many industries have indeed been transformed. The past few years have seen significant changes as costs continue to fall and the technology becomes more pervasive. Although we are still eagerly anticipating a future where 3D printing is an active part of everyday life, the sentiments of journalist Joan Lunden still hold true.
"It will be really interesting to see how scientists take this now and apply it in the future."
Click through to watch the 1989 Good Morning America clip.  
via 3Ders