Makers keep this coming weekend free!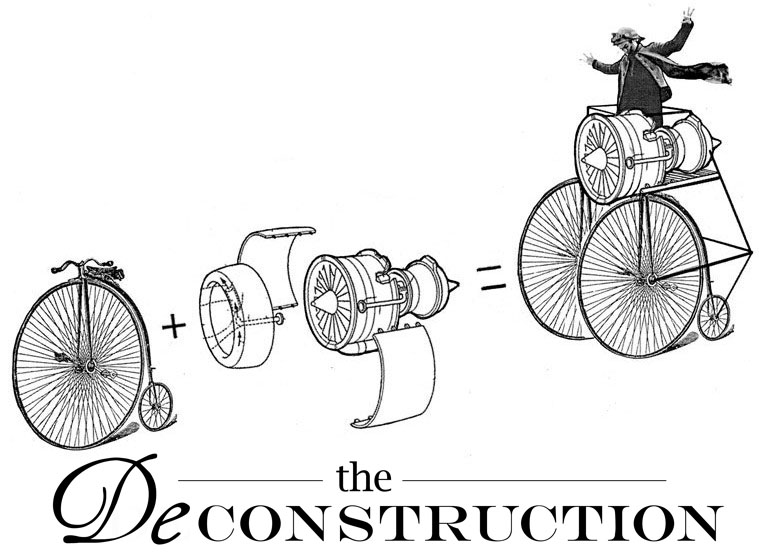 The Deconstruction is an open global event and runs from February 22 to the 24th, starting at 8PM PST. Teams of makers, artists, students, programmers, problem-solvers, designers, performers, filmmakers, etc are invited to register and deconstruct the world around us.
Being an experimental event, the premise is very open and there is no topic given, although some broad challenge criteria will be released during the event.
"The goal of The Deconstruction is to bring people together from all over the world (physically and digitally) to share ideas, collaborate, create, innovate, and most imporantly have fun. The event is open to anyone, anywhere, of any age and skill level."
The rules are fairly loose, but from what I gather, the general idea is to make something cool – be it as a part of a team in whatever medium you want. Teams are also encouraged to live-stream their creative process throughout the 48 hours. At the moment 40 teams from around the world have registered and are gearing up.
Included in the prizes is a 40W Full Spectrum laser cutter up for grabs! You can sign your team up here.
---
David is an industrial designer from New Zealand. He contributes a weekly article on personal fabrication for Ponoko. Follow him on 
Twitter!