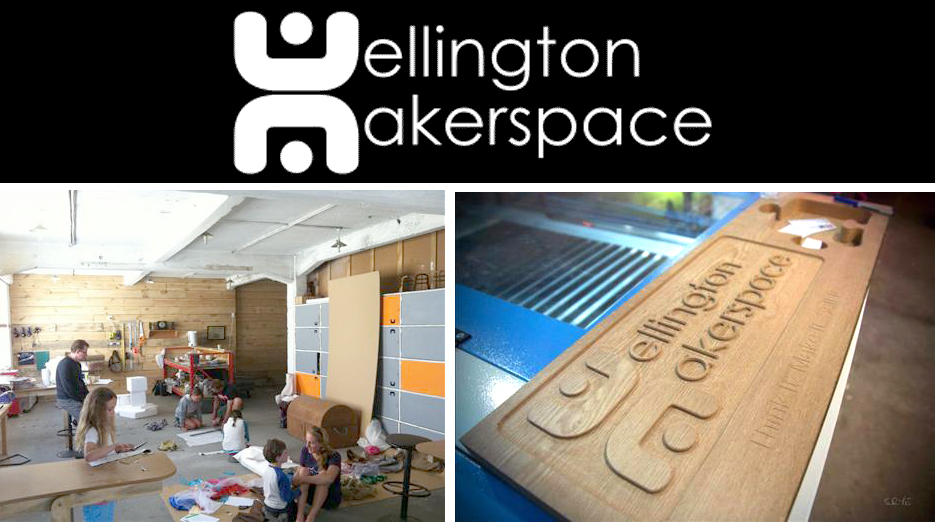 $2500 needed to equip makerspace on wheels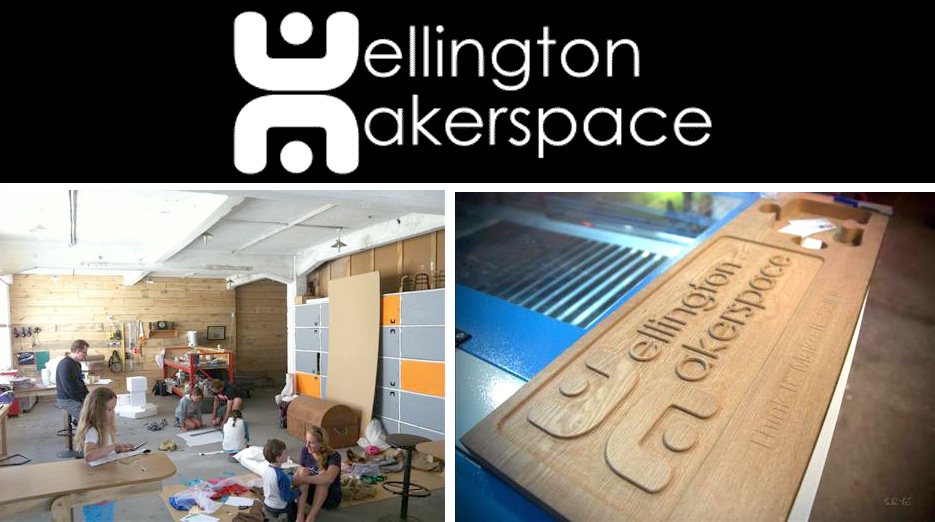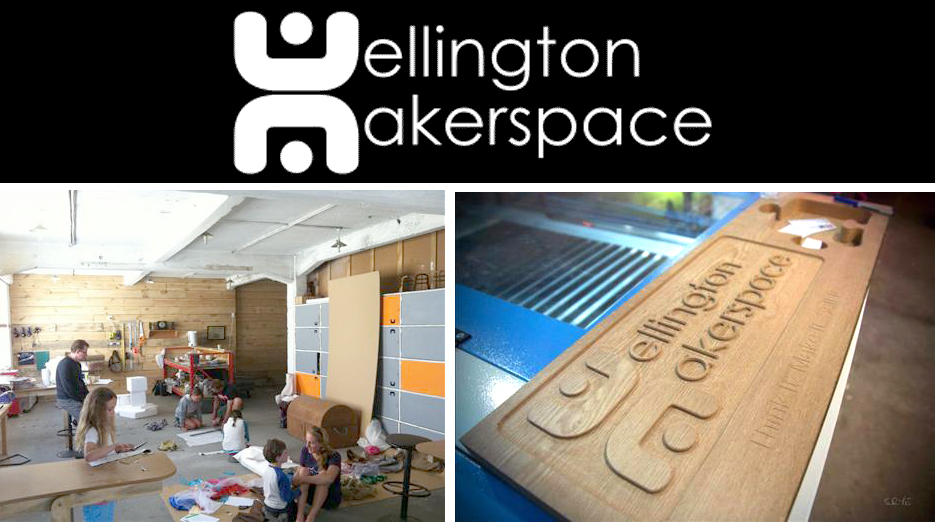 Since the Wellington Makerspace opened last June in Wellington, New Zealand, it has quickly become a hub of diverse creativity, bespoke manufacture, and educational outreach.
From access to equipment such as a laser cutter and CNC router and workshops ranging from bee keeping to DIY surveillance devices, there's a full roster of member benefits and events. The makerspace also provides dedicated workspace for personal projects and hosts a regular "Mini Maker" for kids.
The team behind the makerspace wants to bring these opportunities to those outside central Wellington, especially at-risk youth and teens. To do this, they are raising $2500 through PledgeMe to equip a Mobile Maker Van.
They've already got the fabrication tools but still need help to purchase 12 laptops. The pledge has 2 weeks left and is a only $200 away from the goal.
Donations rewards include a makerspace party invite for $10, a free laser-cutting workshop for $40, your face 3D printed for $175, plus larger corporate sponsorship packets. You can pitch in at PledgeMe.