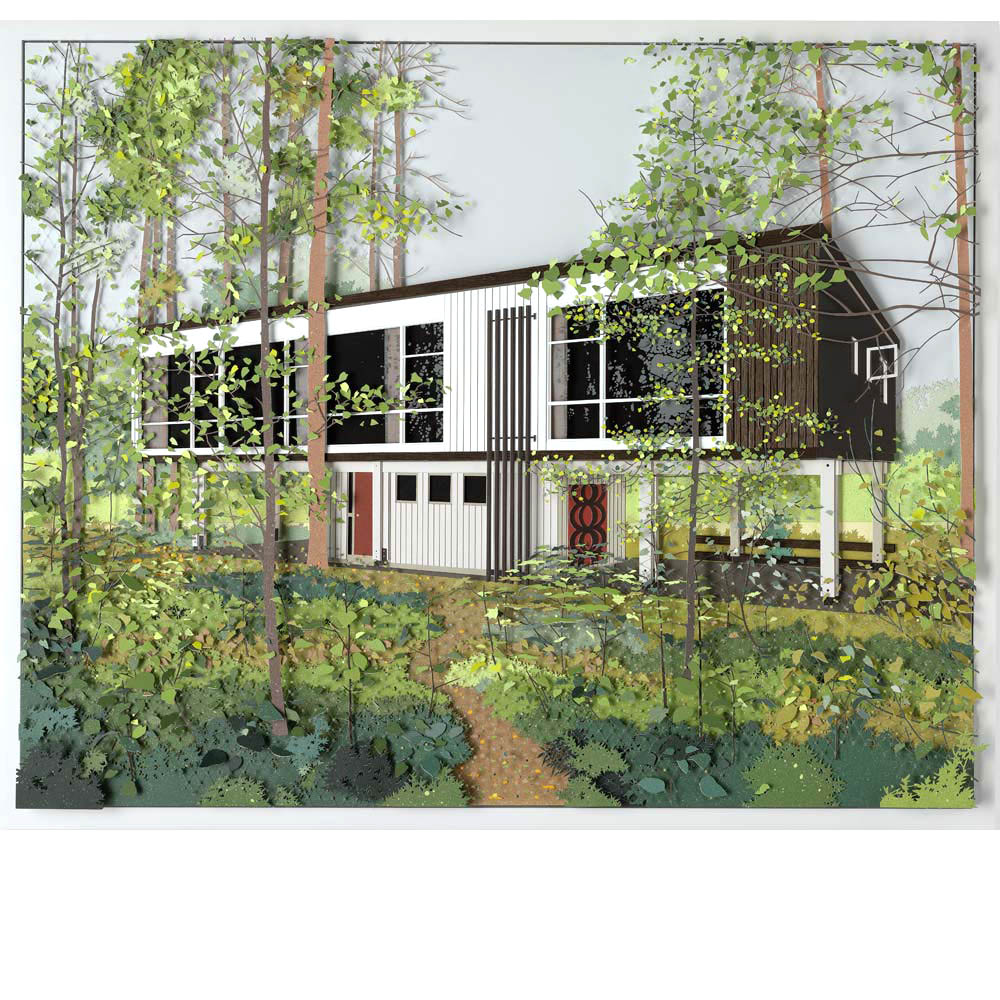 The Laser Cutter Roundup — a weekly dose of laser-cut love: #111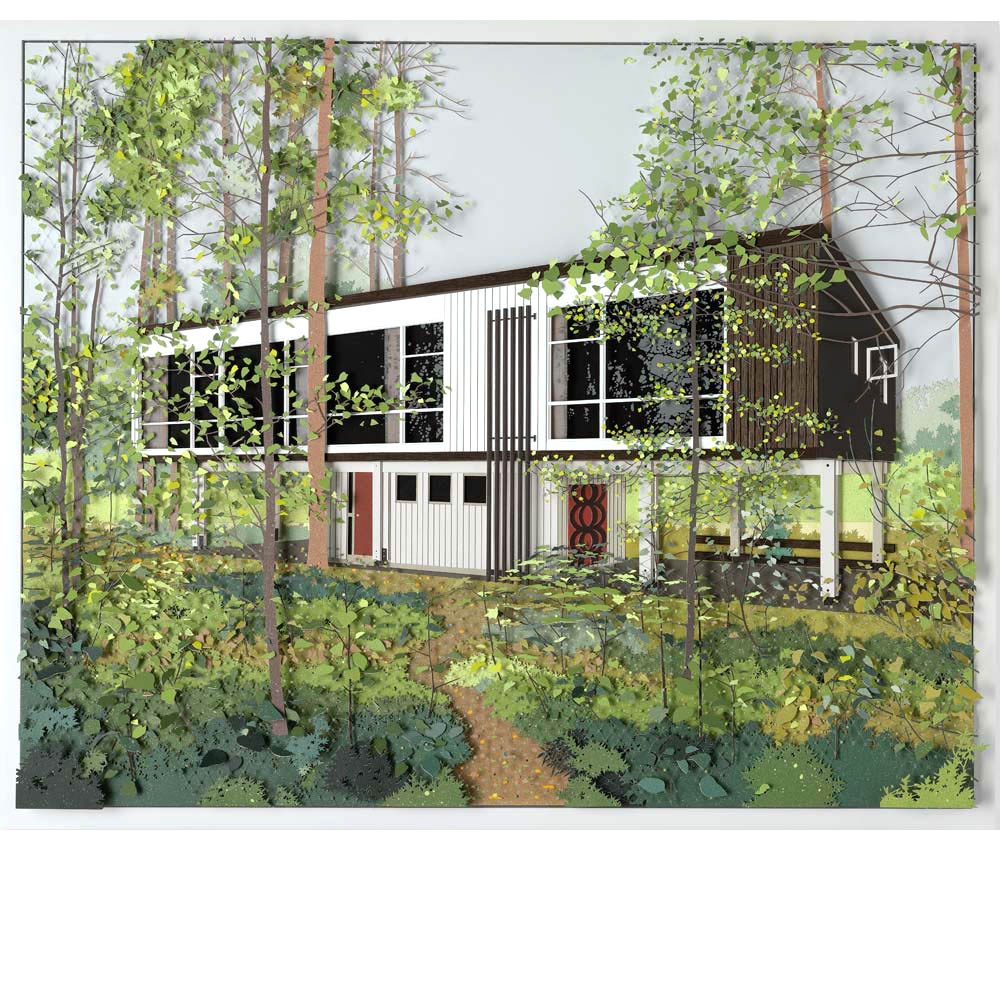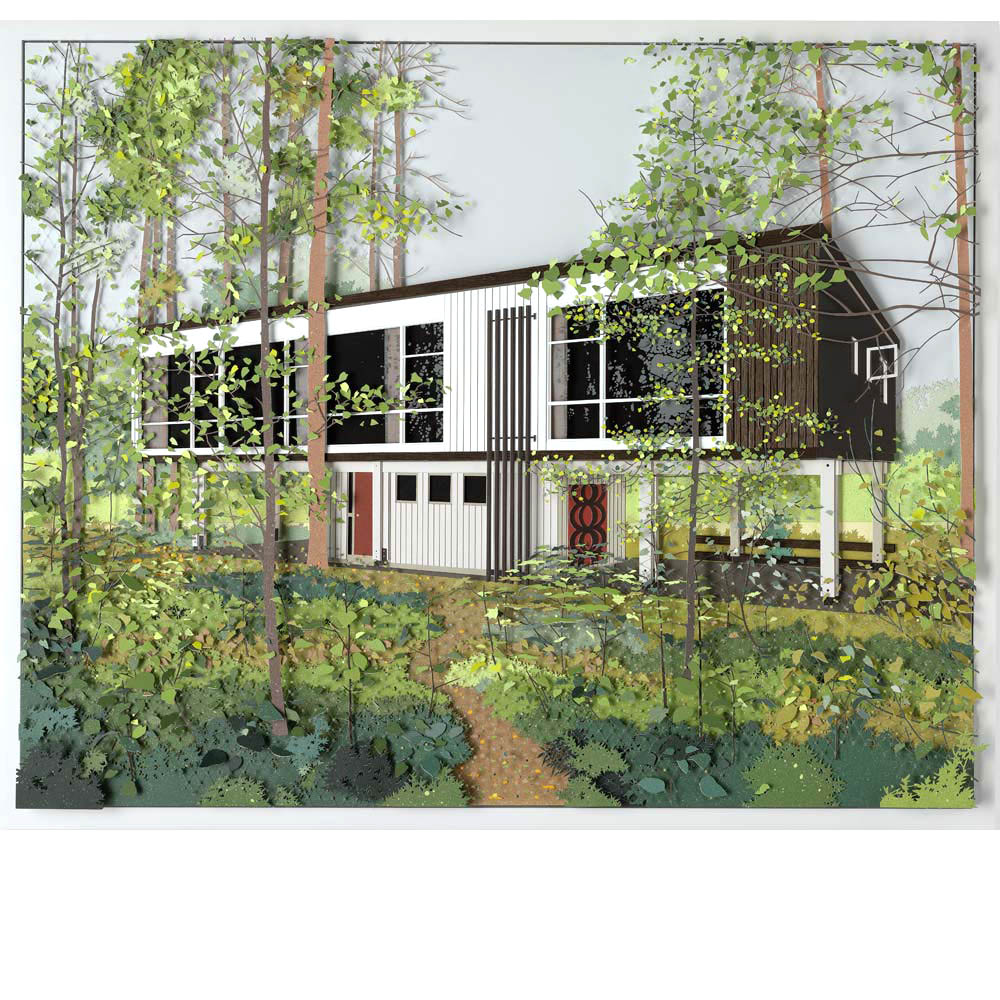 Hey, Sam here collecting the post from The Laser Cutter.
Make sure you join TLC's Facebook page.
Also I just launched my new site called The Deep Channels – it has nothing to do with laser cutting, but you may like it. We have a Facebook page for that too.
Above, Lucy Williams makes these images using a number of materials as well as laser cutting and etching. This image is Summerhouse from her Glass Houses series from 2010. You can see more at McKee Gallery.
After the jump, a Space Invaders chess set, a chair, and Ron Swonson…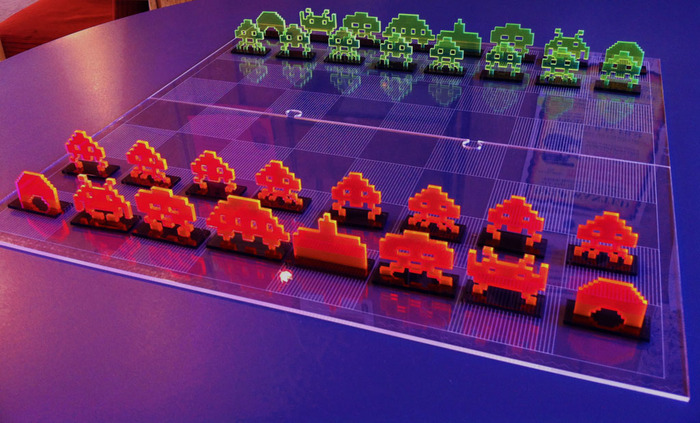 Above is a new Kickstarter for a laser cut acrylic Space Invaders Chess Set from NMI Laser.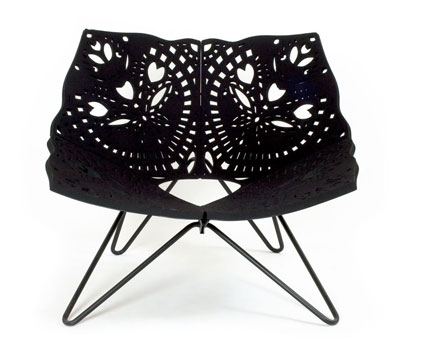 Above is the Prince Chair is made of laser cut steel overlayed with water-jet cut neoprene. From Studio/Louise Campbell.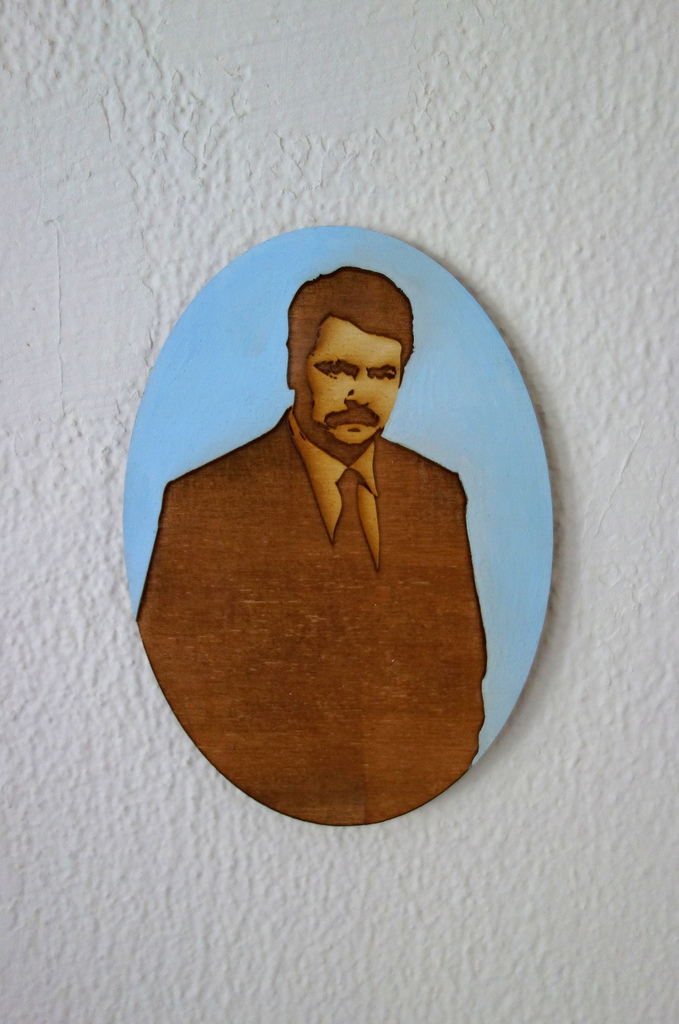 Above is a laser cut Ron Swanson from thesmartestfish.