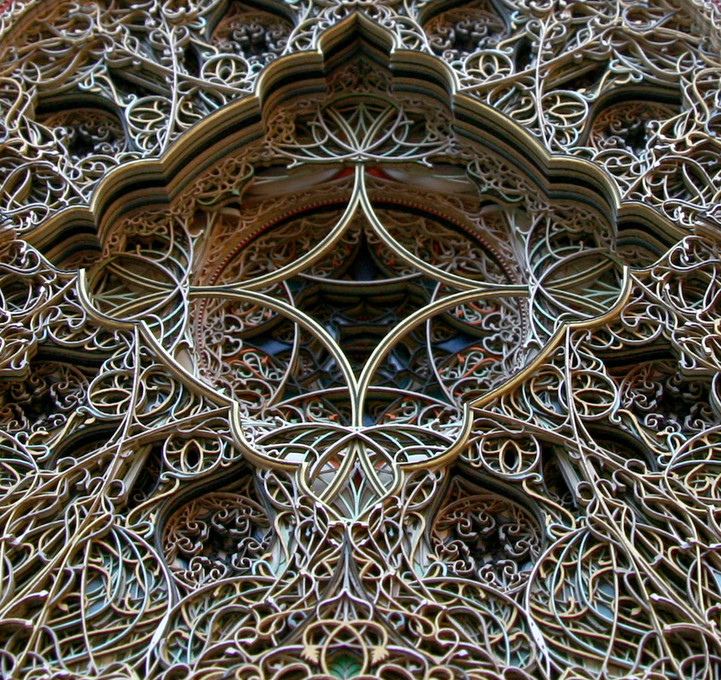 The Laser Cutter Roundup — a weekly dose of laser-cut love: #110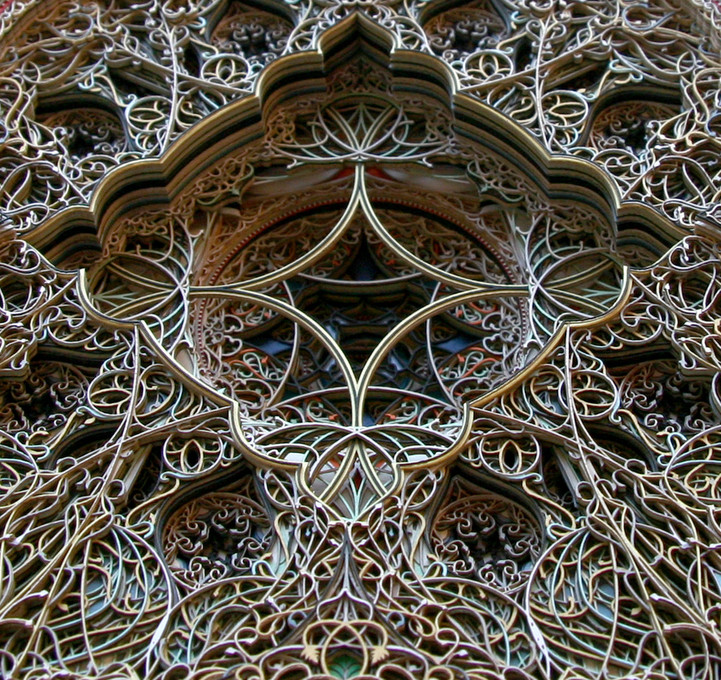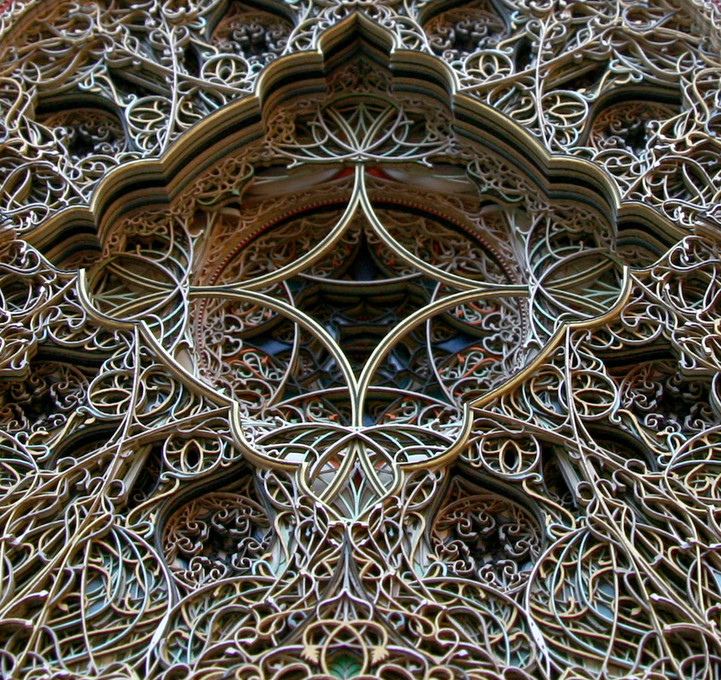 Hey, Sam here collecting the post from The Laser Cutter.
Make sure you join  TLC's Facebook page.
Also I just launched my new site called The Deep Channels – it has nothing to do with laser cutting, but you may like it. We have a Facebook page for that too.
Above are 118 layers of  Laser cut paper making up this work from Eric Stanley inspired by stained glass windows.
After the jump, guns, puzzles, an armoir, a lion, souvenirs from Slovakia, and Baroque panels…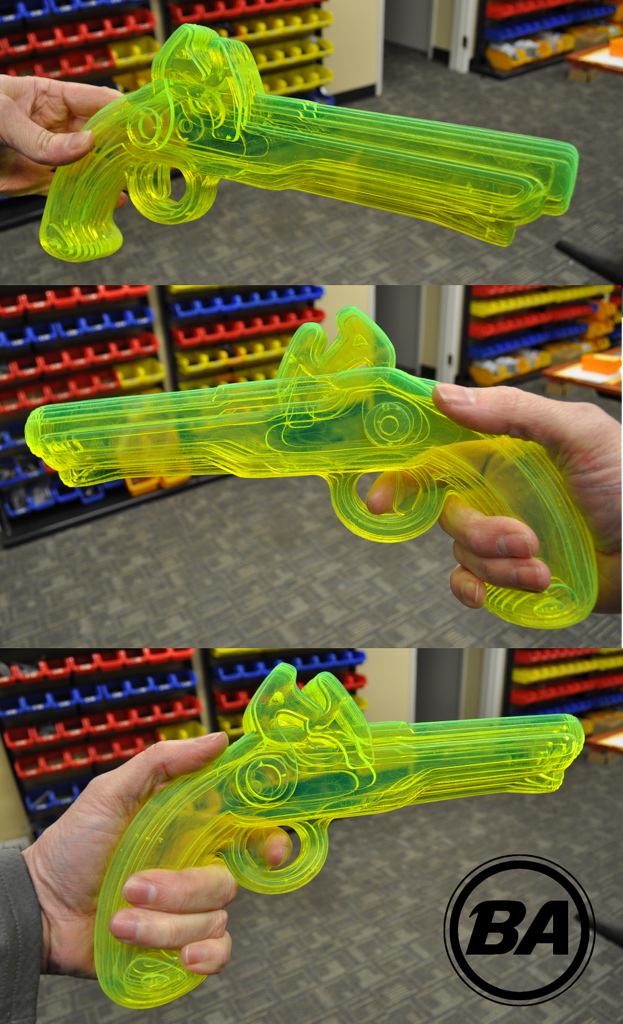 Laser cut neon acrylic Flintlock gun from BrickArms.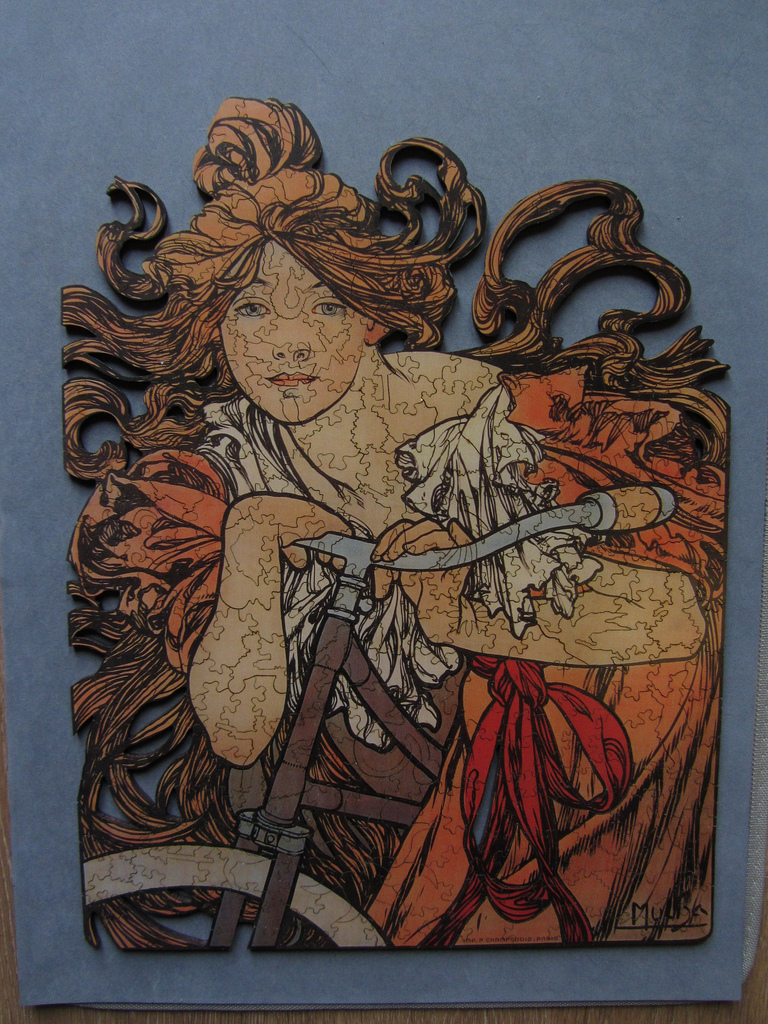 Laser cut puzzle Alphonse Mucha's Cycles Perfecta poster from Liberty Puzzles via dajavous.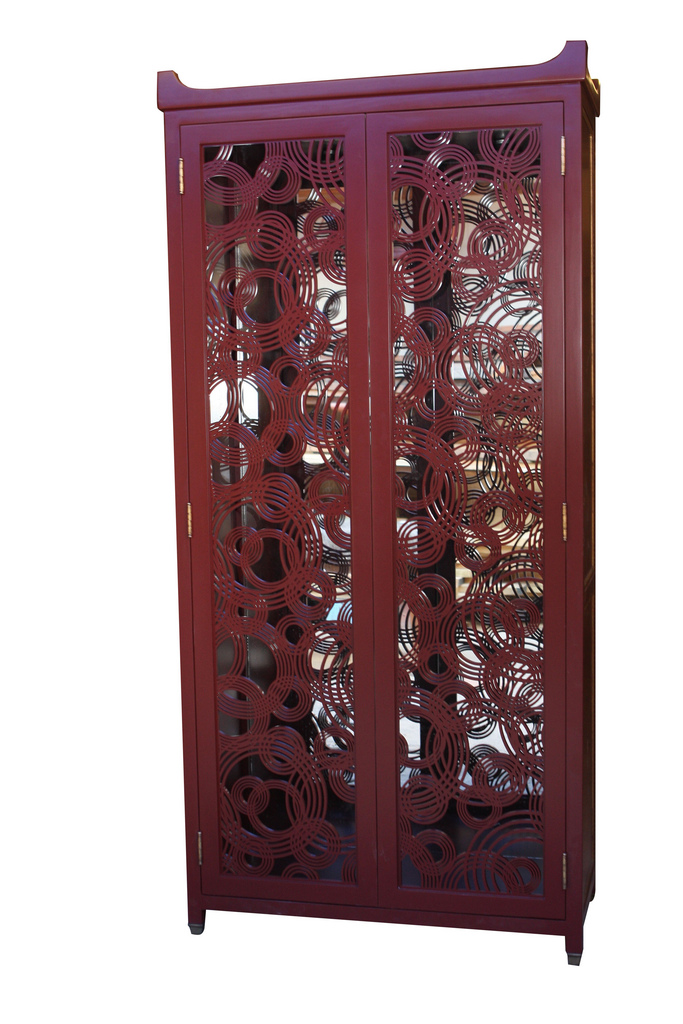 Red Armoir with laser cut door from Mortise & Tenon.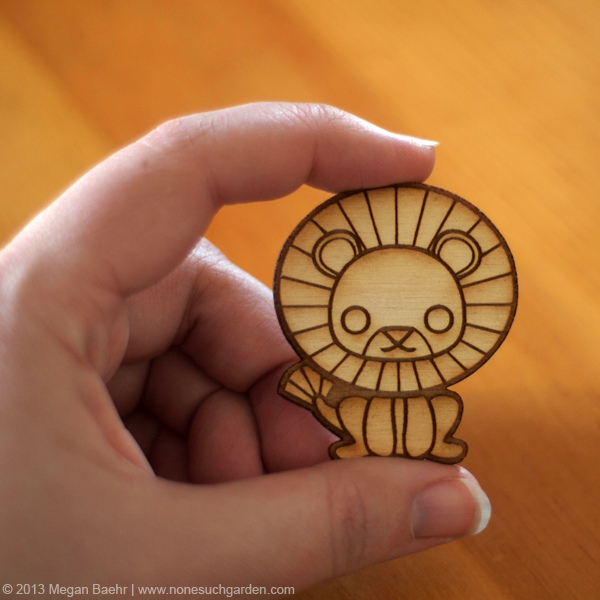 Super cute laser cut and etched Lion Brooch from Megan Baehr of Nonesuch Garden.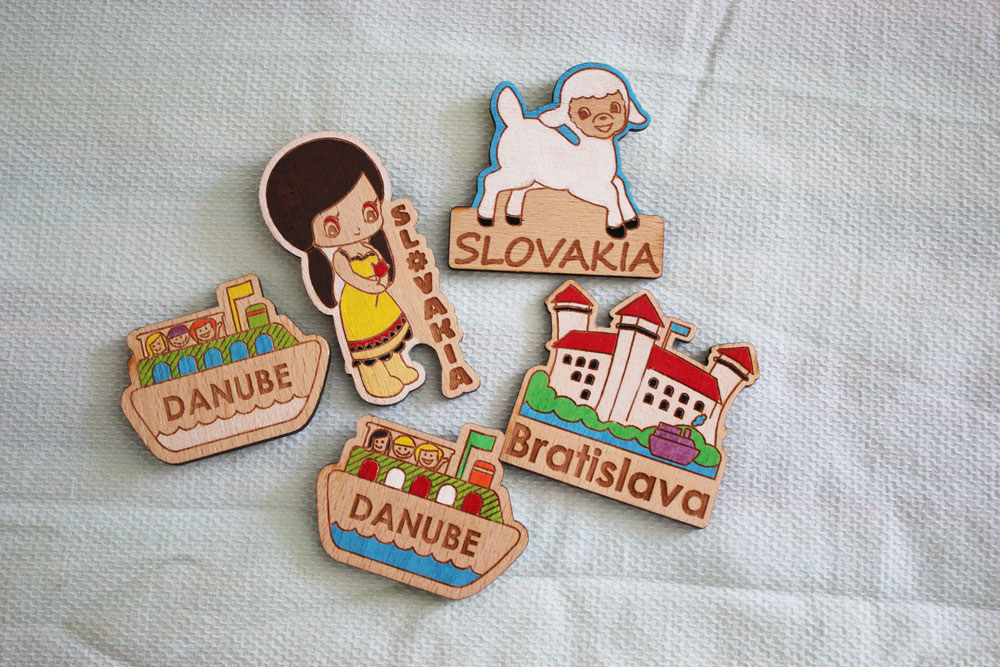 Laser cut and etched wood magnets designed by aimzsta.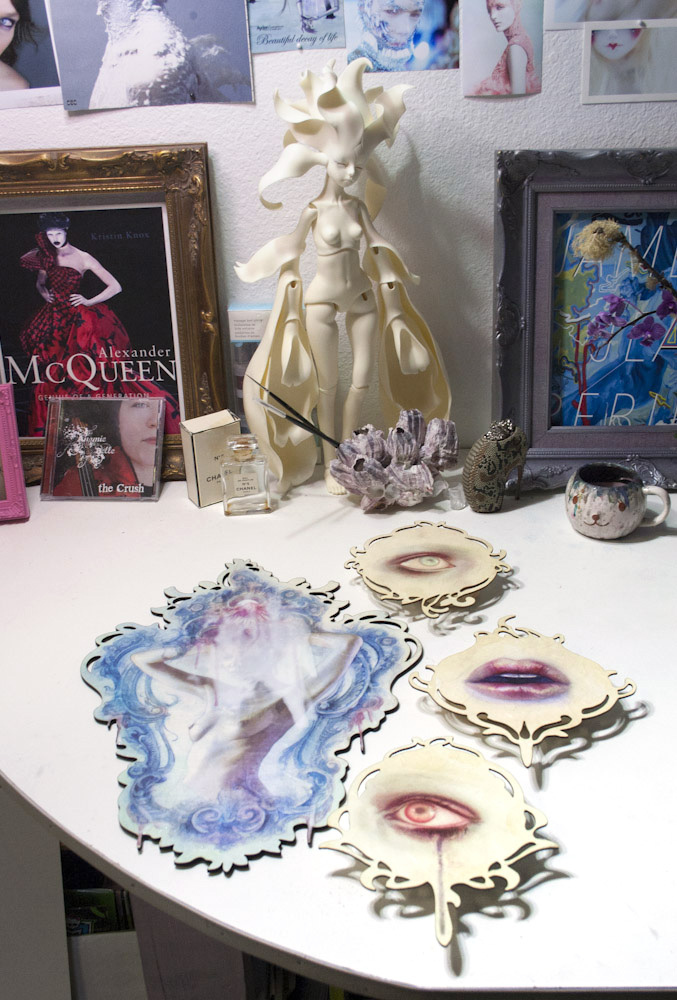 Oil paintings on laser cut panels from Redd Walitzki.