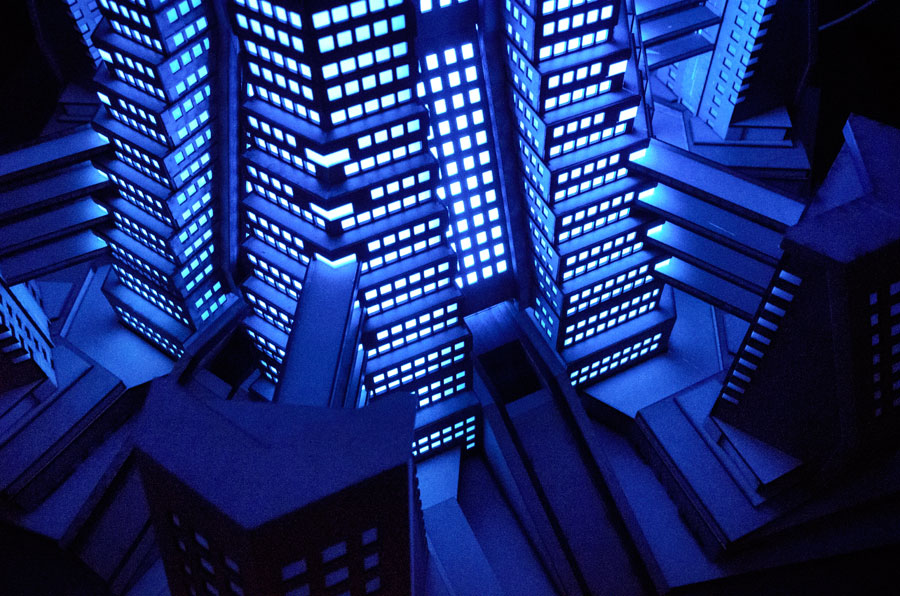 The Laser Cutter Roundup — a weekly dose of laser-cut love: #108
Hey, Sam here collecting the post from The Laser Cutter.
Make sure you join  TLC's Facebook page.
Above is PX-T-13 (de Canvascollectie) from Pieter Léon Vermeersch (see more on Vimeo).
After the jump, Pac-Man, a sign, and how to store paint…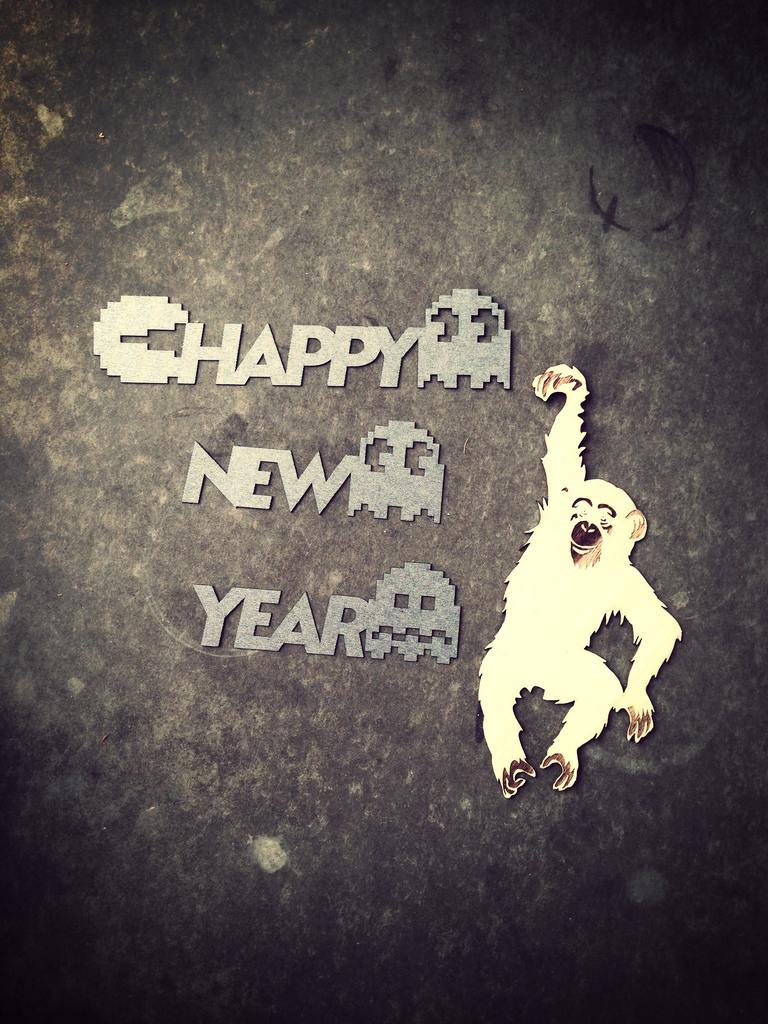 Above is a laser cut Pac-Man Happy New Year from Eric Wahlforss.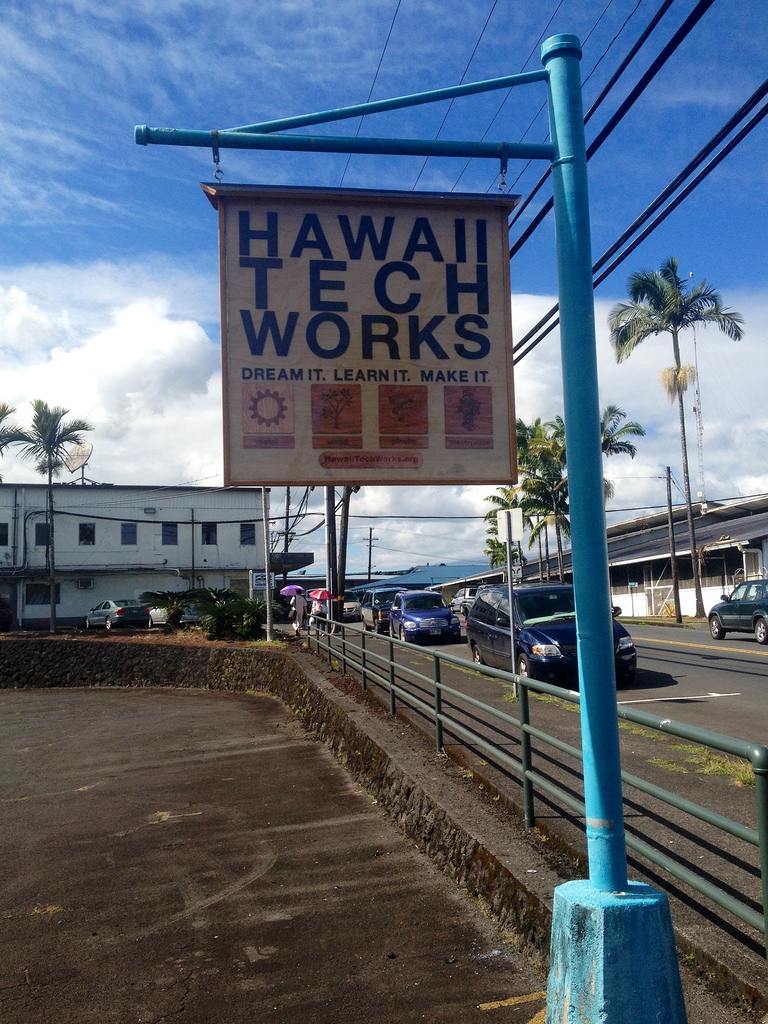 Above is a custom laser cut sign for Hawaii TechWorks from East Hawaii.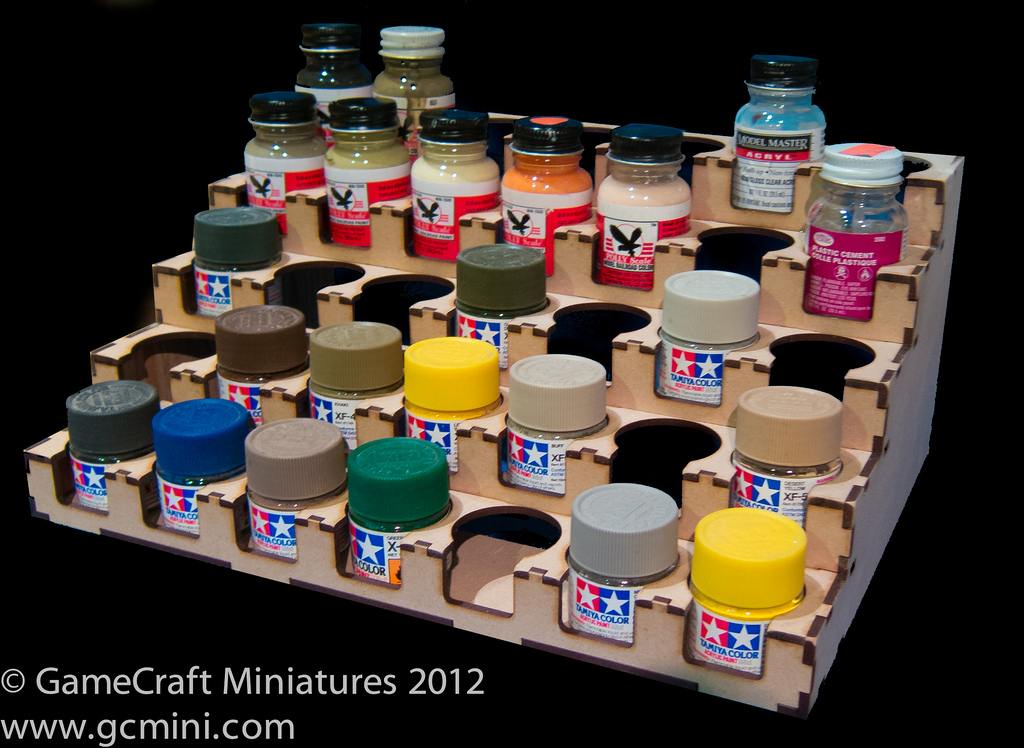 Above is a laser cut wood paint racks from GameCraft.