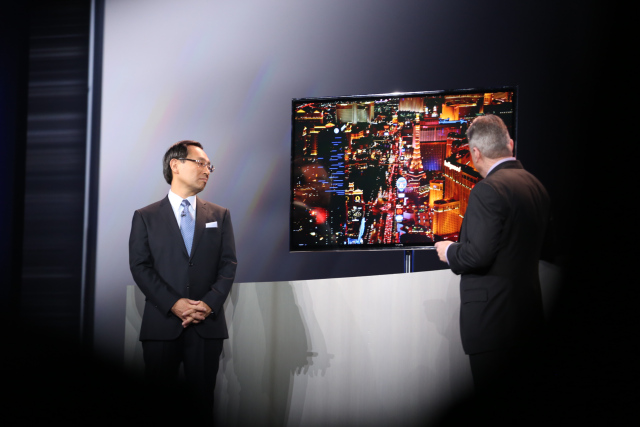 3D printing hits mainstream manufacturing.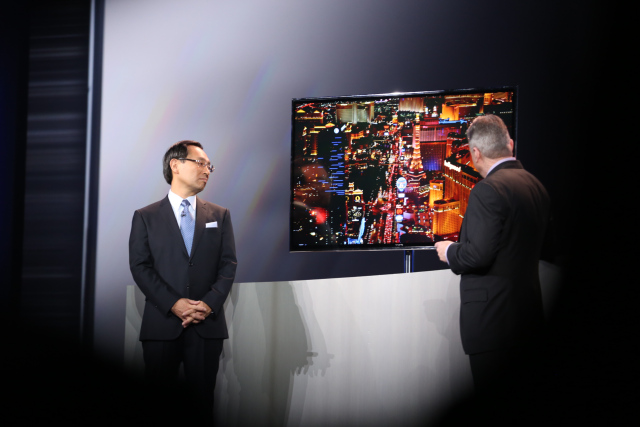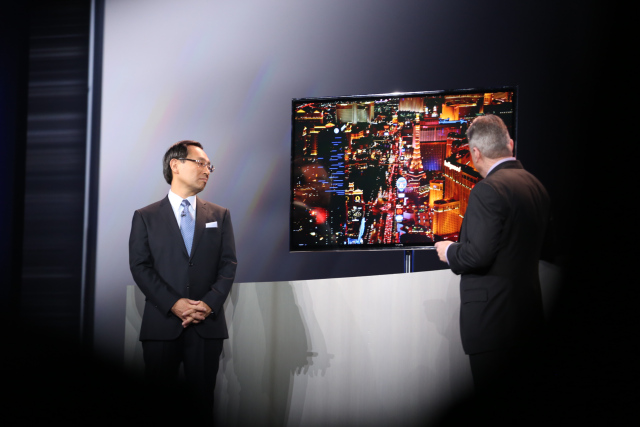 Panasonic has unveiled a new television manufactured with the help of 3D printing. It's not clear exactly what portion of it was 3D printed; it's likely the body was 3D printed while the screen and internal components were manufactured traditionally. Regardless, it's a major step forward to see 3D printing being used in mainstream manufacturing.
First 3D printing was used by major companies to make prototypes, then makers and small companies started using it to produce niche products, and now it seems that the technology has advanced sufficiently for a major corporation to use it for direct manufacturing.
The new 56-inch OLED television measures in at a shockingly thin half-inch thick, weighing a small fraction of equivalent LED TVs. It also boasts a 4k resolution, which is roughly equivalent to putting four full HD screens together.
Via TechCrunch