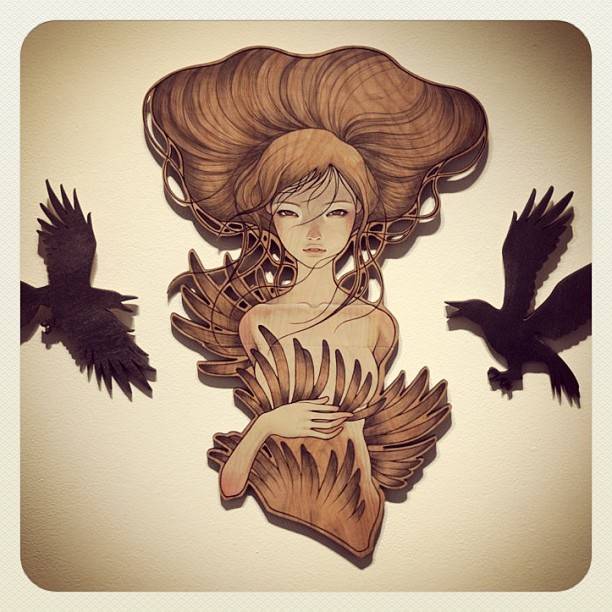 The Laser Cutter Roundup — a weekly dose of laser-cut love: #107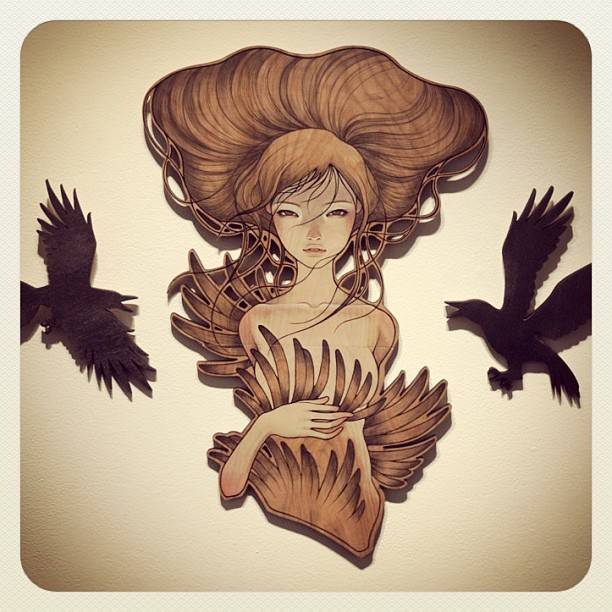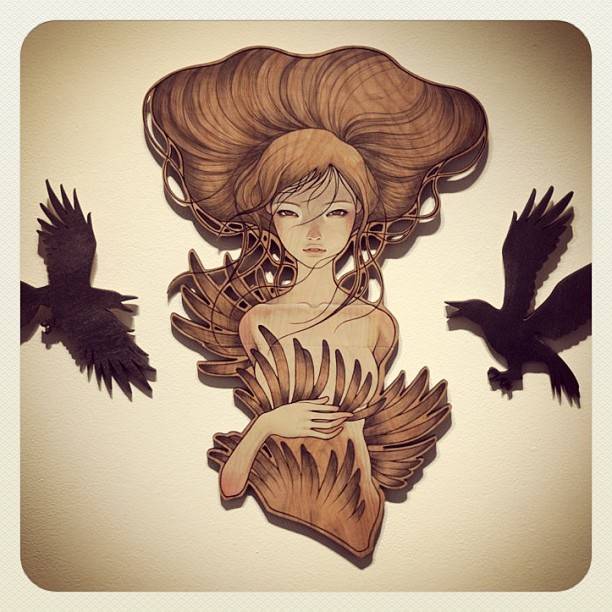 Hey, Sam here collecting the post from The Laser Cutter after a brief hiatus.
Make sure you join  TLC's Facebook page.
Above is the laser cut and etched wood Bird Queen laser cut by Bryan Cowe and painted by Audrey Kawasaki.
After the jump, paper, a unicorn, and bunnies…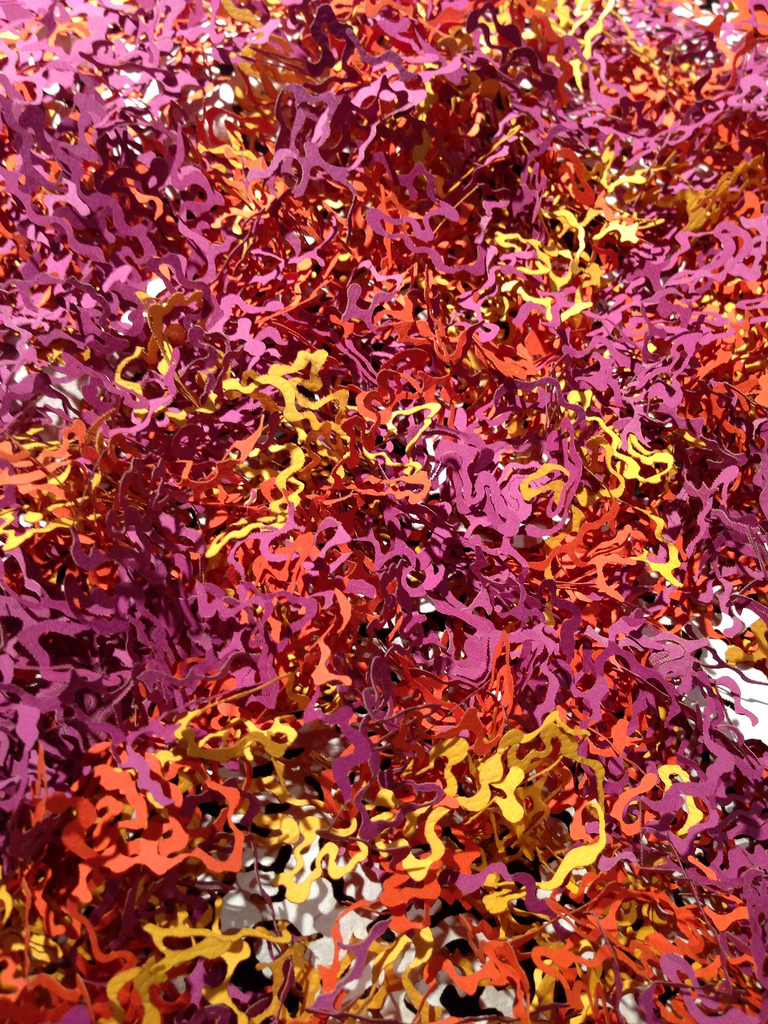 Above is laser cut paper from ryan.groendyk.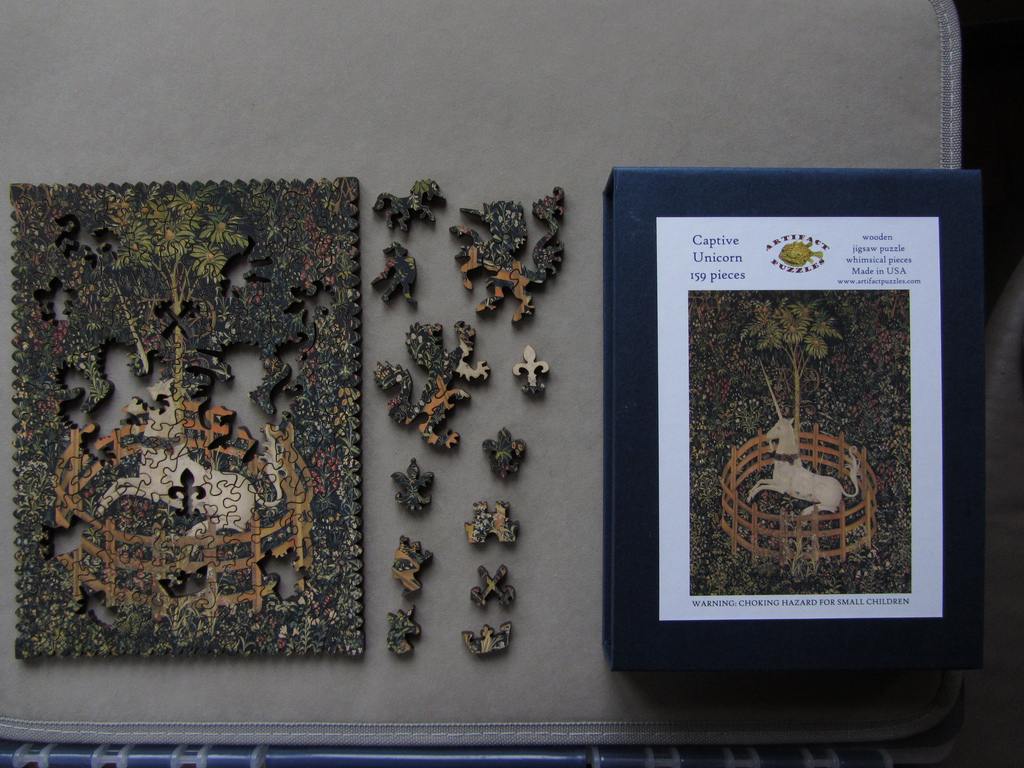 Above is a laser cut Captive Unicorn puzzle from dajavous.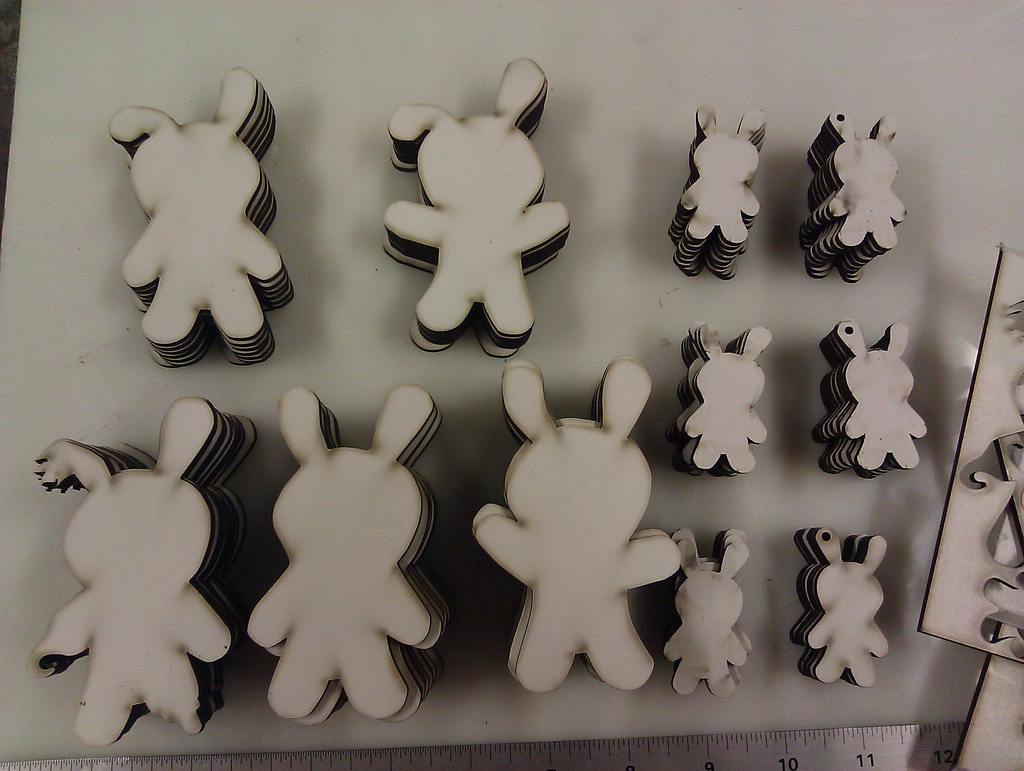 Above are laser cut Sugar Bunnies from dhawktx1.