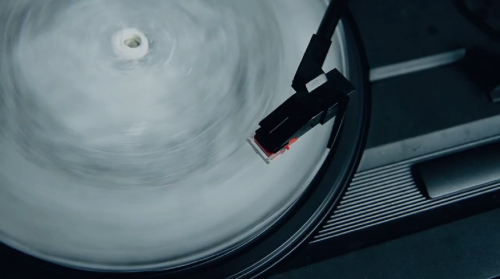 Marketing stunt has listener cast a DIY frozen record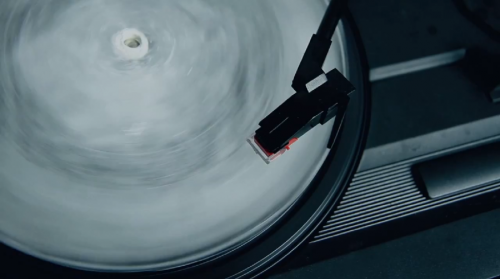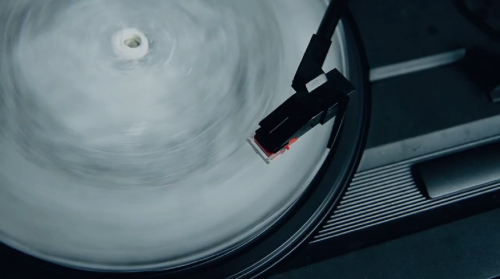 With past attempts to use digital manufacturing techniques to re-interpret the vinyl audio experience having varying levels of success, this cool marketing ploy has what it takes to make a splash.
Produced in limited numbers by the Swedish band Shout Out Louds, a select few received a silicone mold and instructions on how to cast an ice record of the band's latest single – a poignant song about fading love.
Click through for an unboxing clip from Anna in Spain, one of the lucky recipients of the Blue Ice package, as well as a short video of the casting process that shows how the frozen track is meant to sound.
http://www.youtube.com/watch?feature=player_embedded&v=P9-kAsA5ym4
And here is the official how-to-make video from the Shout Out Louds, where the track comes out a bit better.
More detail at FastCoDesign.
via Hack A Day