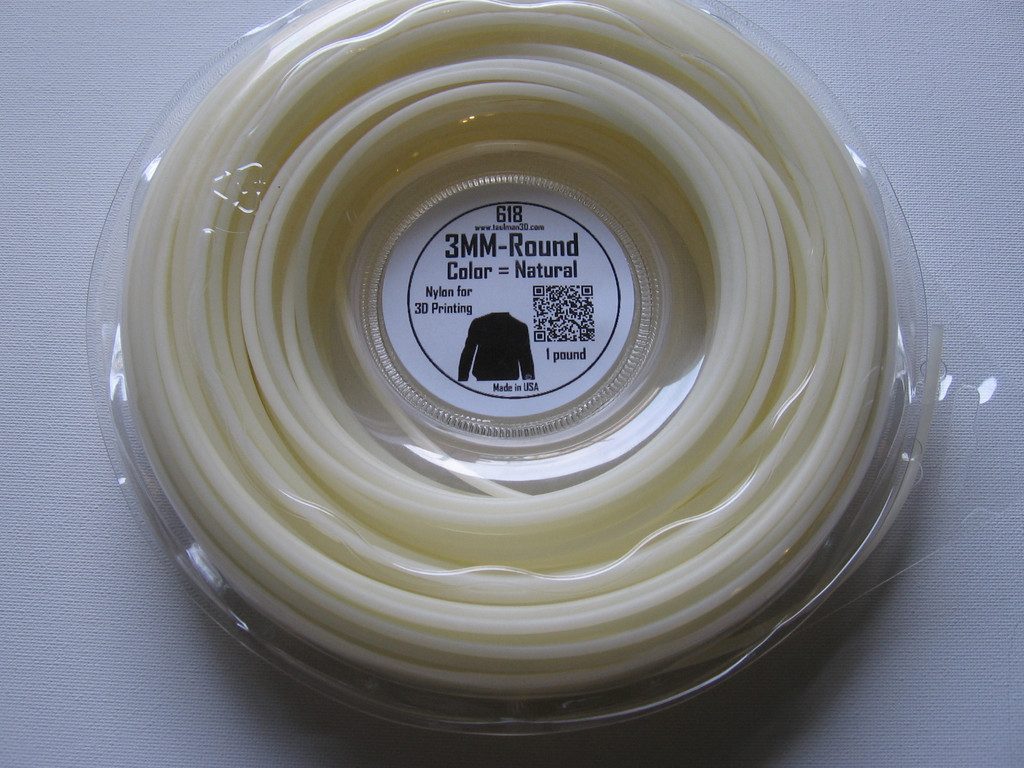 Lots of practical possibilities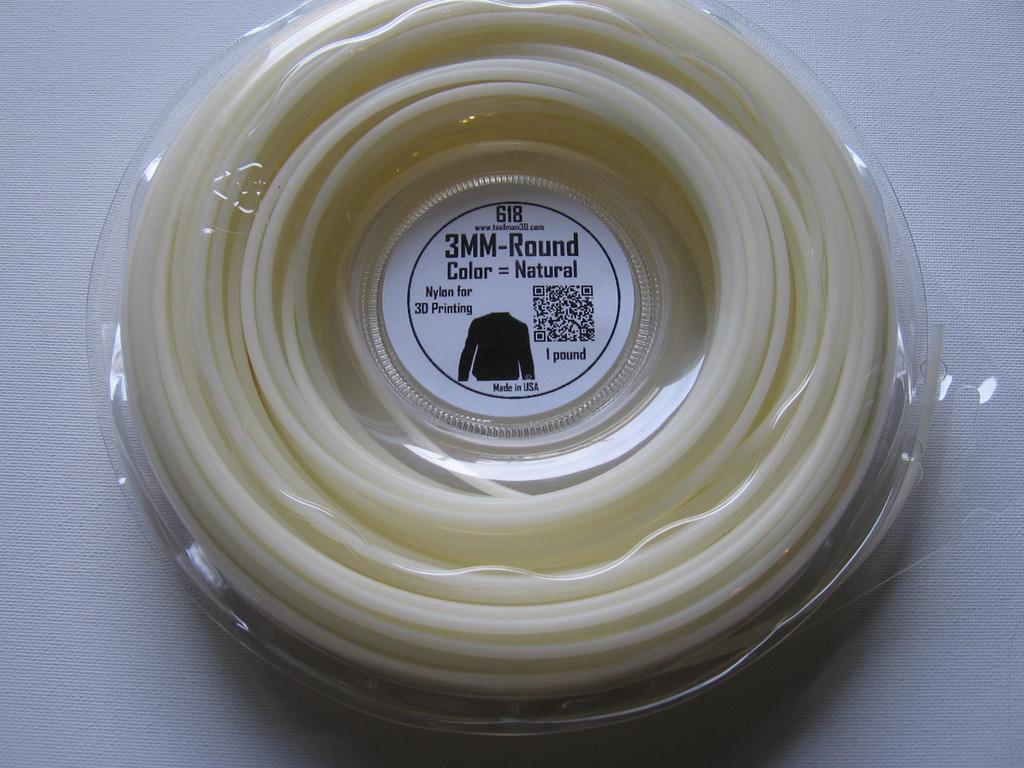 Hobbyist 3D printing today mostly means using one of two plastics: ABS or PLA. That won't always be the case, though.
We've covered several alternate materials before, such as wood, chocolate, polycarbonate, and more. New materials are being experimented with often.
To help keep up, Jeremie Francois of the 3D Printer Improvements blog has put together a nice roundup of what can be used to print with at home, and what physical properties each material has.
One material that I'd never heard of using at home before is nylon. It turns out that some folks initially saw nylon weed trimmer line as a possible cheap filament, but it's actually available these days as a spool specifically for hobbyist 3D printers.
Check out Jeremie's full roundup of the materials here: http://betterprinter.blogspot.ca/2012/12/3d-printing-plastic-filaments-kinds-and.html
---
Derek Quenneville is a 3D printing evangelist who posts weekly on the Ponoko blog. Follow him on Twitter @techknight.