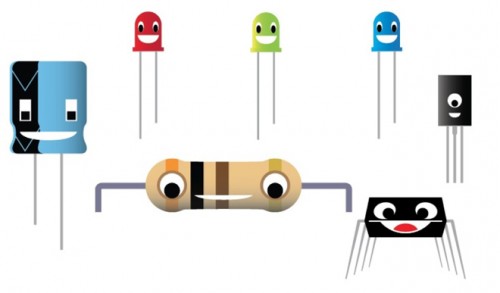 Web series uses puppets to inspire the next generation of inventors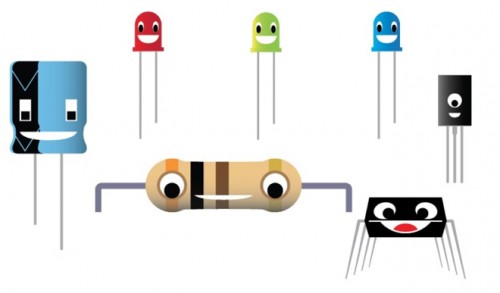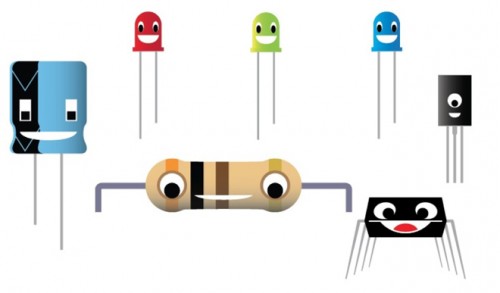 Adafruit continues in their quest to make DIY electronics easy for all ages with Circuit Playground, a children's web series that teaches electronics in a quirky and fun way.
"We'll have each component have a story, a song and something to do"
From Cappy the Capacitor to Hans the 555 Timer Chip, this light-hearted approach will enable enquiring youngsters to immerse themselves in technology as they gain valuable real-world knowledge.
Supporting the show there are additional fun low-tech teaching aids including a colouring book and a set of plush dolls that will bring the characters to life. Combine this with the Circuit Playground iOS app and you've got plenty to not only keep the kids entertained and engaged with the learning process, but also maintain the underlying goal of inspiring the next generation of engineers.
"We want to celebrate the fun and good parts of making things, and even tackle complex subjects like what's 'good' to make"
Circuit Playground is scheduled to air in March on Google+ and Ustream.
via Wired