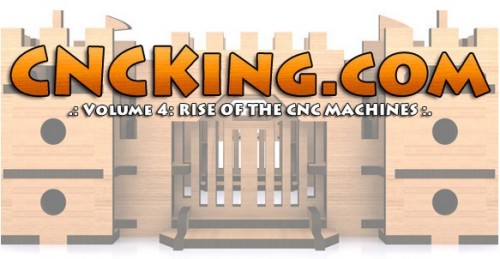 Indiegogo campaign spreads the word about DIY digital manufacturing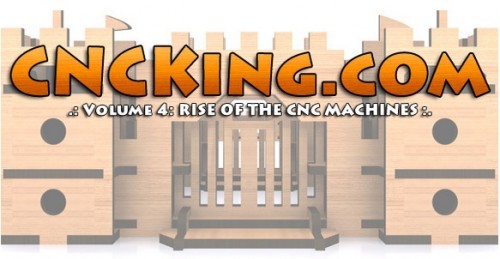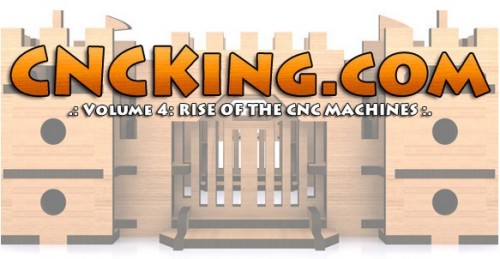 What exactly does it take to be crowned the king of CNC? Amongst those jostling for Regal top honors is the prolific and wildly enthusiastic Jon Cantin, a fellow you may recall as the guy behind WoodMarvels, now known as CNCKing.com.
Jon has launched an Indiegogo campaign to help make Volume 4 of his CNC book series available to a wider audience. It draws on many years of experience making children's toys using the distributed manufacturing models offered by companies such as Ponoko.
This book contains all the knowledge I wish I had access to all those years back… if you want to learn how to design using a CNC table router or laser cutter, you must add this book to your library!
Beyond selling a few books, a broader goal of the campaign is to encourage more kids and educators to embrace the potential that CNC machines have to change peoples' lives. Jon imagines a day when children ask Santa for a CNC machine so that they can build their own toys.
Learn more about the campaign and pledge your support at Indiegogo.