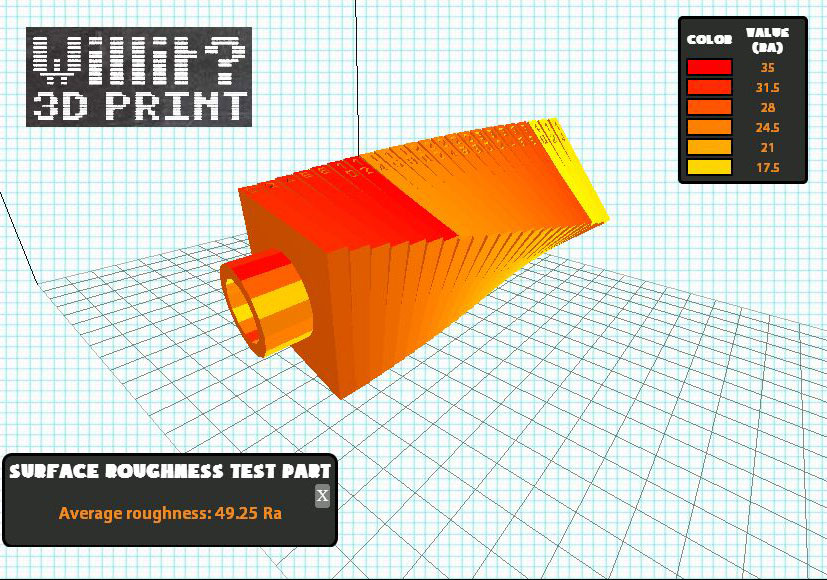 What's the environmental impact of a 3D printed dragon?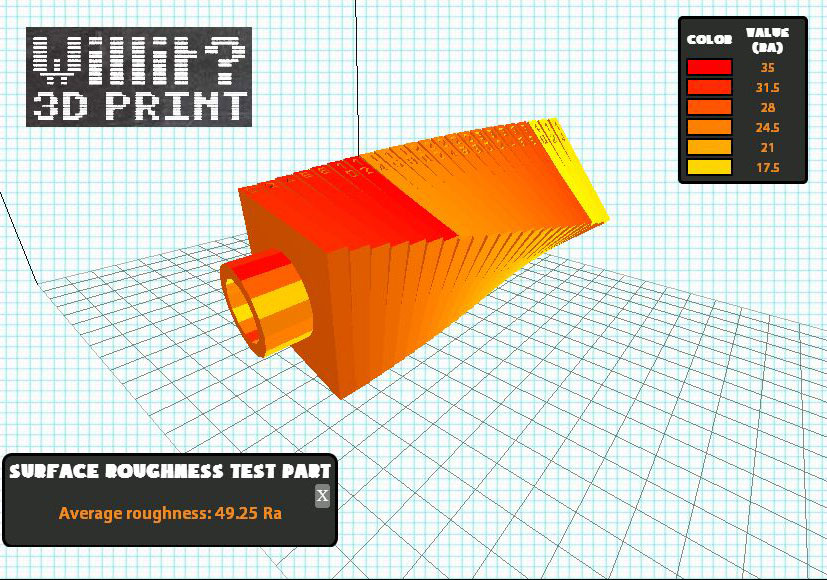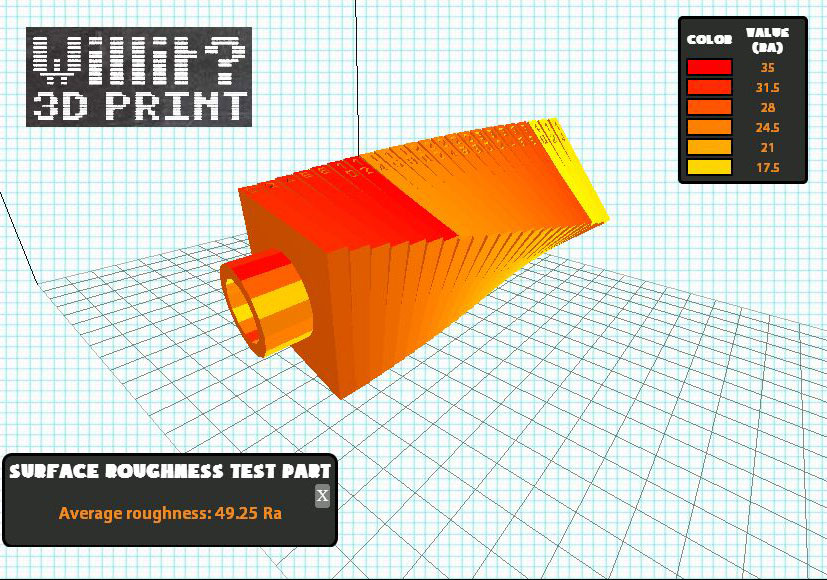 Launched earlier this year at 3D Printshow, Willit 3D Print is a web app for calculating the cost and environmental impact of 3D printed objects.
Once a 3D model is loaded into the app, users select their 3D printer, material, and layer height. The app then analyzes the part, and offers basic tools for scaling and positioning within the dimensions of the selected printer. (At present, an assortment of hobbyist and industrial devices are supported.)
The types of analysis offered are roughness: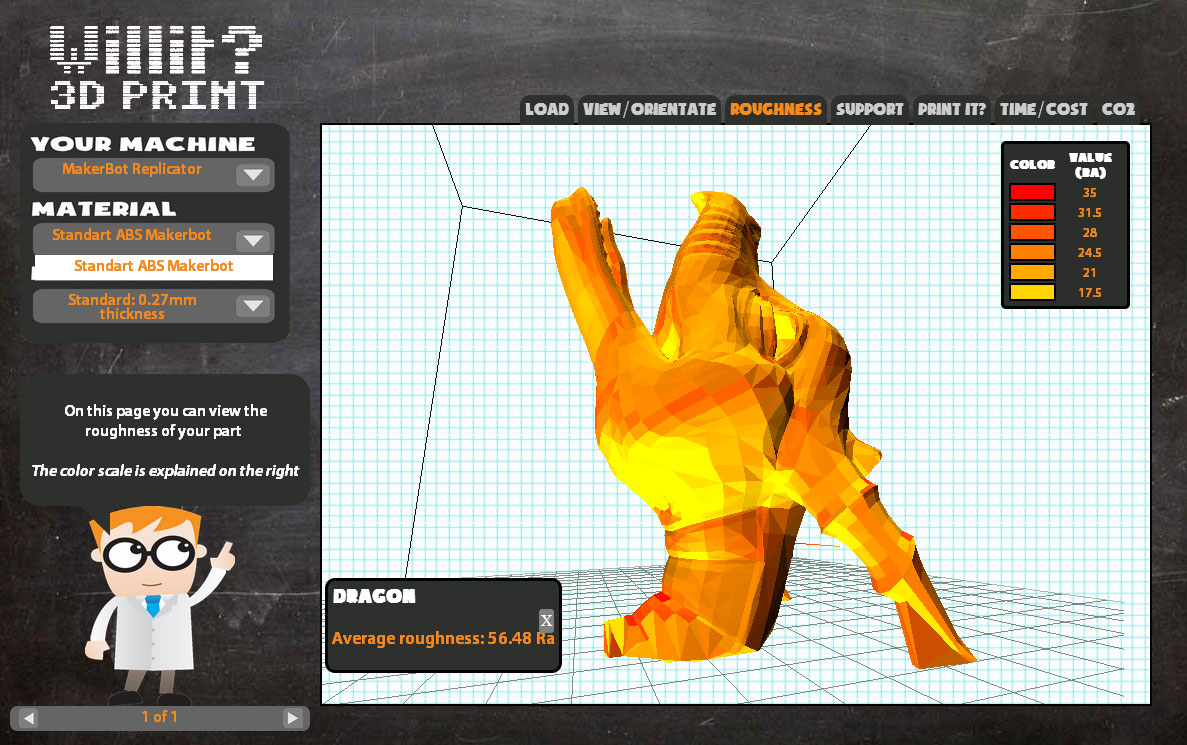 Support material:
Time/cost: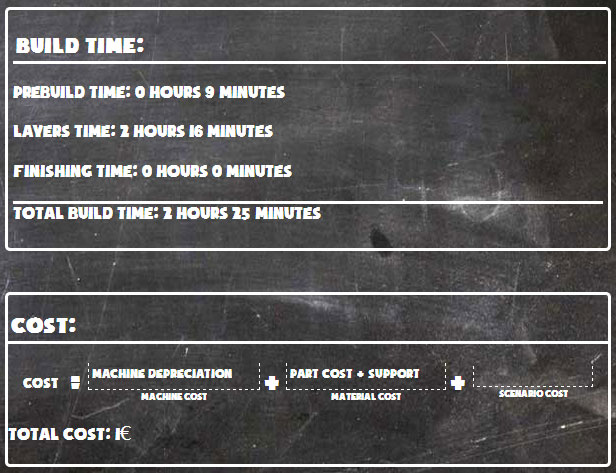 And equivalent amount of CO2 required to print: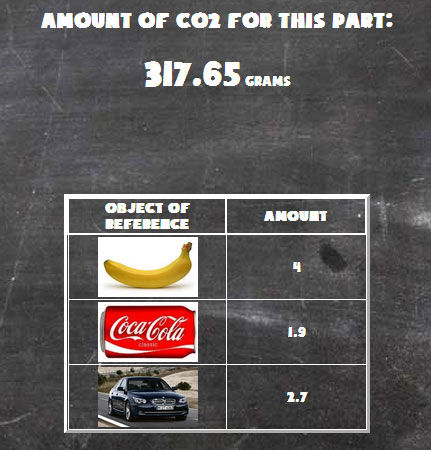 In its current state, the app is quite buggy. Objects default to hovering above the build surface, UI elements get stuck, and after analyzing a few parts the whole thing has to be closed and restarted before another object will display.
That can all be fixed in time though, and even with those difficulties it's still an interesting way to combine useful functions with environmental awareness.
If you'd like to give it a try yourself, the web app is located here: http://www.willit3dprint.com/
---
Derek Quenneville is a 3D printing evangelist who posts weekly on the Ponoko blog. Follow him on Twitter @techknight.